Another Murder By Mob in Rubanda-Kabale
By Our Reporter
WallnetNews/Kabale-Police in Rubanda are hunting for suspects who allegedly murdered a 20 years old man.
The deceased is one Nuwamanya Sabiti a resident of Nkukuru village Kitojo ward Ruhija town Town council in Rubanda district.
It's alleged that on the 06/05/2022, the deceased was arrested and taken to Ruhija police station for threatening his father one Twesigye Enock, the grandmother one Ngirenta Jessica and the uncle one Turyagenda Benon.
That on 07/05/2022, at around 1900hrs,he broke the door of the cells at Ruhija police station and ran away.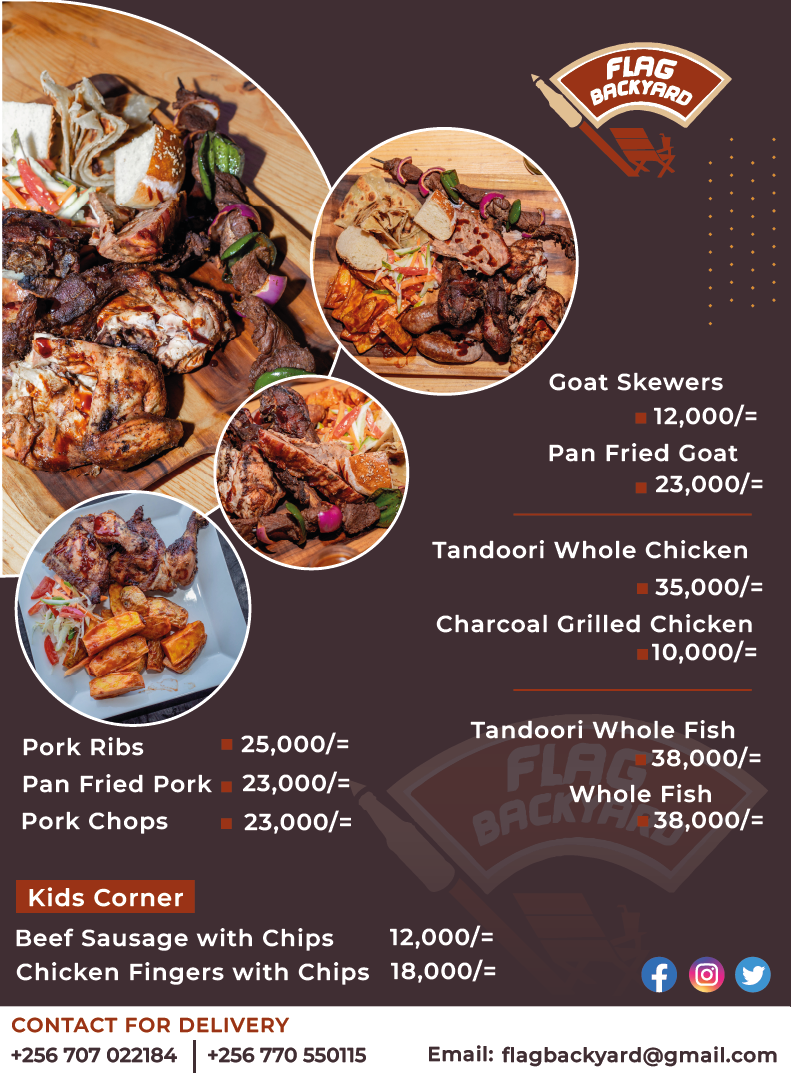 Then on the 08/05/2022, the LC3 chairperson Ruhija Town council, Godfrey Tumuhimbise, rung the police that the escapee had been murdered by mob which included his own family members which after buried him immediately.
According to police spokesperson akaigezi Region Elly Maate, Police visited the scene of crime, recorded statements but a Postmortem was not done as the body was already buried.
Suspects are said to be on the run and efforts to trace them are underway so that they are brought justice.