Miss Tourism Ankole Contestant Wants Local Cultural Tourism Sites Upgraded To International Standards
By Evans Najuna
Miss Tourism Ankole beauty pageant contestant Alice Kyasimire besides being a musician,  says her desire is  to become the next tourism beauty queen for Ankole cluster.
According to her, cultural tourism sites is a virgin cash cow for  Uganda. She says that she has put her full focus  on becoming the cluster's beauty queen to elevate the sites to international standards to boost tourism in the region.
According to Kyasimire, the pattern of her God-given talent in music and lyrics which has attracted a good number of following and reputation both locally and internationally,  will create the platform to promote tourism sites and call tourists both in and outside Uganda to visit them get in love with the beautiful history and promote them internationally.
The relationship of music and media is like salt and food, Kyasimire's chain of connection with almost 90% of Uganda's media stations. She says she will use these chances to connect to TV and Radio presenters especially hosting travel shows, take them to the ground and promote the local tourism in her region. This will definitely minimize cost of publicity, Ankole tourism will surely be promoted.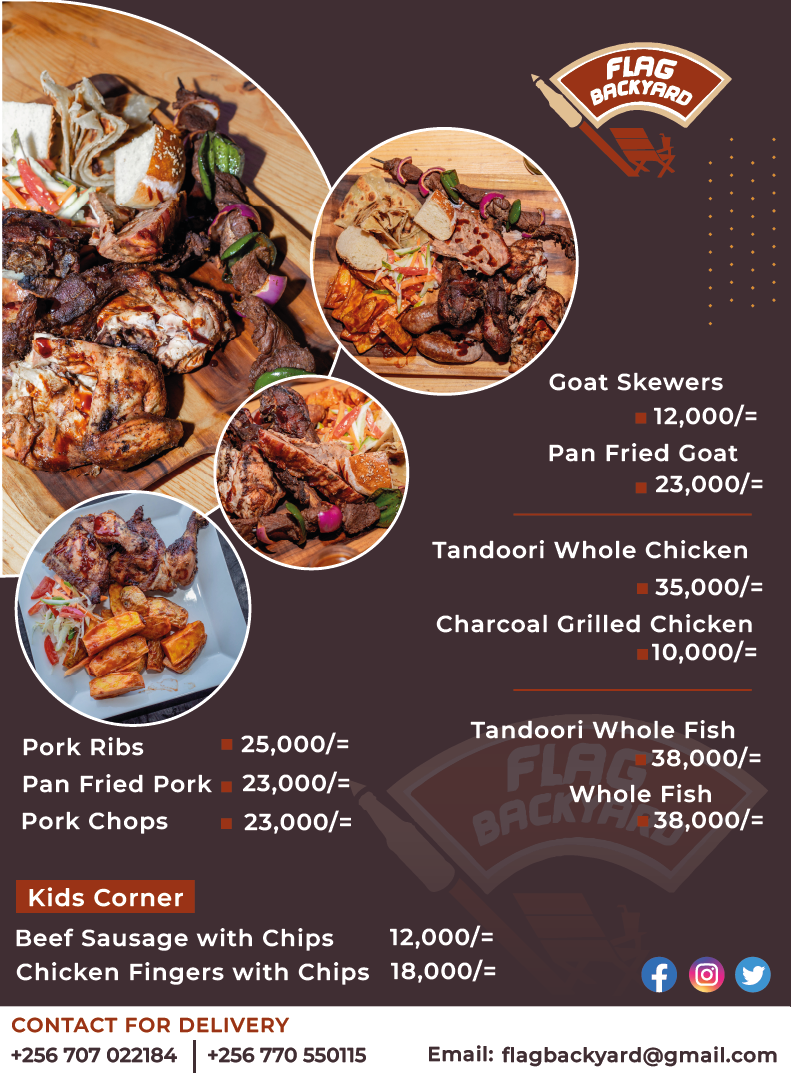 Regional cultural Galas are a priority especially especially when trying to promote cultural sites at the international level.
This can be basically be done on calendar days for each site by  making people pay for the entrance and that money collected is given to the caretakers of the site purposesly to take it for adverts on Tvs and radio stations to promote the site hence promoting of local tourism in Ankole region to at the international level.
"The deal of a dot.com world is of great significance and I will promote the Ankole Culture that is perishing at a high speed using the internet. The rescent research shows out that  40% of Banyankole children don't know Runyankole starting with the greetings such as 'mbahi' because parents are  adopting the western culture. I will do this by going to regions and sensitise people on cultural values and norms much sure our culture will restored in the long run," she said.
"Social media and mainstream media  are apparently of great resource to have these programs discussed and issues addressed. Through this we can sensitise people to restore the Ankole culture," she concluded .