Amus College School-Bukedea to submit FEASSA 2024 co-host bid to USSSA
By Emmanuel Sekago
The Teso zone school giant in sports and Uganda secondary schools sports association (USSSA) fresh dairy games champions' girls soccer 2023 Amus College School – Bukedea has finalized the bidding paperwork to co-host the Federation of East Africa Schools Sports Association (FEASSA) games in 2024.
Mbale Secondary School have put up a joint bid before the Uganda secondary schools sports association (USSSA) to host the 2024.
The two Amus College School –Bukedea and Mbale Secondary School will tussle it out with Teso College School –ALOET, Jinja Secondary School and other two schools from western region yet to be identified.
According to the circular seen by wallnetnews signed by the USSSA –chief executive officer Christopher Mugisha Banage the deadline of the submission of the bids document is on September 30th 2023 at 5:00pm.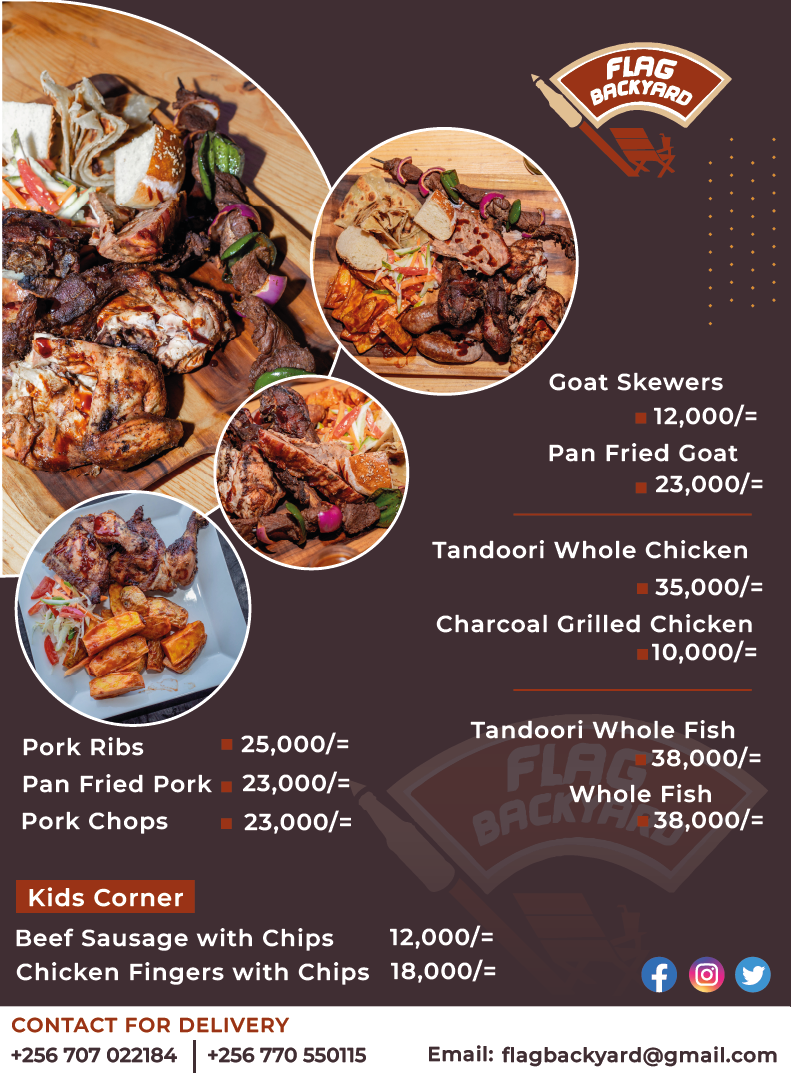 When contacted the executive director of Amus College School –Bukedea also the Kachumbala County Member of Parliament Hon Patrick Isiag told wallnetnews that they have generated what he described as a winning document under the guidance of technocrats.
Interacting with the leaders of  Bukedea and Mbale all are rallying  Teso and Bugisu people to support Amus college school –Bukedea and Mbale Secondary school in their bid to co-host the 2024 FEASSA games, noting that sports will aid the two districts to boost their economy, identify, nurture, and develop the talents of the young people as well as promote the Teso-Bugisu Community integration agenda.
The Uganda secondary schools sports association (USSSA), the administrative body governing schools sports in the country has tentatively slated October 14th 2023 to announce the successful bidders at its annual general assembly that will be held at GNS Hotel, and it's when they will announce the dates to inspect the schools infrastructural readiness as lack of standard swimming pool has been identified as a major concern for the association.
Meanwhile, for any school of that country to host the FEASSA games, it must have several standard grounds, Courts indoor and outdoor but in case of a joint bid, which Amus college school –Bukedea is opting for alongside Mbale Secondary school, each of the schools is required to have at least good infrastructure and accommodation that will be enough to house students.