Amus College, Royal Giant Gear For African Schools Football Championship Zonal Qualifiers
By Emmanuel Sekago
Between December 9-11th 2022 the African Schools Football Championship will enter the exciting Zonal phase with the kick-off event being hosted by the CECAFA U region at St Mary's stadium –Kitende in Kampala, Uganda.
The Zonal Qualifiers will bring together the winning schools from each of the participating countries and Amus college school and Royal Giants School will represent Uganda in girls and boys category.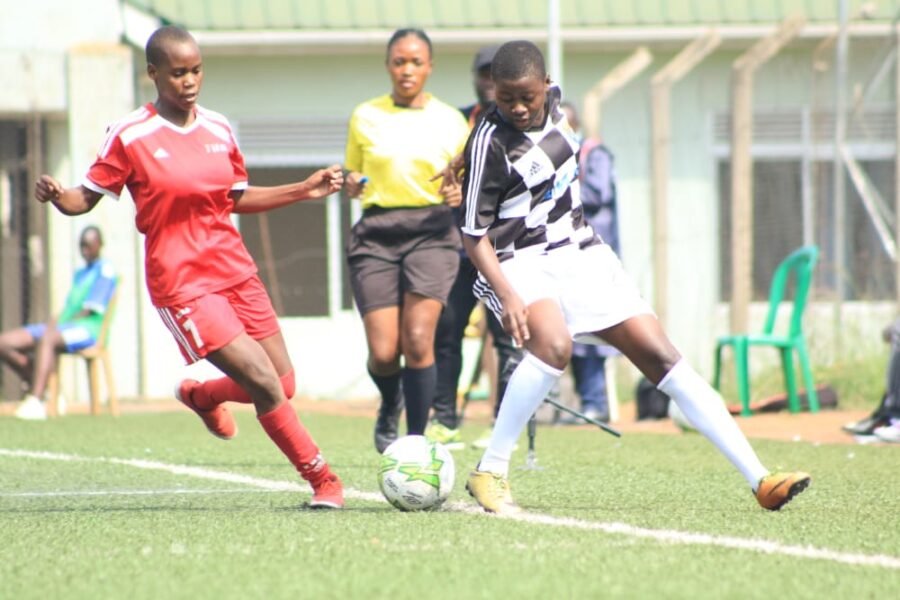 This is at the back of the CAF Executive Committee's historic announcement this past weekend which will see a total of USD 4 million being invested in prize money for the competition by CAF.
The UNAF Zone tournament will be played between October 7 to 9, 2022 at 30 June Complex, Cairo, Egypt starting at 10h00 with the opening ceremony followed by the first match at 10h30.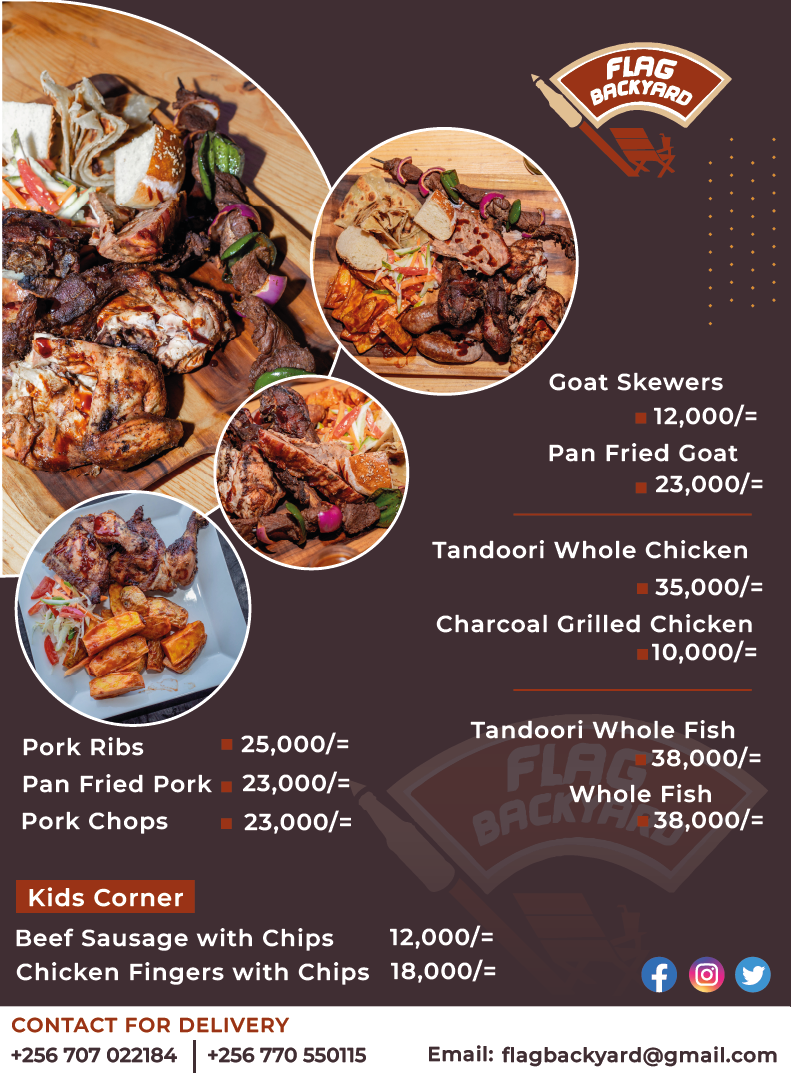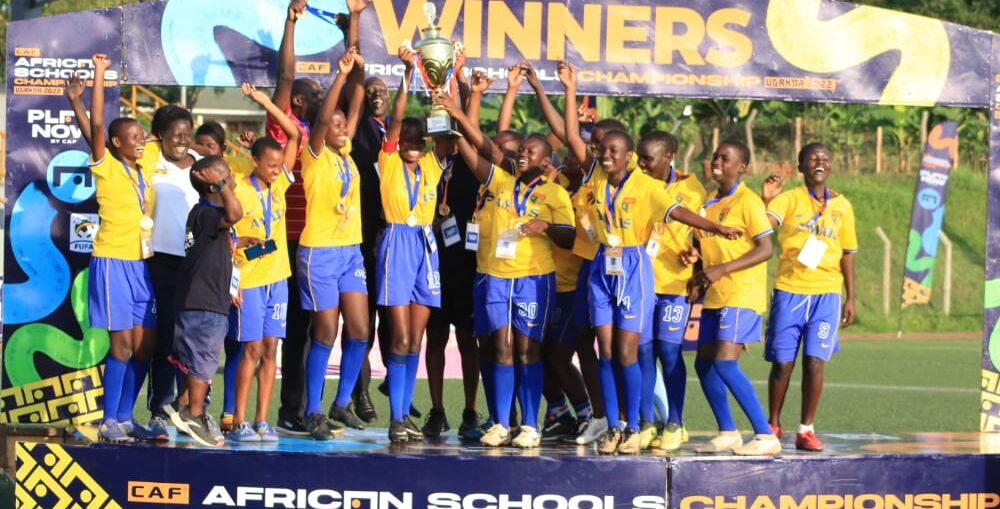 200 children will take part in the competition. The participating teams in the UNAF Zone are Egypt (hosts), Morocco, Tunisia, Algeria and Libya.
The inaugural African Schools Football Championship attracted over 20 000 schools from 41 countries in Africa to compete for the ultimate prize: winners will get USD 300 000 each – an equal prize for both boys' and girls' teams. The prize money will be awarded to the schools to fund their development projects.
The African Schools Football Championship is more than just a football event. It runs under the African Schools Programme which focuses on maximizing the social impact of football through Capacity Building across all aspects of football management.
The inaugural season has piloted a Young Referees, Young Coach and Young Reporter's programs to introduce the diverse career opportunities within African Football. These programs target the school-going children and their support environment which includes their teachers limiting the opportunities to young Africans under the age of 25.
The African Schools Programme initiative is a continuation of CAF's commitment under President Motsepe's vision to improve youth football and strengthen the CAF Member Associations' capacity.
COSAFA will follow UNAF with their event that will be staged from 28- 30 October 2022 in Malawi. This will see 160 girls and 160 boys engaged.
In November, Côte d'Ivoire will host the WAFU B tournament from 11 to 13, while UNIFFAC will meet in Congo from 25 to 27.
The CECAFA and WAFU A tournaments are scheduled in December 2022.
The continental tournament which serves as the final tournament of the African Schools Championship will take place from 7 to 9 April 2023.
Important information on the Competition; 442, 094 kids to participate in the competition, 41 countries are involved and More than 20 000 schools so far
Note, that the CAF President Dr Patrice Motsepe kicked off the National Phase of the Championship in Maputo, Mozambique in April earlier this year in an event attended by Sports Ministers, Education Ministers and Member Associations.
The African Schools Football Championship is an initiative driven by CAF and brings collaboration between Governments, Member Associations and Schools.