Aleksandar Mitrovic facing lengthy ban after Fulham lose their heads in 37 seconds at Old Trafford
Manchester – Aleksandar Mitrovic is facing a lengthy ban for shoving referee Chris Kavanagh as Fulham lost their heads in 37 seconds of ­madness at Old Trafford, with United winning the game 3-1 to progress to the semi final.
Fulham striker Mitrovic was dismissed, along with manager Marco Silva and team-mate Willian, as the visitors completely fell apart in an incident that helped Manchester United turn their FA Cup quarter-final on its head.
Fulham were leading through Mitrovic's goal and had been the better side until a breakaway ended with Jadon Sancho's goal-bound shot being handled by Willian.
Silva was the first to go, claiming he was shown red for failing to stay in his technical area as Kavanagh checked the pitchside monitor after VAR had spotted the offence.
The official then awarded the penalty and brandished red at Willian for the offence before Mitrovic confronted him, shouting at Kavanagh and shoving him as the referee backed away.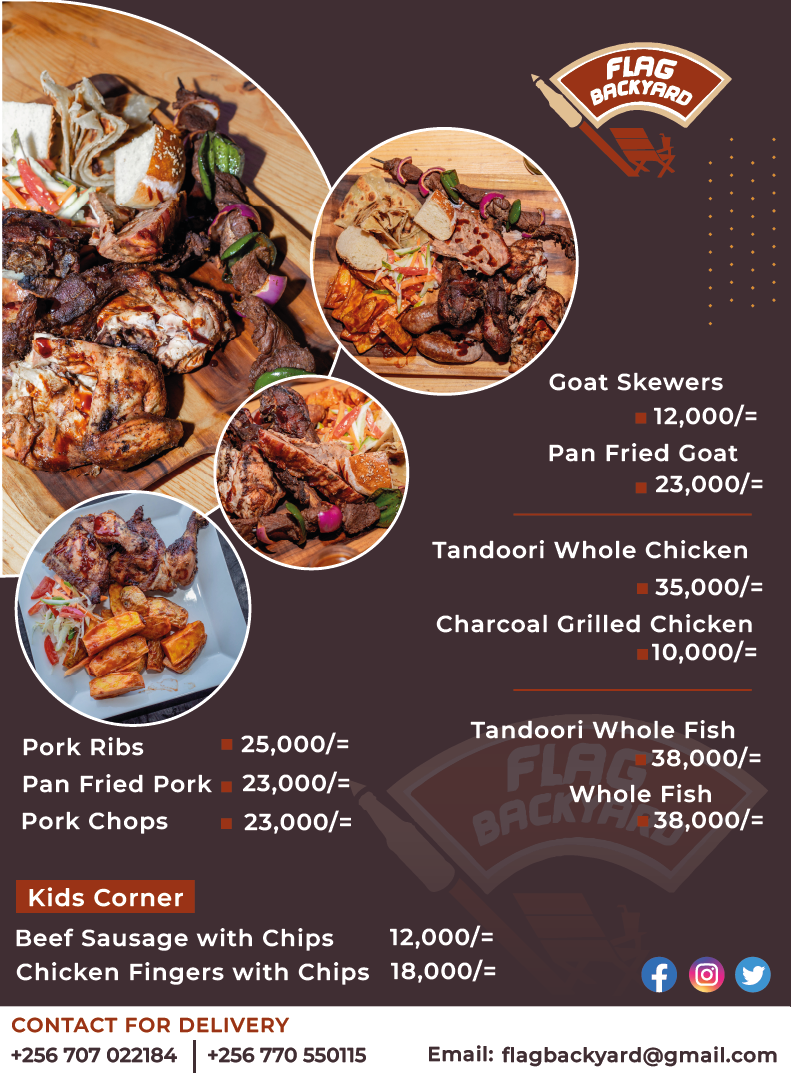 Mitrovic was held back by team-mates, coach Luis Boa Morte and United goalkeeper David de Gea before leaving the field, leading to immediate calls for the Serbian to receive a lengthy ban.
Former FIFA referee and ex-general manager of the Professional Game Match Officials Board, Keith Hackett, said: "For the sake of referees at every level of the game, the Football Association must hit Mitrovic with a minimum 10-match ban. He placed his hands on the referee, and that is simply unacceptable. We really need the sport's governing body to take strong, decisive action."
Silva accepted that he and his players needed to learn to control their emotions, but said he did not think Mitrovic's offence warranted any further action, even though comparisons have already been drawn with Paolo Di Canio's 11-match suspension for a similar offence in 1998 (see below).
Asked if Mitrovic should receive a longer ban than the regulation three matches, Silva said: "I don't think so. I saw the image and I spoke with Mitro. It is a moment for him to control the emotions. He pushed the referee, but I hope the people who are going to decide, decide with what the moment deserves. We have been very unlucky with Chris Kavanagh this season."
Silva also said that a refusal to award Fulham an early penalty led to their frustration, suggesting that the officials were swayed by the identity of the two clubs.
"It has to be obvious, it is clear, in the first moments of the game, a clear penalty on Mitro, Luke Shaw pushed Mitro, clear. OK it is the pressure to play Manchester United at Old Trafford.
"For 70 minutes we were clearly the best team and we matched them until that moment. It is difficult for us to accept these kind of decisions. Fulham and Manchester United – sometimes they decide different things."
The Portuguese acknowledged his team should have been more in control of their emotions, while claiming he had been dismissed for failing to remain in his technical area during the check.
"We should control the emotions of the game, of course we are human but we have to understand the business of the games. I got the red card before the decision comes and if I got the red card for being out of my area I have to accept because I didn't say anything to make him give me the red card.
"If you ask me if I should be in my area, I say yes. Mitro, even if we had two moments in the box that the referee didn't give and he was involved in all those moments, he has to control the emotions quick."
United manager Erik ten Hag was reluctant to be drawn into the argument. But he had sympathy for Silva. When asked if managers and players need to control emotions better, he said: "You have to but it is also not easy.
"I was last week so frustrated when you see so many bad decisions and you feel it is against you, but you have to clear your mind and keep managing the game."