African countries agree on joint declaration to address climate change
By Wod Omoro
Kampala – While officiating at a high level conference aimed at mitigating climate change, Uganda's president Yoweri Museveni revealed that there is need for integrated efforts to address climate change amidst human mobility to sustainably use environment and natural resources for development amidst mitigating loss of life and property.
"We ourselves are contributing to this crisis of climate change. For instance by encroaching on wetlands," the president said in a speech read by the state minister for water and environment Beatrice Anywar.
African countries have anonymously signed and agreed on a joint declaration to address climate change induced by human mobility.
This year has been characterised by extreme drought that has led some communities losing their loved ones and live stock, all caused by changing weather patterns.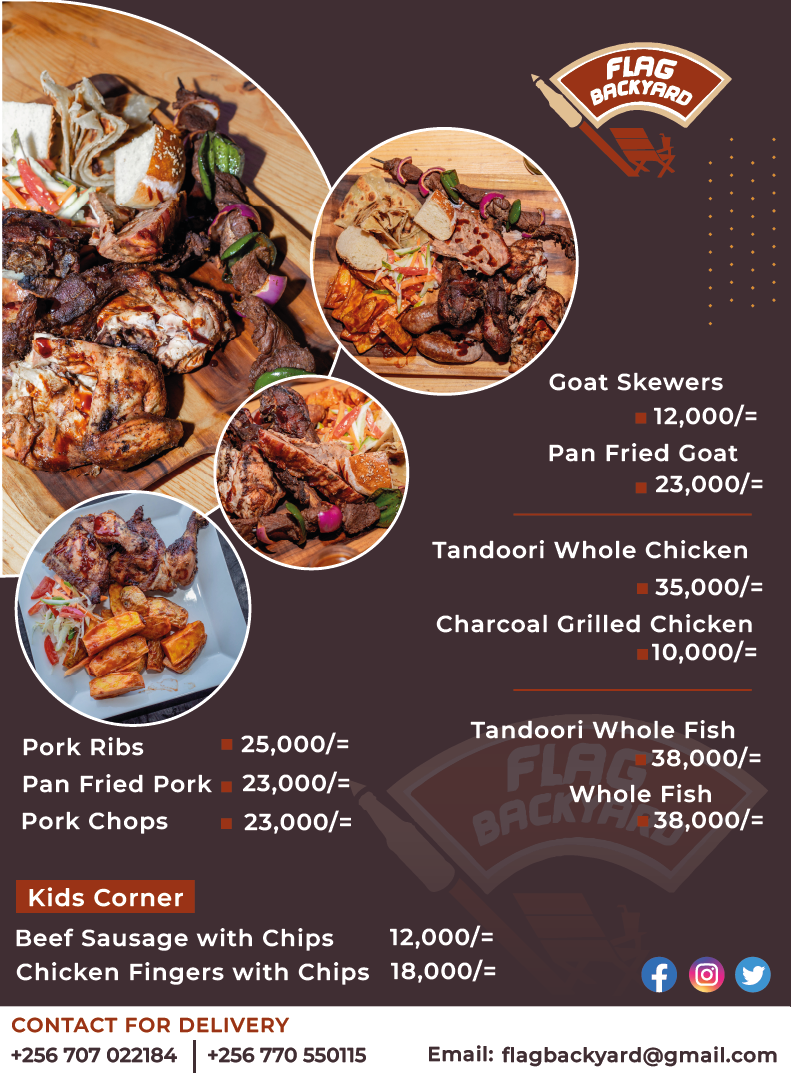 Some ministers raised concerns of unfair treatment of African countries in regards to the price being paid as big emitters are not doing enough to reduce the impact.
It was disclosed at the function by some ministers that the 6th report of IBCC released this year confirms that Africa is in a state of global climate emergency.
African blocs like EAC, IGAD and others have called upon the United nations framework convention on climate change for the CORP-27 to focus on investment, technology and resilience mechanisms to address climate change.