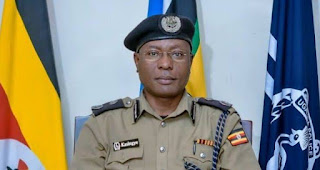 AFANDE ASAN KASINGYE, SEVEN OTHER AIGPS SET TO RETIRE FROM POLICE
By Our Reporter
Senior Police officer, AIGP Asan Kasingye, the Chief Political Commissar of Police contract is set to retire from the Force following the expiry of his contract on Wednesday.
Sources revealed that Kasingye, who has been in the Police for the last three decades, handed over his office today to his deputy, ACP Hillary Kulaigye, after the expiry of his contract.
The "Tweeting Cop" is one of the reported eight senior offices whose contracts have not been renewed by President Yoweri Museveni, commander of the armed forces.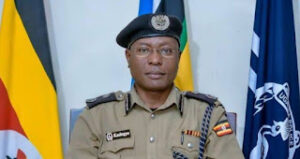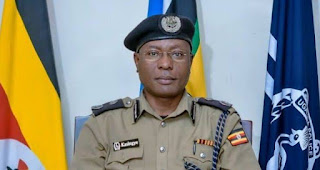 Kasingye formally retired from the police in 2009 and has been serving on a contract basis. His contract has been renewed six times since 2009.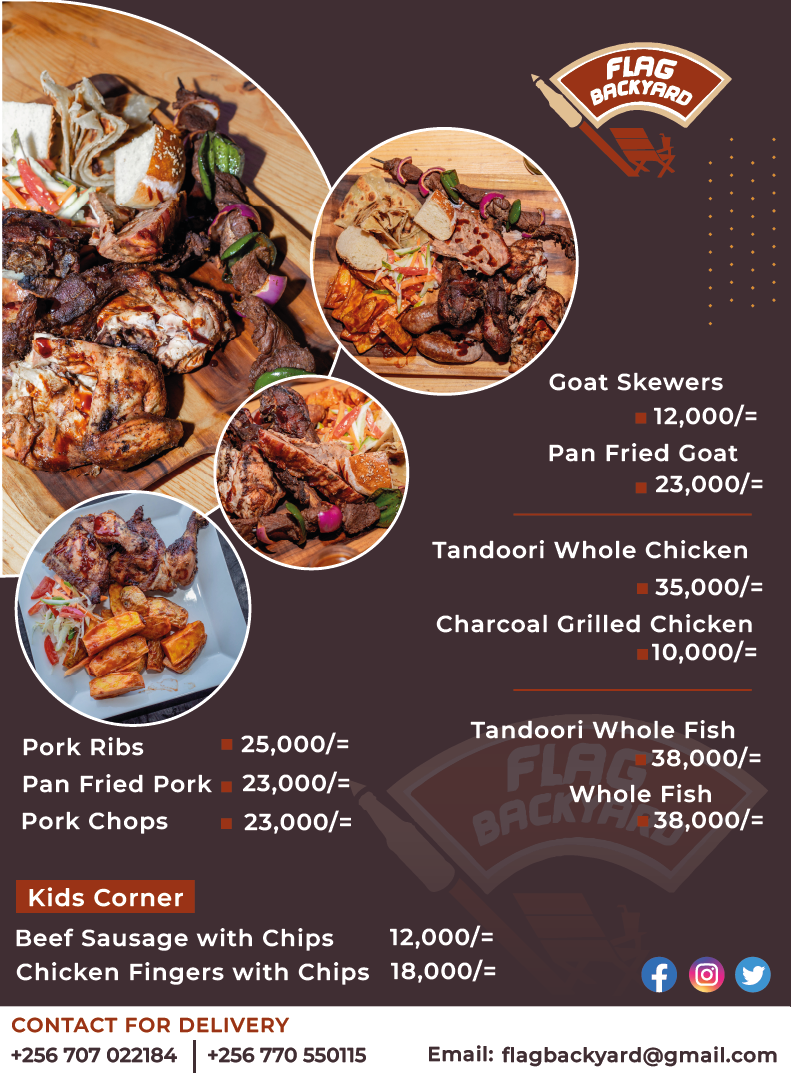 According to the Police rules, a senior police officer at the rank of AIGP retires on appointment if he/she clocks 45 and can only serve on a renewable contract every two years.
Meanwhile, the other AIGPs whose contracts have expired include Edward Ochom, Andrew Sorowen, Erasmus Twaruhukwa, Abass Byakagaba, John Ngugutse, Haruna Isabirye, and Joseph Mugisha.
Kasingye has served in different offices, from Interpol boss to police spokesperson and now political commissar. He is also serving as the Chairman of the Uganda Police Football Club.
Afande Kasingye is referred to by many as the "Tweeting Cop" due to his enthusiasm for the sky blue app. He once served as the President of Ugandans on Twitter.
By press time, congratulatory messages for Kasingye were all over Twitter and he is retweeting them as a norm to show acknowledgement.