Absentee MPs To Receive Warning Letters from Speaker
By Stephen Ocaido 
The Speaker of Parliament Anita Among has threatened to start writing warning letters to members of parliament who keep absconding from their constitutional mandate of representing their electorate that brought them into Parliament.
While chairing the Tuesday plenary seating, the Speaker noted that it's outrageous to find Members of Parliament not participating in either committee sittings nor parliamentary sittings and wondered where they can be during those crucial moments when the nation needs their input.
Of late, Members of Parliament especially on the committees of Parliament have continuously failed to attend committee sittings alleging that they are always targeted whenever a controversial issue is being discussed. They not only fail to appear in their respective committees but also in the plenary causing a concern to the institution of Parliament.
The Speaker wondered where these legislators could be during this time of debating since attendance records indicate that majority are always absent. "I have carefully evaluated the attendance records of committees. The money which people are using for paying us is from tax payers. You are not in the constituency, you are not in the house, so where are you? Are you representing your people?" the speaker warned.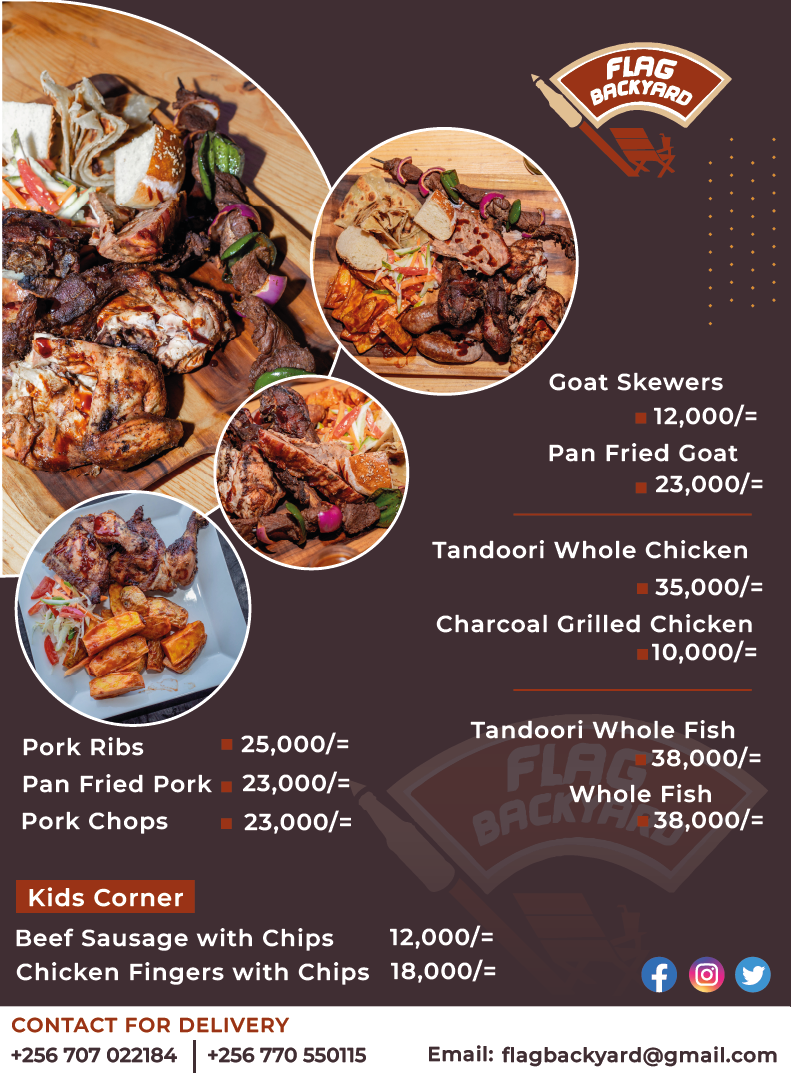 The Speaker has vowed to start writing warning letters to legislators who keep on absconding from their constitutional mandate of representing their electorates. "we are going to give you warning letters. I have a list of members who attend committees. I am calling all chairpersons of committees to come for a meeting. I want a list of members who attend committee and I already  have a list of members who attend the house." The speaker cautioned.
The Speaker further directed all legislators to start clocking in and out in the biometric system of parliament in addition to all committee chairperson's register of all legislators that attend committee sittings. "I urge all members to clock in when entering and clock out when leaving using the biometric system, so that we are able to understand how many times you have attended the house," Among said.
Some legislators are however not sure whether the Speaker's move will be implemented since some MPs know how to beat the system where they will come and clock in and out for purposes of entering the registry and thereafter go by their own businesses.