Absa treats Card Assist winner, others to EPL VIP viewing experience
Absa Bank Uganda on Saturday hosted the English Premier League (EPL) VIP viewing experience for its selected customers at Sheraton Hotel in Kampala. The event coincided with the Arsenal vs Manchester United match which the former won 3-1 at the Emirates Stadium in London.
The viewing experience capped the recently concluded EPL Card Assist campaign by Absa. The exercise started in December last year across the continent and it was aimed at encouraging customers to make more transactions with their cards as well as keeping them safe from COVID-19.
At the end of the campaign, the customer who had made the most transactions using their contactless card was to win a VIP Premier League experience to watch a football match and also get to interact with Okocha.
In Uganda, Jerome Juuko had the highest card transactions throughout the campaign period. He selected some of his good friends to tag along to watch one of the highly anticipated matches in the English Premier League (Manchester United Vs Arsenal).
Juuko together with his friends was treated to a VIP experience at the Kampala Sheraton Hotel. At the end of the match, he was awarded a SONY TV and soundbar as well as another hamper for predicting the winner of the match. Other invited guests also walked away with lots of other prizes.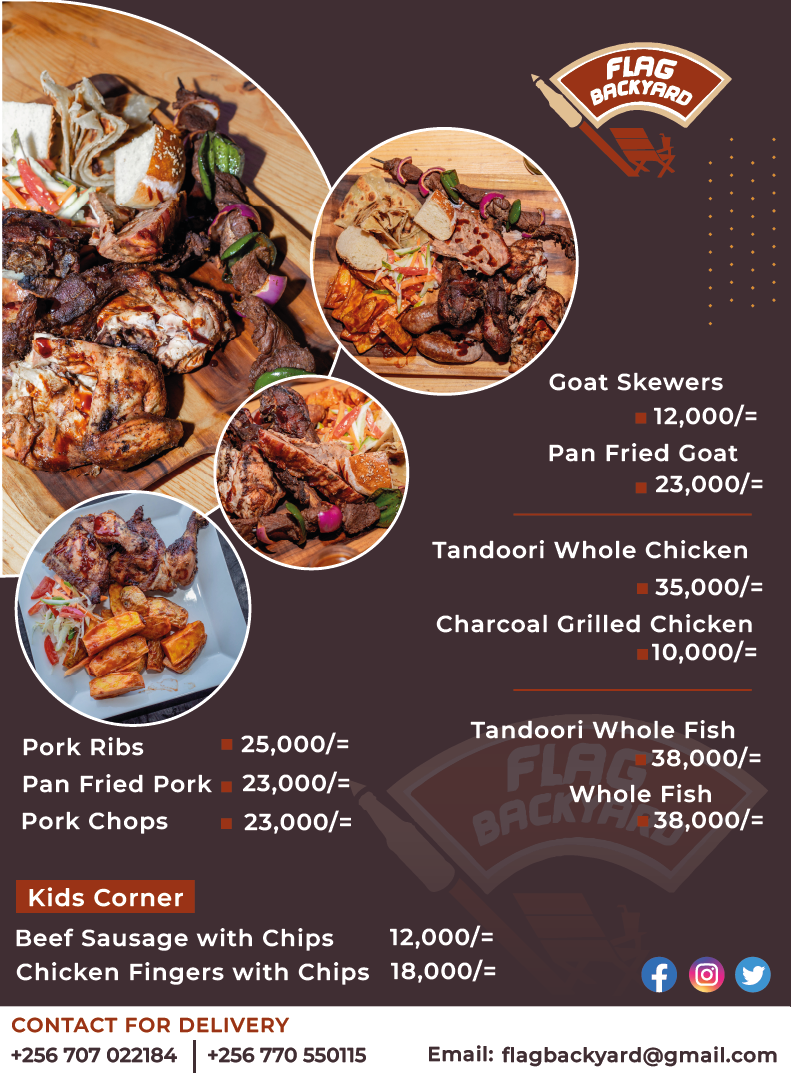 "I'm really happy for this recognition," Juuko said after receiving his goodies adding that; "I have been using my Visa card a lot to do most of my business and online shopping. Also, it's been a great feeling to watch the game as a VIP, this is the first time it has happened to me."
Samuel Kiyaga, Head of Alternate Channels Absa Bank Uganda said that the campaign was inspired by the continent's passion for the English Premier League and also the company being the official banking partner of the EPL.
"We are rewarding customers for their passion for the EPL and mostly for using the Absa card for all their transactions," Kiyaga said adding that the experience at Sheraton was so good as he saw happy customers.
On the same day, local football fans across Africa, Uganda inclusive, had a chance to interact with African football legend Jay Jay Okocha who's also a former EPL player.
At the end of the match and interaction, Okocha was amazed by the passion for football exhibited by the fans who followed proceedings across the continent.