8th edition of UMEA Solidarity Games launched at Kawanda SS
By Emmanuel Sekago
Kampala – All is set for the start of the 8th edition of the UMEA solidarity games at the host school Kawanda Secondary School on the Kampala-Gulu Highway.
The 2023 edition is expected to attract over 100 teams from over 40 schools of Islamic-based faith schools and this is according to Hajji Lwembaawo Hussein, the General Secretary of the UMEA Solidarity games during the launch on Wednesday.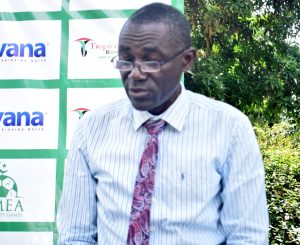 It should be noted that this edition was to be held in 2020, but the tournament was halted due to the Covid-19 pandemic that hit the world for over two years.
The tournament is scheduled for the Easter weekend between Friday, April 7th to Monday, and teams start reporting tomorrow (Thursday).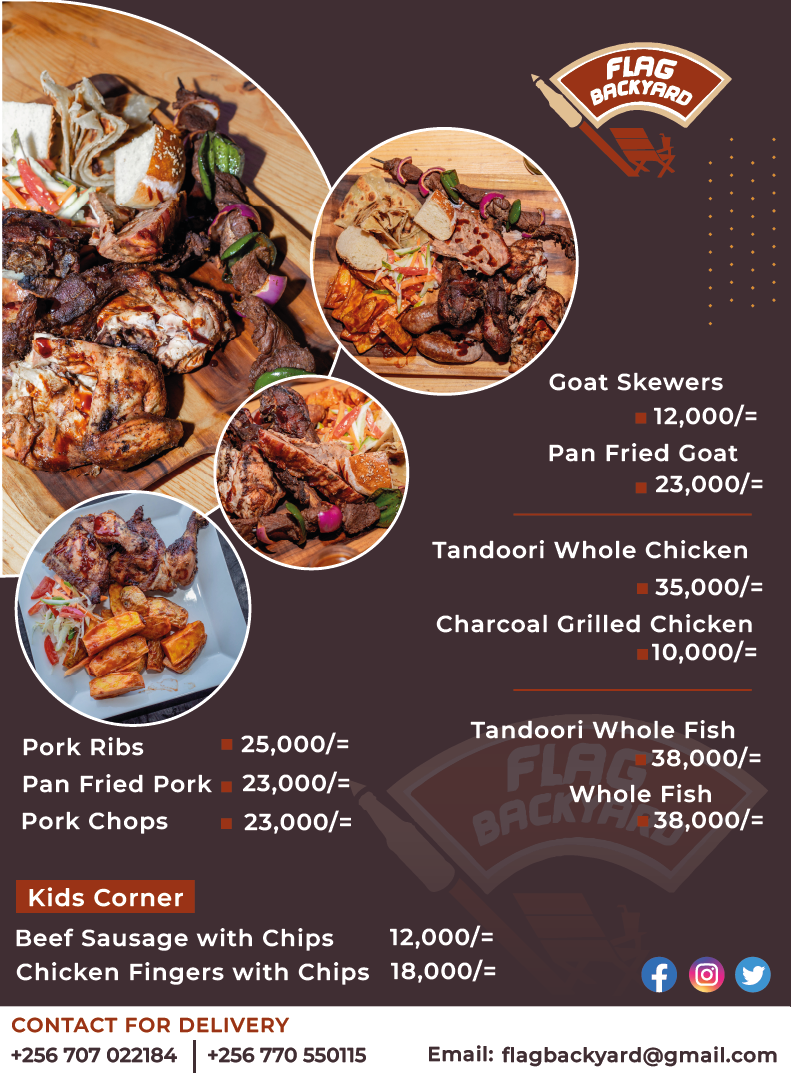 Ahmed Bukenya Kamoga, the Kawanda Secondary School Head teacher, said that the school is more than ready to host the games.
"We are overwhelmed, very prepared and ready and only waiting for kick off on Friday, we are very ready in the areas of accommodation, playing areas, welfare and the rest. Final touches have been made," Bukenya said.
"I want to assure all the participating schools that Kawanda is ready to receive you even if the schools are over hundred. The community and Students are very ready to welcome you and the security is good and we have already received the clearance from the Inspector General of Police (IGP)," he added.
UMEA games started way back in 1998 but rebranded to UMEA Solidarity games in 2013 and this is the 8th edition of the competition.
 "Last year we were not ready to organize the games because of the congested calendar of sports events but this time we are very ready to have the tournament that was last held in 2019. This is a special edition because we are hosting it in the month of Ramadan, and everyone who is going to take part in it will be blessed," Hajji Kitezaala Muhammed the chairperson of the Committee said.
"The games intended to promote friendship, to create relationship among Moslem schools, prepare school teams for regional, national and international duties."
This year's edition will run on the theme of "Environment and Us," with six disciplines to be competed in the edition for both girls and boys, football, handball, volleyball, badminton, table tennis, netball (girls only) and wood-ball as an exhibition.
Meanwhile, schools that have confirmed participation include; host -Kawanda SS, Kawempe Muslim SS, Mbogo Mixed, Mbogo High School, Kibaawa High, Masaka SS, Kibuli SS, Kinaawa High School Mugongo, Greenlight, London College, etc.
Six venues will be hosting the tournament with the main venue at Kawanda SS, Kawanda Agricultural Research Institute, Namalere, Mbogo Mixed SS, Brixton Jokolera, Kawempe Muslim SS, and Kabaka Kyabaggu Stadium.
The opening ceremony will be on Friday at 2pm at Kawanda Secondary School, and the guest of honour will be the Director of Basic Education, from the Ministry of Education and Sports Mulindwa Ismail will grace the games.