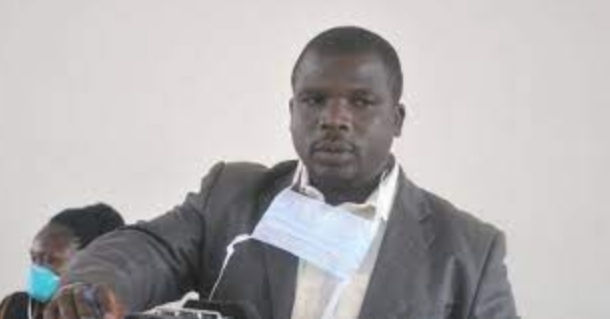 70% of diseases in uganda preventable- Health boss
By Innocent Ruhangariyo
The Kabale District Health Educator Dr. Alfred Besigensi has asked the public to use local measures in prevention of both communicable and non-communicable diseases.
Besigensi has revealed this today while speaking to our reporter in his office at Kabale district headquarters.
He said that over 70% of diseases in Uganda, most especially in our local communities can be prevented and defeated locally but if the public follows measures according to health officials.
Besigensi also stressed that defeating communicable and non-communicable diseases doesn't require a lot of money. All is needed is like having a cleaned and a well ventilated house, have a well located toilets washing hands, eating nutritious foods like local vegetables can help to curb down these diseases like Diarrhea, Typhoid and Dysentery among others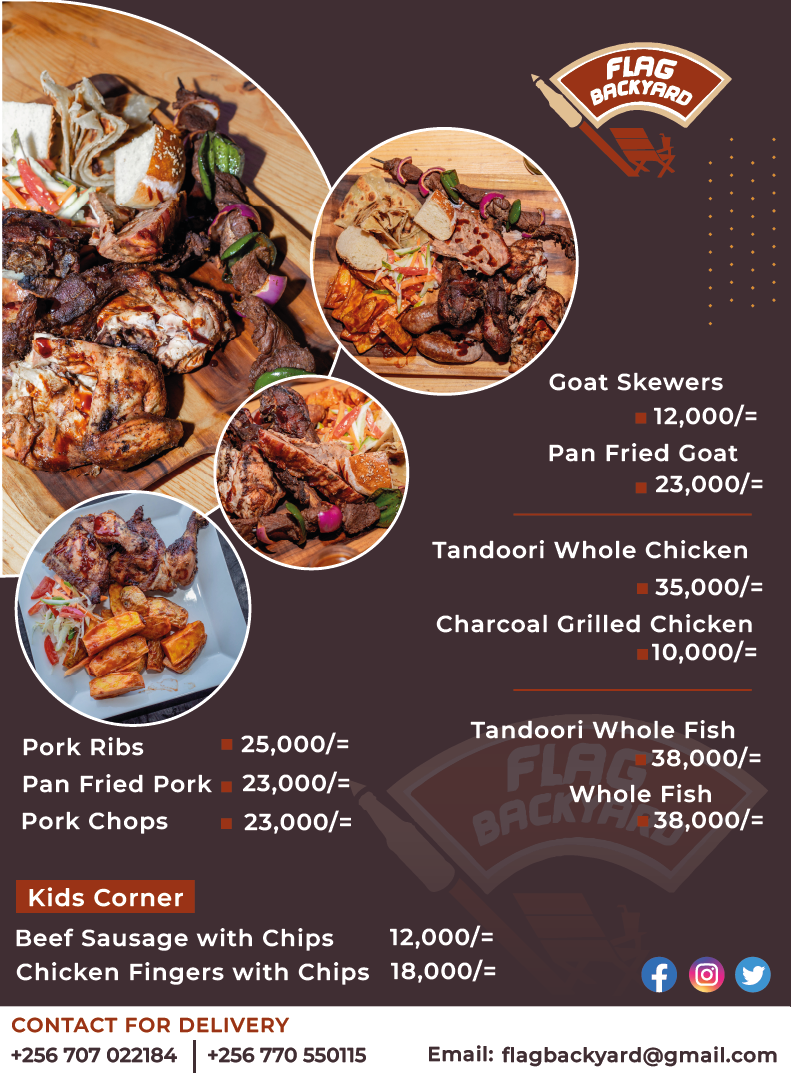 Others illnesses including heart disease, stroke, cancer, diabetes and chronic lung disease are collectively responsible for 74% of all deaths worldwide.
According to studies, more than three-quarters of all NCD deaths and 86% of the 17 million people who died prematurely or before reaching 70 years of age occur in low and middle-income countries.