53 GRADE ONE MAGISTRATES APPOINTED ON PROBATION
By Stephen Ocaido
KAMPALA
Judicial service commission has today made revelation of appointment of more 53 judicial officers on probation basis to fill the position of grade one magistrate.
In a press statement released today by the Judicial Service Commission through its Acting Senior communications Officer Ms Maria Theresa Nabulya, the appointment brings the total number of magistrate Grade one appointed to 144 Judicial Officers this financial year.
She further revealed that the commission had earlier this year appointed 109 judicial officers to the positions of Deputy Registrar, Assistant Registrar, Chief Magistrate, Senior Principal Magistrate Grade One and Senior Grade One respectively.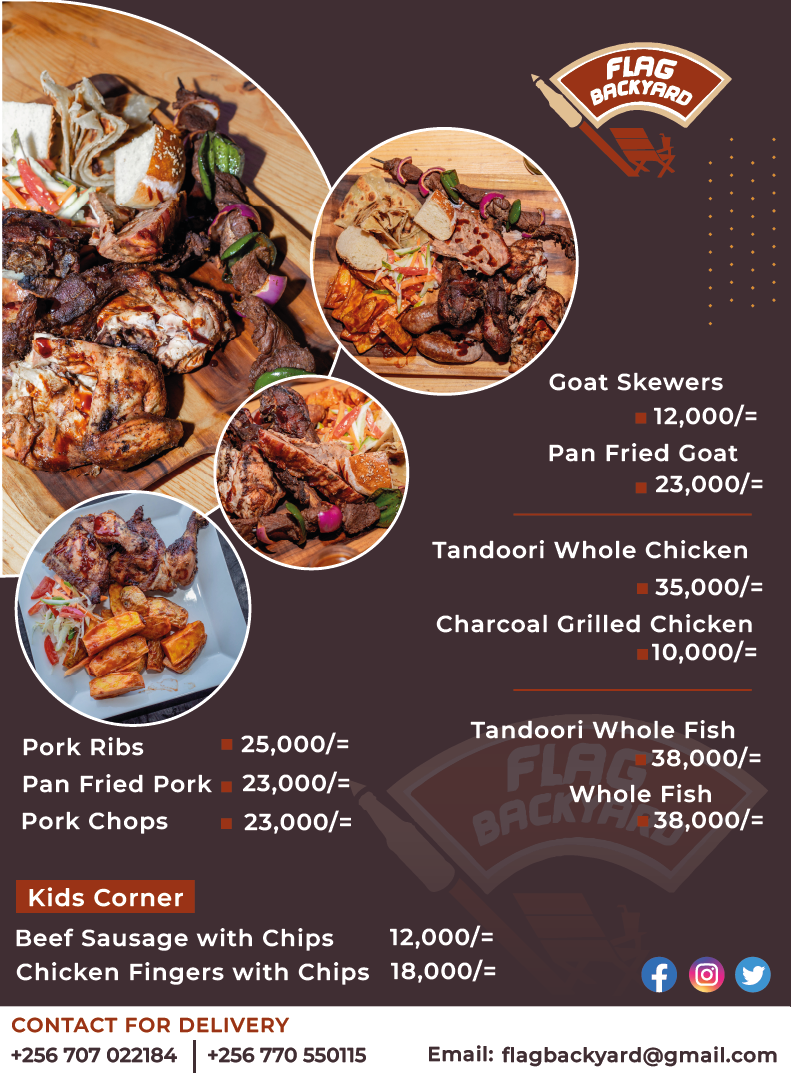 "The appointment of 253 judicial officers of the lower bench will, significantly enhance the human resource capacity of the judiciary to execute its Mandate in the adjudication of cases" the statement reads.
Like it was in the previous appointment, Judicial Service Commission revealed that out of the 53 judicial officers, 33 are females while 22 are male judicial officers.
Judicial service commission hopes these appointments will help in offsetting the burden of case backlog that has seen the judiciary underscore in terms of disposing of cases in a timely manner.
Below, we give you the full list of these Judicial Officers as appointed by the judicial service commission;