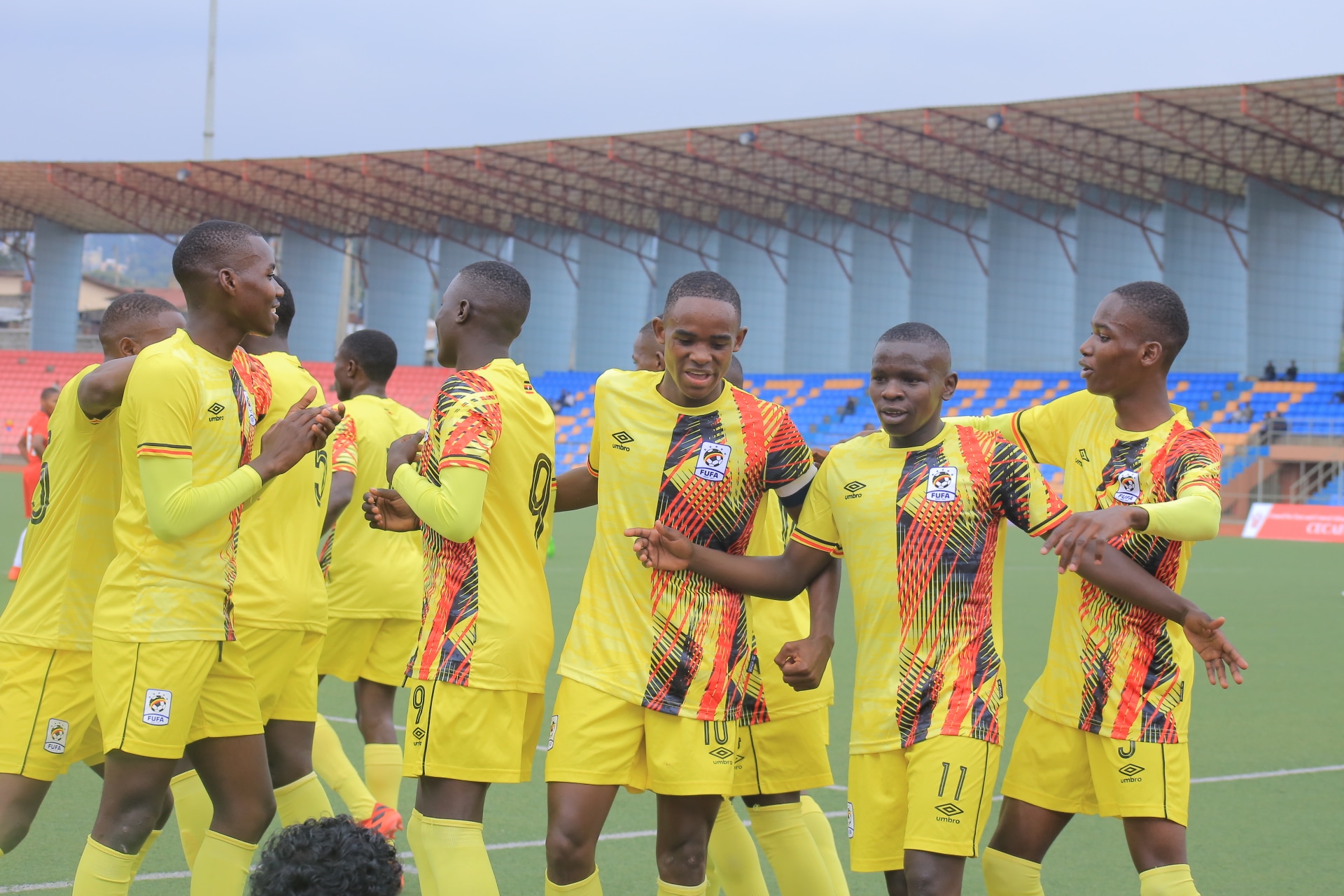 33 Uganda Hippos Players Summoned for AFCON U20 Zonal Qualifiers 2022
By Our Reporter
The Federation of Uganda football associations (FUFA) on Tuesday released the Uganda U20 national team (Hippos) provisional squad summoned ahead of the AFCON U20 zonal qualifiers 2022 in Sudan.
 A total of 33 players have been summoned for the tournament which will kick off on October 28th to November 11th 2022 with Four foreign based players led by Greece based midfielder Isma Mugulusi have made the squad. The other three are US-based right back Unegbu Shemen Orakwue, Tuma Basil Tenywa (in the United Kingdom) and Nsambu Lloyd Tendo (France).
Ivan Asaba, Andrew Kawooya, Wabyona Faisal, Ssenyondwa Denis Kaala and Mugulusi are the only products from the previous team that reached the AFCON U20 Final in Mauritania in 2021.
While some players like Ibrahim Juma, Issa Bugembe, Shamuran Kamya and Oscar Mawa have graduated from the U17 (Cubs).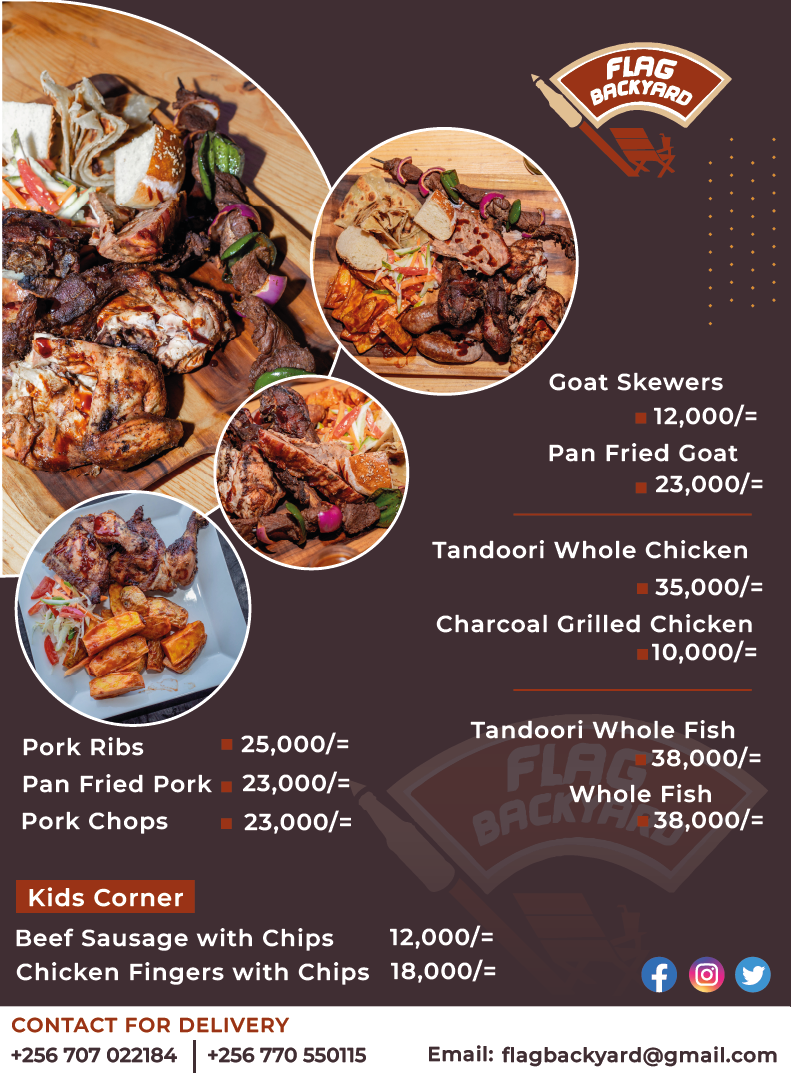 The Hippos under Morley Byekwaso won the Zonal Qualifiers championship in Tanzania in 2020 to book a place at the final tournament in 2021 in Mauritania, reaching the finals before losing 2-0 against Ghana.
Byekwaso will continue to handle the team as head coach. However, heavy club schedules will not allow him to join immediately. His assistant Simeon Masaba will be the acting coach in the absence of Byekwaso.
The team will enter camp at the Cranes Paradise hotel, Kisasi tomorrow (Wednesday) October  12th 2022.
Provisional Squad;
Goalkeepers; Abdu Magada-Gaddafi FC, Kamya Shamulan-Bright Stars FC , Nsumba Venacious- Wakiso Giants FC and Ssenyondwa Denis Kaala- URA FC
Defenders; Opiru Justine- URA FC, Bugembe Issa- Bright Stars FC, Mpanga Sula- Maroons FC, Unegbu Shemen Orakwue- Houston Dynamo FC, USA, Ibrahim Juma- KCCA FC, Jimmy Ndalambi- Onduparaka FC, Samson Kasozi-UPDF FC, Ronald Madoi- Wakiso Giants FC, Mukisa Simon- UPDF FC and Nsambu Lloyd Tendo- FC Metz Academy,
Midfielders; Mayanja Saidi-KCCA FC, Allan Kiggundu- BUL FC, Katongole Frank-St Mary's Kitende, Mugulusi Isma- Makedonikos FC, Greece, Nyanzi Marvin- Wakiso Giants FC, Andrew Kawooya- KCCA FC, Wabyoona Faisal- KCCA FC, Thomas Kakaire- Mbarara City FC, Mutebi Hakim- St Mary's Kitende, Umar Lutalo- SC Villa, Muhammad Nsereko- SC Villa, Kasinde Ibrahim- Bright Stars FC, Asaba Ivan- Vipers SC, Tuma Basil Tenywa- Reading FC, UK and Lukwago Haruna -KCCA FC
Attackers; Kyeyune Abbas- UPDF FC, Emmanuel Mukisa- Kataka FC, Iddi Abdulwahid- Unattached and Oscar Mawa- Unattached
Team Officials; Simeon Masaba (Acting Head coach), Kiberu Mubarak-(Goalkeeping coach), Gumisiriza Michael-(Team Doctor), Ronnie Lusulire-(Team Media Officer), Noah Kasule Babadi-(Trainer) and Bumpemje Frank- (Kitsman)