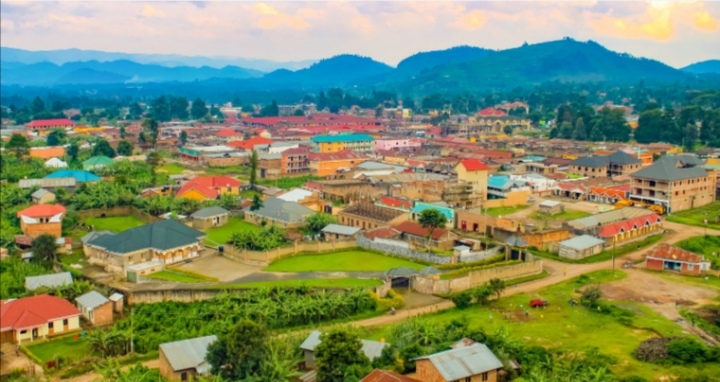 26 Kisoro youth groups get shs300m livelihood program cash
KISORO: Kisoro district local government has released shs300million to 26 youth groups all totaling 260 members under the youth livelihood program (YLP).
While sensitizing beneficiary youth youth leaders in the Kisoro district council hall on Thursday, the district community development officer Sam Niyonzima said that this money was collected from other YLP groups in Kisoro district.
He tasked the youth leaders to be honest, credit worthy, trustworthy and exemplary as they use the monies given to them. Arrest awaits those who will misuse it, he cautioned.
Kisoro district LCV Chairman, Abel Bizimana advised the youth to invest in profit making business ventures so that they are able to pay back.
He commended the government for being another parent to the youth by providing them with funds so that they can create their own jobs rather than waiting for white collar jobs that are scarce.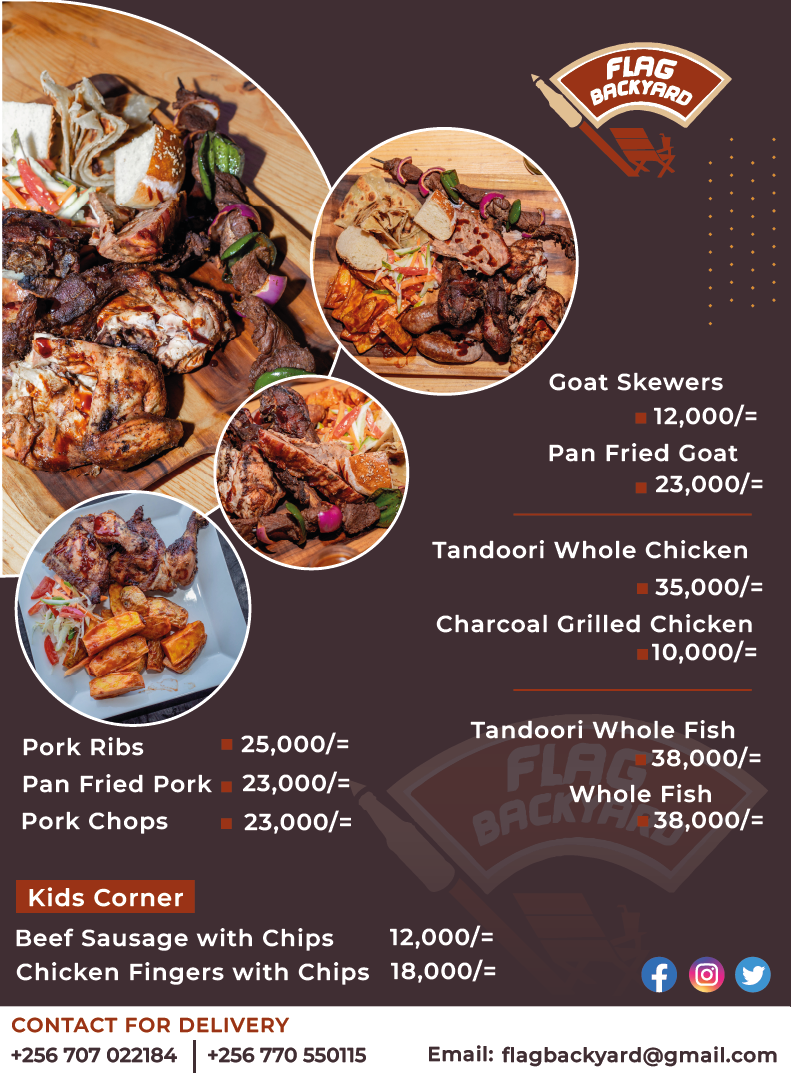 Meanwhile, beneficiary youth leaders were also oriented by leaders of two of the most successful youth groups; Kazimiri Wilson of Busamba youth development forum and Dusigiziman Rodgers of Kinyababa youth SACCO in Nyarubuye Sub-County.
Kazimiri who also doubles as a district Councillor for Chahi Sub-County advised the youth to avoid sharing the money but invest in ventures that are scarce in their localities.
Dusigizimana advised them to avoid unnecessary spending and paying back the grant early before it is utilised.