14yr Old Juvenile Assaulted To Death, Two Behind Bars.
By Our Reporter
WallnetNews/KISORO– Police in southwestern district of Kisoro is, investigating Circumstances under which one Izidoro Tumanye, male juvenile aged 14 years herdsboy a resident of Kafuga cell Kashaija Ward, Rubuguri Town council, Kisoro district, was allegedly assaulted and died instantly.
It is allerged that Tumanye was assaulted by Edith Tusingwire a 51year old woman and Gloria Akesiga 32years, both residents of Kafuga cell Kashaija Ward, Rubuguri Town council, Kisoro district.
This unfortunate act happened on Friday evening at around 1600hrs at Kafuga cell, Kashaija Ward, Rubuguri town council. The two suspects Tusingwire Edith and Akesiga gloria, have so far been arrested and police is still hunting for other two suspects who are still at large.
During interrogations, it was revealed that the arrested suspects accused the now deceased for stealing a mobile phone and clothes among other properties of Ronald, a worker to Tusingwire Edith.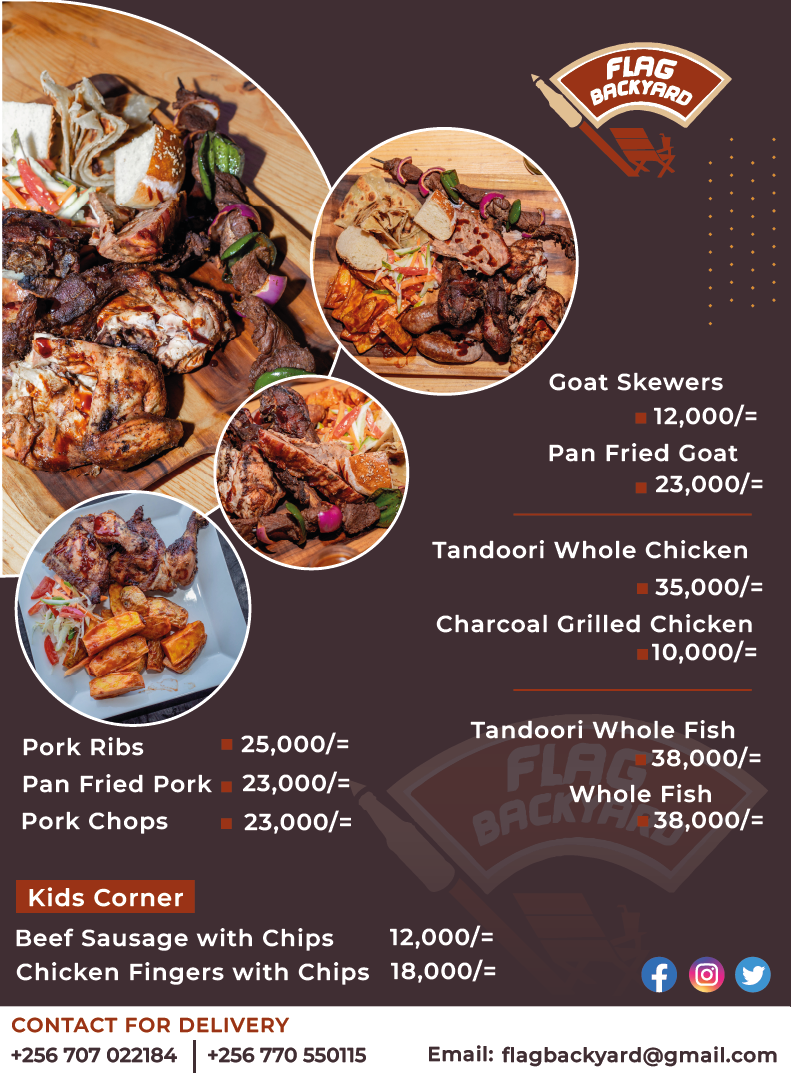 According to Elly Maate, the Kigezi Police spokesperson, the four suspects allegedly ganged on the deceased, beat him until he became unconscious.
He was thereafter abandoned at the door way of his master Tumusiime Reuben. The young herdsman was later discovered unconscious by his master who had woken up for a short call, who in turn swiftly rushed him to Rubuguri Health Centre 5 from where he breathed his last shortly after arrival.
Police was notified and the scene of crime was visited by district Criminal Investigations officer and team. postmortem was done and  the was body handed over to relatives for burial. file case number has been registered under CRB 280/2022.