World Wide Fund For Nature (WWF) Donates Utensils Worth Ugx2.5m to Nkuringo Youth Catering Group
By Byamukama Libino
Kisoro – World Wide Fund for Nature (WWF) through Uplift the Rural Poor (URP) has donated utensils worth o Ugx2.5m to Nkuringo youth catering group to empower them find alternative employment and reduce self-dependant on natural resources.
Utensils that include 382 plates, 8 serving dishes and 28 serving spoons were delivered to the 24 member group in Kikobero trading center, Nteko ward in Nkuringo town council on Wednesday by Beatrice Kabihogo the coordinator for URP in Kisoro together with the Kisoro district tourism officer Richard Munezero, community conservation ranger for Nkuringo zone Byensi Sam and community development officer Mahirwe Kellen.
In her speech, Beatrice Kabihogo said that the donation is to help the youth find alternative jobs that will make them busy and earn them a living without encroaching on nature especially Bwindi impenetrable national park.
She asked beneficiary youth group members to honour their promise to WWF of utilising accumulates savings to develop themselves through buying piglets for members.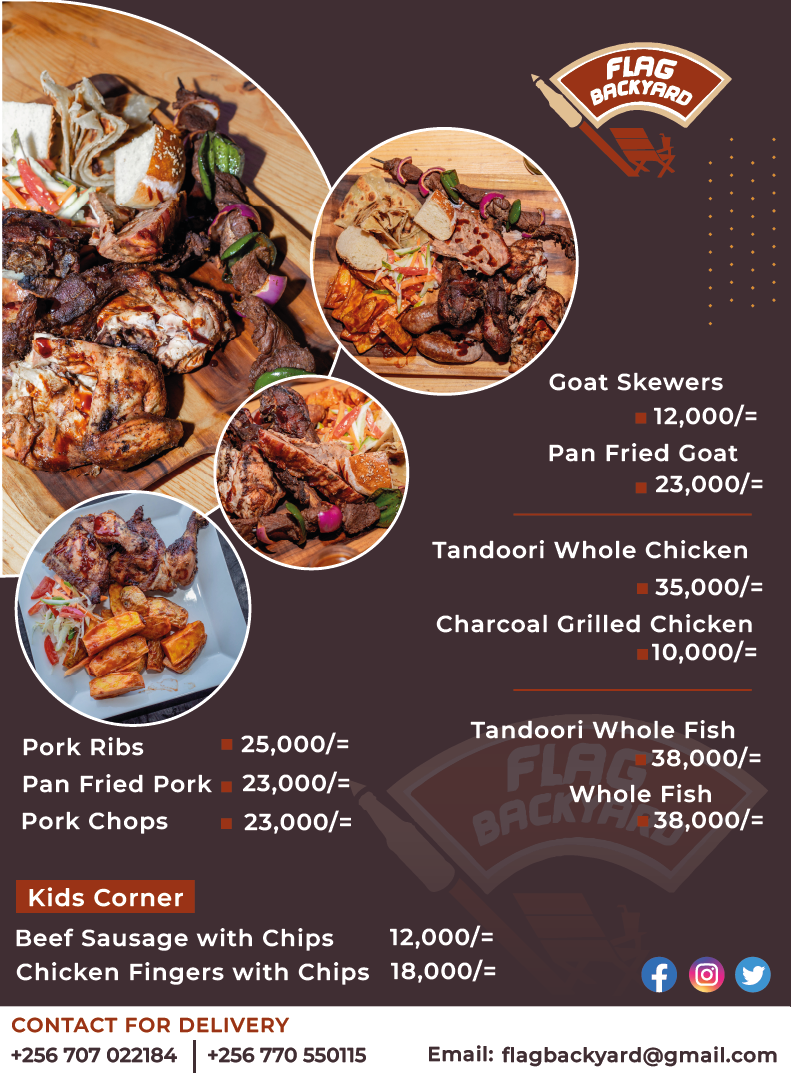 The community conservation ranger for Nkuringo zone, Byensi Sam commended WWF, URP and Kabihogo for passionately supporting conservation through empowering natives around conservation areas.
He asked Nkuringo residents to always utilise every opportunity given to them by different organisation to develop themselves to higher levels. He urged each citizen to always report to him and other game rangers, cases of encroachment.
Meanwhile, the same people delivered a wheel chair on behalf of Rotary club of Mgahinga Kisoro to a one Tumwizere Roy, a female youth member of Nkuringo catering group who walks with arms and one leg.
While representing the Kisoro district community officer (DCDO), Kellen Mahirwe who doubles as the community development officer for Nyarusiza sub-county said that the wheel chair was also lobbied by Beatrice Kabihogo. She asked Nkuringo catering youth group to be exemplary if they are to benefit to youth livelihood funds that are being revived by government.
Meanwhile, Nkuringo catering youth group members commended WWF for supporting them and pledged to fulfil conservation initiatives as laid by WWF, URP, UWA and the government. Nkuringo Town Council deputy Mayor, Ngendahimana Aureriya asked the youth to be more productive if they are to get more donations.
WWF in partnership with URP is implementing other community development projects like lobbying for sponsorships and providing farm equipment to mushroom farmers.