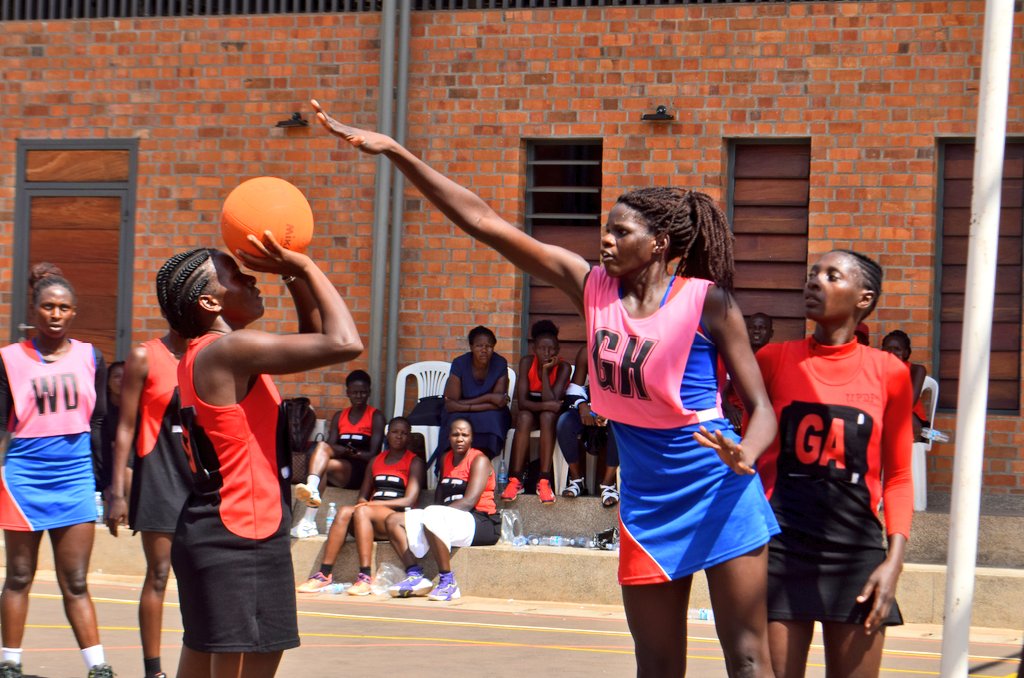 Weyonje humbles NIC in netball league
By Our Reporter
When Makindye community netball team (Weyonje) humbled KCCA netball club last season, so many words were said, but Saturday 3rd December 2022 will go in the history of the netball league as record holders and defending champions National Insurance Corporations was humbled at Kamwokya courts being subjected to a second loss in the Uganda netball super league season 2022-2023.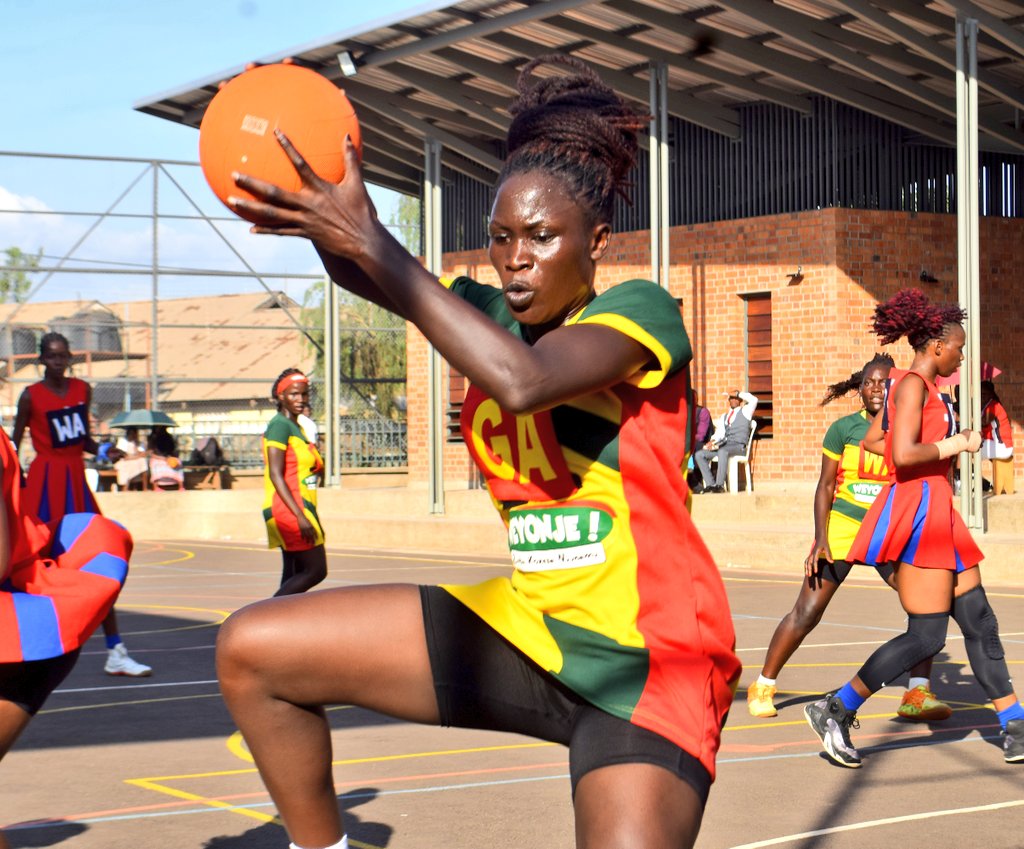 Weyonje Netball Club reached a huge milestone since they joined the super league in 2018-2019 season, joining clubs like KCCA and Prisons that have humbled NIC in Uganda Netball.
The Makindye community club subjected NIC to their second loss of the season with a 40-36 deserved victory on at the Kamwokya Community Sports Center.
The side had a slow start to the game, trailing in three of the four quarters of the encounter coming from four goals down to narrow the gap in first quarter ending 9-8 in favour of NIC.
Weyonje was trailing by two goals, 20-18 at the break, then in the last two quarters, they gained the momentum, winning both of them 10-09 and 12-07 in the third and fourth quarter respectively.
NIC had the control of the game at least for the first three quarters, however, the changes head coach Mugisha Ali made in the third and last quarter costed him because they didn't deliver to his expectation, Racheal Nanyonga, Sarah Nakiyunga, Adunia Florence and Moureen Nankya did come in but their performance especially that of Sarah Nakiyunga and Racheal Nanyonga was below average to the extent that none of them spent at least 15 minutes on the court before they were substituted again.
"I have a small squad; some are injured so I juggle with the few to see that I get results from them. We lost the game because of our mistakes and the errors by the umpire, again there were turnovers like it was against KCCA but this time it came in the third quarter," Mugisha said.
"However, any team loses only because we had the dominance for years. The two losses in the first round are not good and like any coach, you can be worried but I am not, I hope next round we shall rectify," he added.
KCCA was the first to humble NIC this season, having played 10 games with one remaining to end the first round and that came against Prisons Netball Club another tough side in the league were Coach Imelda Nyongesa will have to deploy tough girls on the frontline.
"A win against the defending champions (NIC) is a great achievement for my team, it gives us the zeal to win all our upcoming games and even to perform well in the second round to see that we achieve our goals," Faridah Kadondi said.
"I performed well according to the comments from the fans, thanks to my fellow players for the team work, we have been training hard to achieve this, and I thank God that we fulfilled the promise to our managers," she added.
Kadondi was an outstanding player for Weyonje, making over eight steals though some were not successfully converted by her teammates.
However, NIC still tops the log with 16 points with two games above the second and third placed teams Prisons and KCCA respectively who also have 16 points each but goals scored difference, Makindye Weyonje remained in 5th position with 12 points and also remained with one game to end the first round.
In other results, Prisons extended their unbeaten run to eight games after a 56-34 win against UGX-Luweero while the Mukono-based club, UCU Netball Club beat UPDF 44-39 with Police smashing Posta by 52-40.
Saturday results: 
Police NC 52-40 Posta NC
UCU NC 44-39 UPDF NC
UGX-Luweero NC 34-56 Prisons NC
NIC NC 36-40 Weyonje NC.