USSSA athletics talent development camp climaxes
By Emmanuel Sekago
If it's to nurture and identify talented sports students in Uganda, then the body that is mandated to run the secondary schools games Uganda secondary schools sports association (USSSA) is on the right track.
Uganda has been one of the nations infuriated with age cheating in various sports disciplines when it comes to under age continental and international competitions and this time this disease is going to be no more in the country since Uganda secondary schools sports association started the biometric registration of sports men and women so-long as an athlete is going to compete in its sanctioned competition.
We all know that athletics is one of the sports disciplines that is now bringing medals to Uganda leapfrogging boxing from continent and international competitions, so Uganda Secondary Schools Sports Association has embarked on the program of identifying and nurturing talents in the country and they have started with Athletics.
On 9th January, they organized a residential training camp at Old Kampala secondary school in Kampala and it ended on Saturday 28th 2023  to prepare athletes  for the forthcoming continental and international schools  competitions in a way of  identifying and nurturing  talents.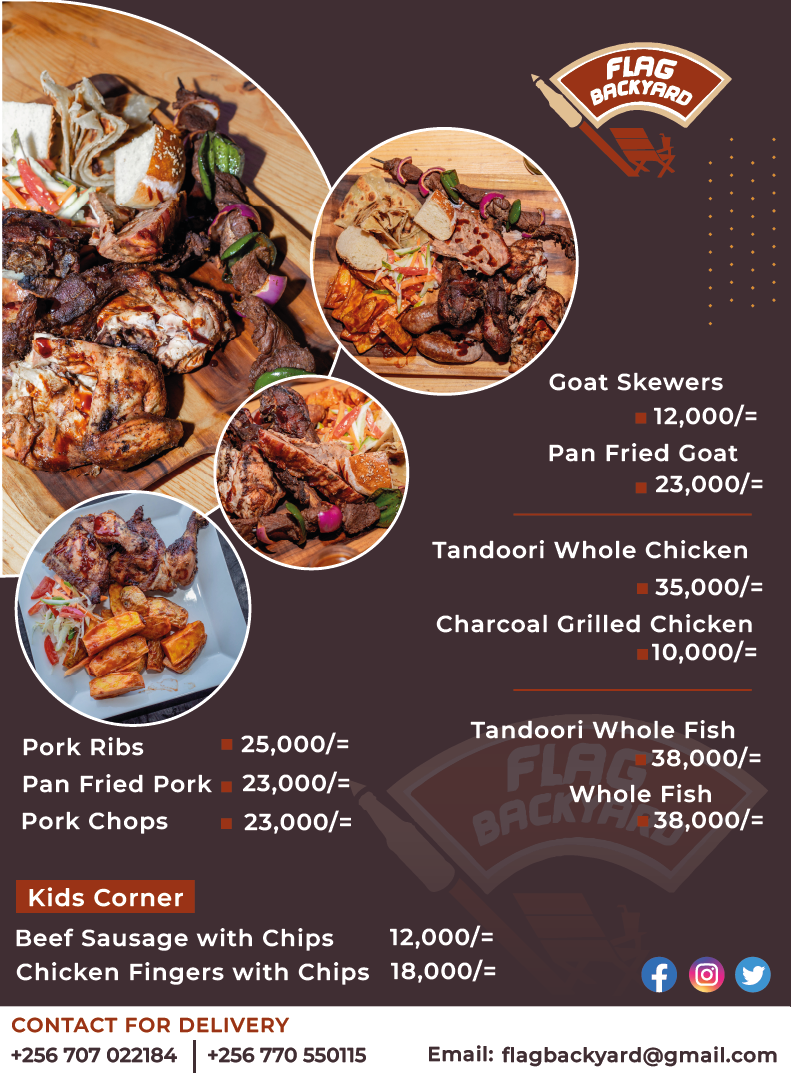 On Friday, the boys and girls of under 15 to 18 had trials at Makerere University playground as their coaches were testing their progress.
The USSSA and FEASSSA president Justus Mugisha flanked by the president emeritus Patrick Okanya and Kavuma the Uganda athletics federation president –administration couldn't hide his happiness upon seeing how kids were taking off during the trials that started at 9am and ended at 1pm.
Speaking to the media, Mugisha said that athletics camp is a talent identification and development programme.
"This is one of the most important projects that we are having as USSSA, I want to thank Uganda athletics federation for granting us the mandate and cooperation by doing so, you can see the kids are being handled by professional trained instructors," Mugisha said.
"Thanks to the department of physical education and sports, we are preparing for the national, regional, continental and world schools games that are coming soon," he added
The camp received a total of 74 students from all over the country who have been undergoing training  in several track and field events which include middle distance races (800m, 1,500m and 3,000m), short distance sprints (100m, 200m and 400m).
Other disciplines include shot put, discus, high jump, long jump and cross country.
The students who are between ages twelve (12) to nineteen (19)  were selected  from districts namely;  Kitgum, Katakwi, Otuke, Gulu, Serere, Jinja, Oyam, Masindi, Wakiso, Masindi, Agago, Rukungiri, Ngora, Lamwo, Soroti, Kween, Bukwo, Kapchorwa, Hoima, Kabarole, Omoro, Arua, Abim ,Kumi, Tororo, Moyo, Kampala, Wakiso and Butambala.
Coach Raphael Kassaija was impressed with the talent of the students for the three weeks he has been with them and believes Uganda has a bright future and will continue winning medals on the continent and world scene.
"It's more or less preparation for the upcoming competitions but we are trying these athletes if they learnt anything in the three weeks we have been with them. But what I can say, our chances are still high, being that we are just getting new to the games the world schools championship, we started with a plus and I believe we shall keep it up,"  Kassaija said.
"We are still in preparation time, not yet at the competition phase but when you look at their performance they are extremely good and I believe we shall bring in more medals," he added.
Uganda is getting ready for ISF world school championships, athletics due in June 2023 in Trabzon, Turkey and the ISF Gymnasiade due in August 2023 in Rio de Janeiro, Brazil and youth games in Trinidad and Tobago.
Talking on behalf of the athletes, the world bronze medalist Akello Pricilla said that the camp was so good and they have learnt a lot.
 "The camp was  good and it has added something to us, we have been working  hard to see that we  improve and we want to assure Ugandans that all the athletes in camp if selected they are more than ready to win gold medals in the upcoming competitions," Akello said.