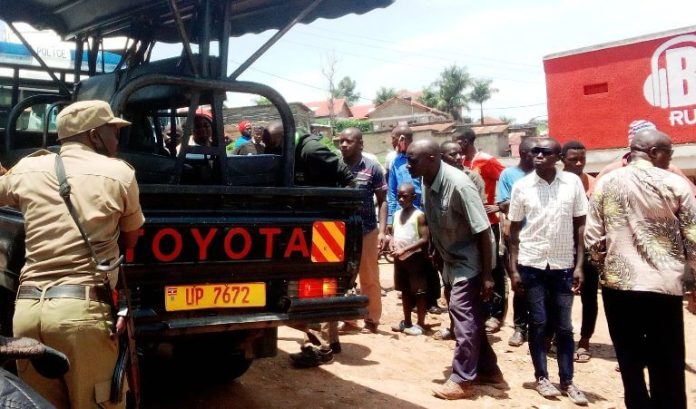 Unknown body dumped at resident's doorway in Rukungiri, suspects on the run
By Amos Kakungulu
Rukungiri – The Police in Rukungiri district have launched a manhunt for suspects who allegedly murdered an unidentified male adult for unknown reasons.
According to the Kigezi Regional police Spokesman ASP Elly Maate, police got information from the LC III Chairperson Buyanja sub-county about an unidentified body of a person lying in the compound of Sylvia Bashabe's home in Nyakasharara Cell, Rubanga Parish, Buyanja sub-county in Rukungiri district.
While inside her house sleeping on Monday morning at around 3:30am, Bashabe all of a sudden heard something falling near the doorstep of her house.
Bashabe thereafter heard somebody snoring at her doorstep something that forced her to wake up to see what was happening, only to see a man lying on her verandah.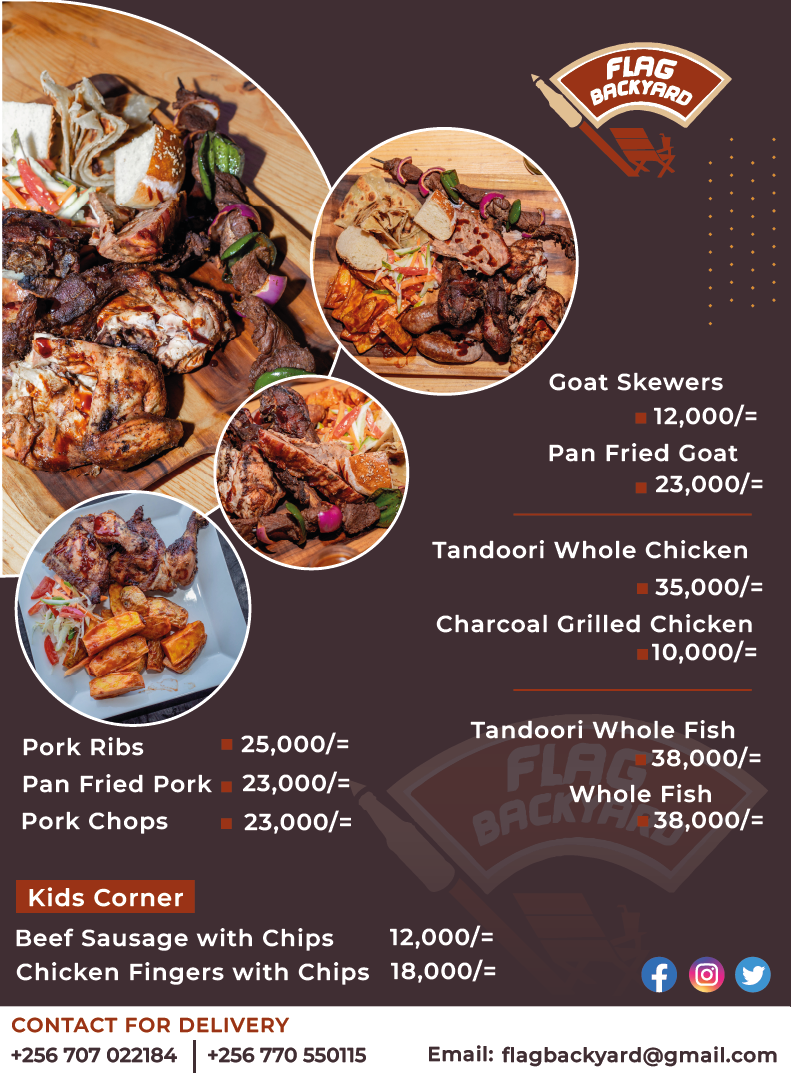 It's from here that she called her neighbours and the local leaders who came and found the man already dead.
Afande Maate told Wallnetnews that police was informed, visited the scene and documented it before retrieving the body to Rwakabengo Health Centre III mortuary for postmortem examination.
Mate urged the public that anyone with a missing relative should visit the mortuary so that the body is identified and taken for burial.
He also requested whoever has information that can lead to the perpetrators, to volunteer it so that they are brought to book.
The case of suspected murder has since been registered at Rukungiri police station under the file No. CRB 138/2023 as investigations into the matter continues.