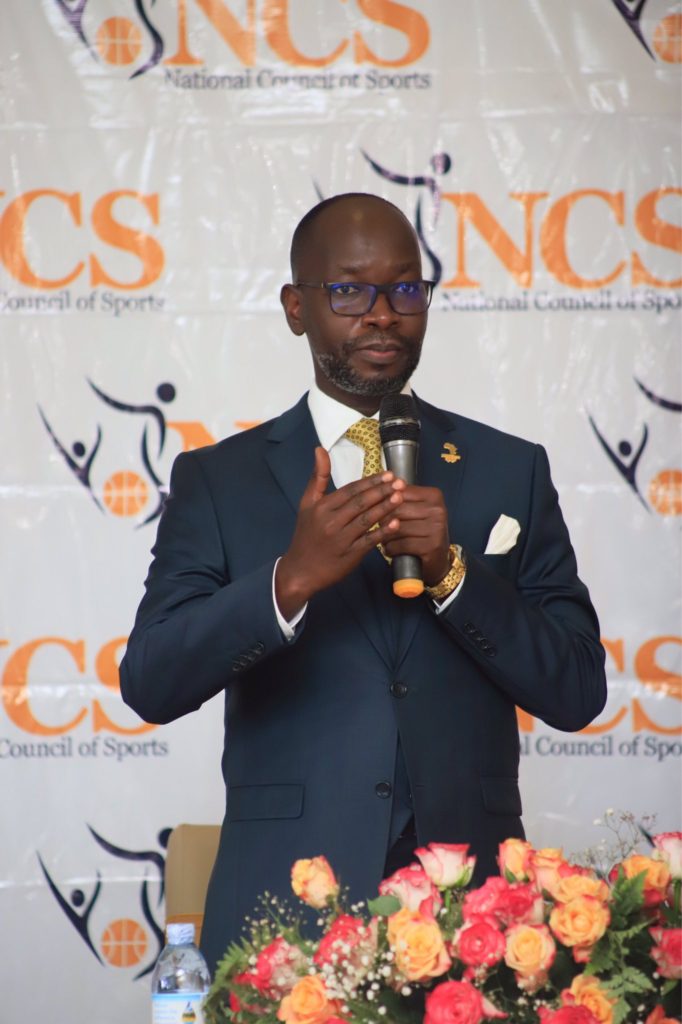 Ugandan Sport Did Shine Under Obua's Reign
By Emmanuel Sekago
The Outgoing State Minister for Sports and incoming government Chief Whip Hon. Denis Hamson Obua  is profoundly thrilled with the hard work and commitment demonstrated by the 2022 Uganda Commonwealth Games Team.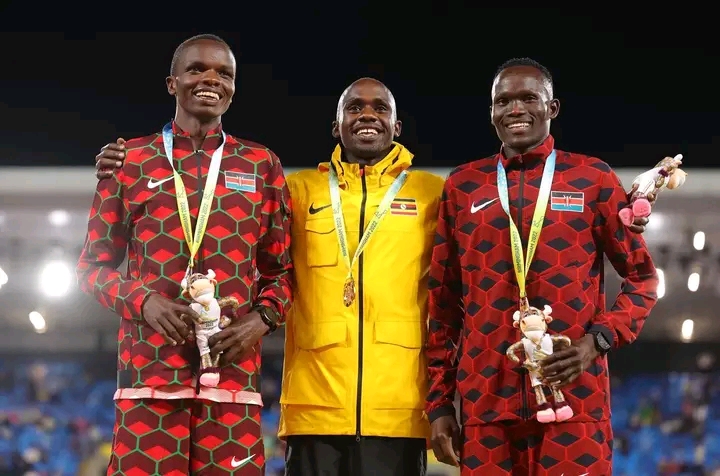 It is out of discipline, stability, commitment and focus of athletes, coaches, administrators and other supporting stakeholders that the country has celebrated victory in some sporting disciplines.
While appreciating all sporting disciplines that competed in the concluded Birmingham 2022 Commonwealth games, the minister paid tribute to Uganda Athletics Federation (UAF) and Uganda Boxing Federation (UBF) for everything they did to win the country medals. three gold medals and two bronze Medals.
He is happy to see Uganda has conquered in netball leaving the country at number five in the world and number one on Africa continent in the new coming up World Netball rankings, also Rugby and all the other sporting disciplines that represented Uganda.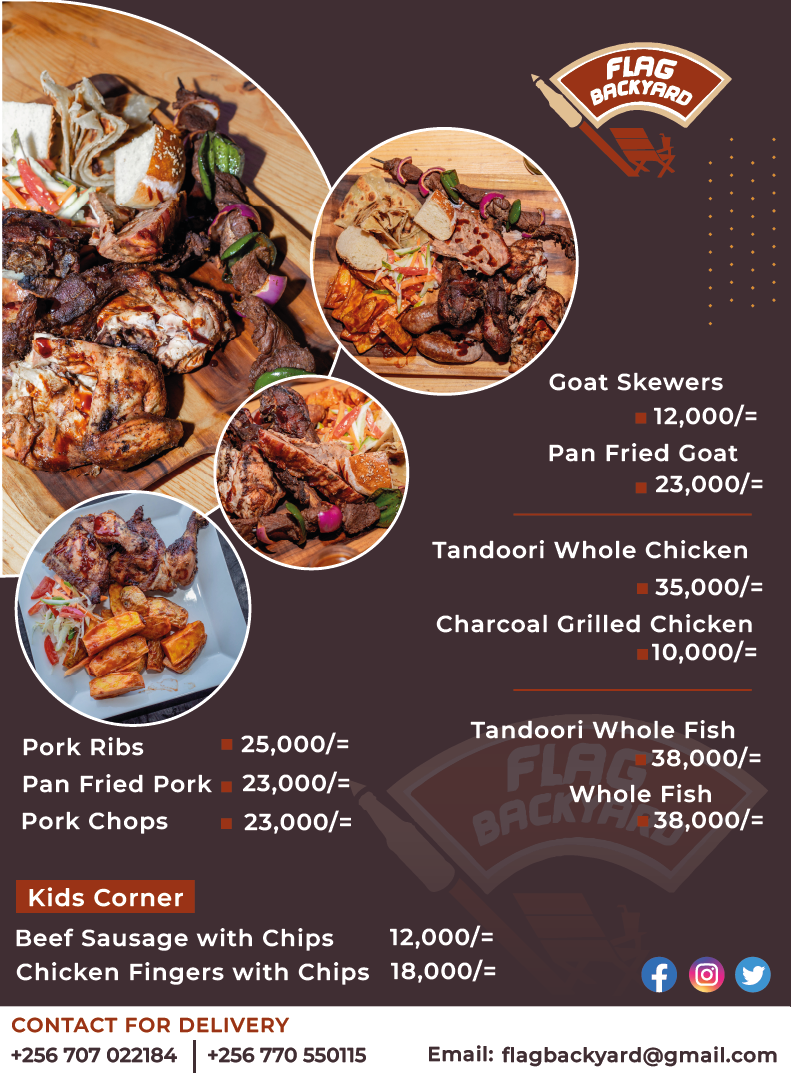 "In appreciating this sporty brightening moment in the nation, would like to acknowledge the breath of fresh air which the National Sport Federations and associations have continued witnessing in terms of support from Government through National Council of Sports (NCS) under the leadership of the Republic of Uganda President Rtd Gen Yoweri Museveni has demonstrated walking the talk for what National Sport Federations and Associations have always desired, also Mama the First Lady and Minister of Education and Sports is saluted and lauded for her strategic result oriented leadership, stewardship and guidance that enables all these successes in the Sports subsector, Cabinet and Parliament saluted for the support," he said.
Obua further added that the unprecedented financial support to what in the past was overlooked as minor sport codes has started bringing glory to the country as he concluded: "While celebrating the great hard work of our gallant young people who have done us proud, we should not allow perennial singular or collective idiosyncrasies to obscure the work of great sweat of our athletes, coaches and administrators in the country who put in a lot of energy."