Uganda wins historic WBSC U-12 baseball world cup Africa qualifiers
By Emmanuel Sekago
Uganda became the third national team to qualify for the seventh WBSC U-12 baseball world cup as they won an historic Africa qualifier undefeated. They join Germany and Czech Republic, the winner and the runner-up of the U-12 European championship.
The first ever WBSC U-12 baseball world cup Africa qualifiers took place in Gilgil, Nakuru county, Kenya from 24th to 26th January.
Uganda beat Kenya (11-2,  5-1) and Tanzania (18-1, 13-2) with Kenya finishing  second with two wins against Tanzania, 8-3, 12-5.
Thanks to Uganda's Jagwe Wazil who earned MVP honours.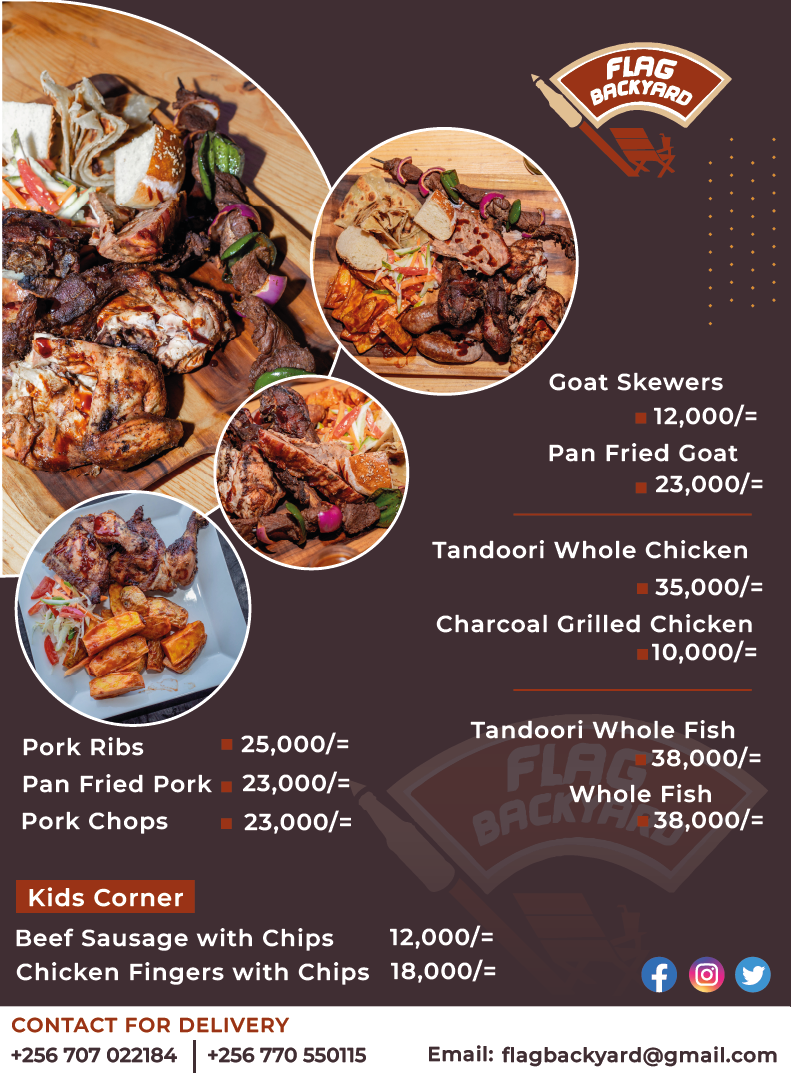 The VII WBSC U-12 baseball world cup is scheduled from July 28th to August 6th at Tainan's Asia-Pacific international baseball stadium, Taiwan.
The teams that qualified for the 12-team tournament through their respective continental championships or through a wild card are:
Africa (1 team) Uganda, Americas (4), Asia (3), Europe (2): Czech Republic and Germany, Oceania (1) and Wild Card (1).
Meanwhile, the United States of America won the sixth edition of the WBSC U-12 baseball world cup last year.