Uganda qualifies for XXI WBSC U-18 baseball world cup
By Emmanuel Sekago
Uganda is the eighth team to qualify for the XXI WBSC U-18 baseball world cup, joining Spain, Netherlands, USA, Panama, Mexico, Venezuela and Australia.
World ranked No. 41 Uganda swept No. 54 Kenya in a best-of-five playoff and qualified for the XXXI WBSC U-18 baseball world cup scoring 24-1, 25-1, and 32-1.
Uganda's Musa Bogere earned MVP honours.
Kenya hosted the first-ever WBSC Africa U-18 World Cup Qualifier in Gilgil, a city in southwestern Nakuru county which recently also hosted the U-12 baseball world cup qualifiers.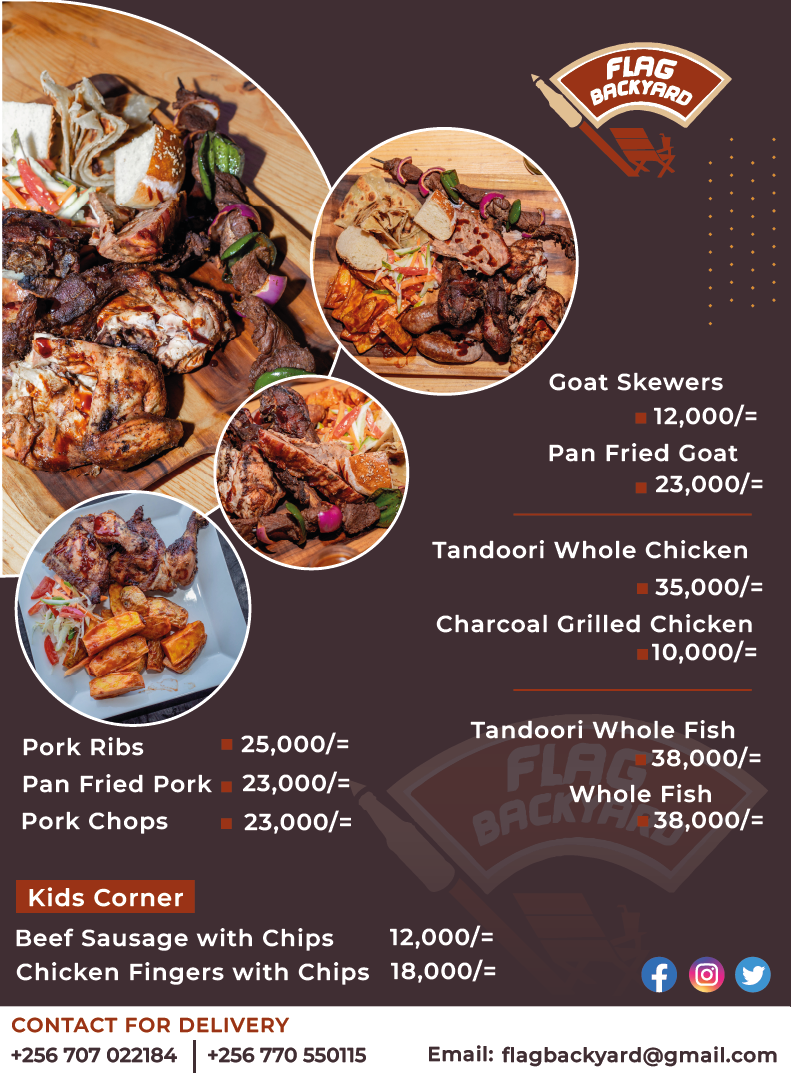 The Baseball Federation of Kenya and the Nakuru County government co-organized the event.
Felix Okuye, president Uganda Baseball and Softball Association talking to Wallnetnews said, this is a historical milestone for Uganda baseball and soft ball, for the first time since 1989 when the game was introduced and organized into a national federation.
"We are making it to the world cup with a grand entrance fielding three different national teams in our first world cup appearances," Okuye said.
"We are Africa's representatives in all these world cups and that continues to cement our dominance in the sports disciplines in Africa," he added.
We celebrate this achievement as we are going to showcase Uganda on the world stage.
Uganda became the eighth team to qualify for the U-18 baseball world cup after Spain and Netherlands qualified through the U-18 European championship; USA, Panama, Mexico, and Venezuela were the top four finishers of the Americas qualifiers, and Australia won the Oceania qualifiers.
Four participants are yet to be determined with Asia (3) and Wild Card (1) while Africa (1): No. 41 Uganda, Americas (4): No. 3 USA, No. 5 Mexico, No. 6 Venezuela, and No. 12 Panama, Europe (2): No.7 Netherlands and No. 19 Spain, Oceania (1): No. 10 Australia
Meanwhile, the United States of America are the defending champions, and the hosting rights and exact dates of the XXXI U-18 baseball world cup are due to be announced shortly.