Uganda pooled against New Zealand the world netball champions
By Emmanuel Sekago
Uganda's She Cranes are pooled in the same group with world champions New Zealand in the 2023 netball world cup that was held in Cape Town, South Africa.
She Cranes, fresh from putting up a wonderful performance in the Fast5 World netball Series on their debut, were pooled with the Silver Ferns of New Zealand, Trinidad & Tobago, and Singapore.
At the Fast5 world netball series in New Zealand last month, the Ugandans not only caused a sensation by beating the Diamonds of Australia and walloping Jamaica but showed off some fine dancing moves at the end of their games.
This 16th edition's world netball cup will be held in Cape Town, South Africa between July 28th and 6th August, 2023.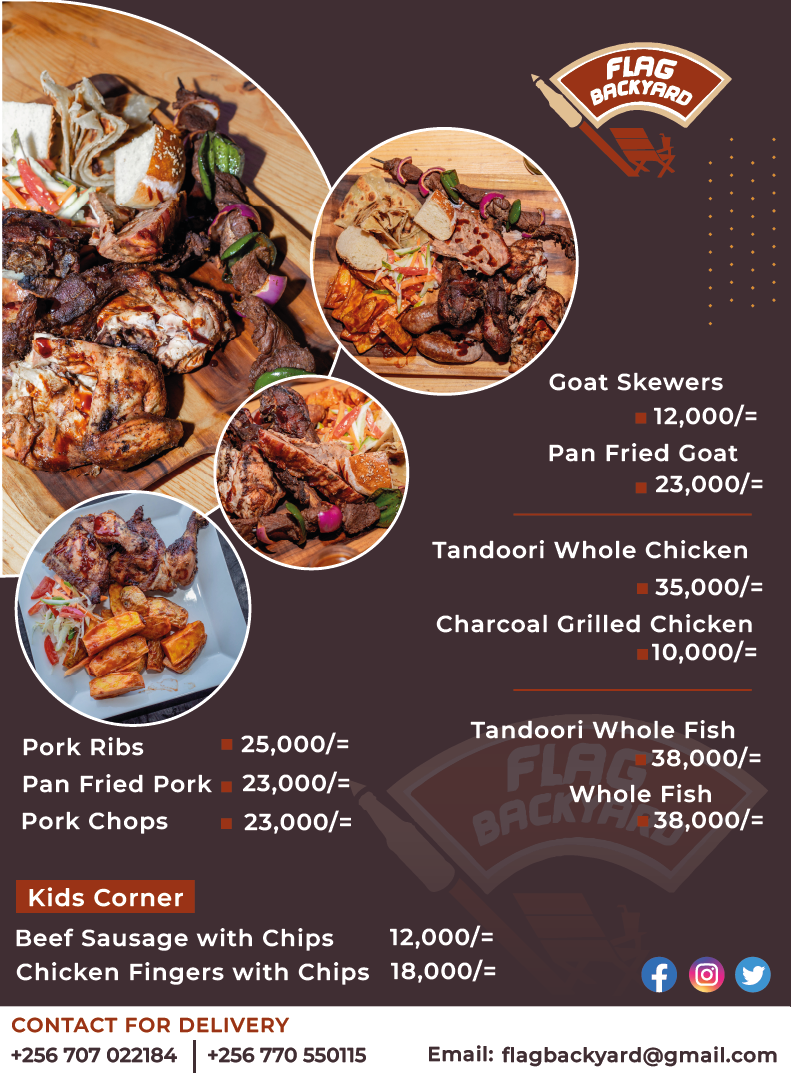 Uganda has met with all the members in the group and in the 2019 Netball World Cup held in Liverpool England, She Cranes was in the same pool D with Trinidad and Tobago and in that edition, Uganda beat the former 57-54.
There will be 16 countries competing at the 2023 Netball World Cup in Cape Town. The teams are host South Africa, Australia, Barbados, England, Fiji, Jamaica, Malawi, New Zealand, Scotland, Singapore, Sri Lanka, Tonga, Trinidad & Tobago, Uganda, Wales, Zimbabwe
Though all 16 nations are given a fighting chance, realistically only two – Australia and New Zealand have claimed a Netball World Cup in the past 40 years. Aside from Trinidad & Tobago's golden era of 1979, the remaining 16 World Cups have gone to the Constellation Cup opponents. Australia has 11 trophies and New Zealand five, with the pair making up 28 of the 32 World Cup Final spots.
The top two in each pool will progress to the quarter final level, last 15th edition in Liverpool, Uganda finished seventh overall position after beating Zimbabwe 58-47.
This will be the fourth time Uganda is featuring in the Netball World Cup, the first in 1979 before a back to back return in the championship in Sydney- 2015 and Liverpool- 2019.
The Uganda netball federation executive headed by Sarah Babirye Kityo is set to meet to draw plans for the preparations for both world netball cup and the Commonwealth youth games to be held in Trinidad and Tobago next year and will be the first Uganda at the youth games in netball.
Meanwhile, during the flag off She Cranes to the Fast5 world netball series at the netball body headquarters the State Minister for Sports Peter Ogwang revealed that She Cranes will camp in Cape Town plus the youth in Trinidad and Tobago a month prior to the Competitions as they get used to the environment in the two countries.
The full draws for World Cup:
Group A; Australia, Zimbabwe, Tonga and Fiji
Group B; England, Malawi, Scotland and Barbados
Group C; Jamaica, South Africa (host), Wales and Sri Lanka
Group D; New Zealand, Uganda, Trinidad and Tobago and Singapore