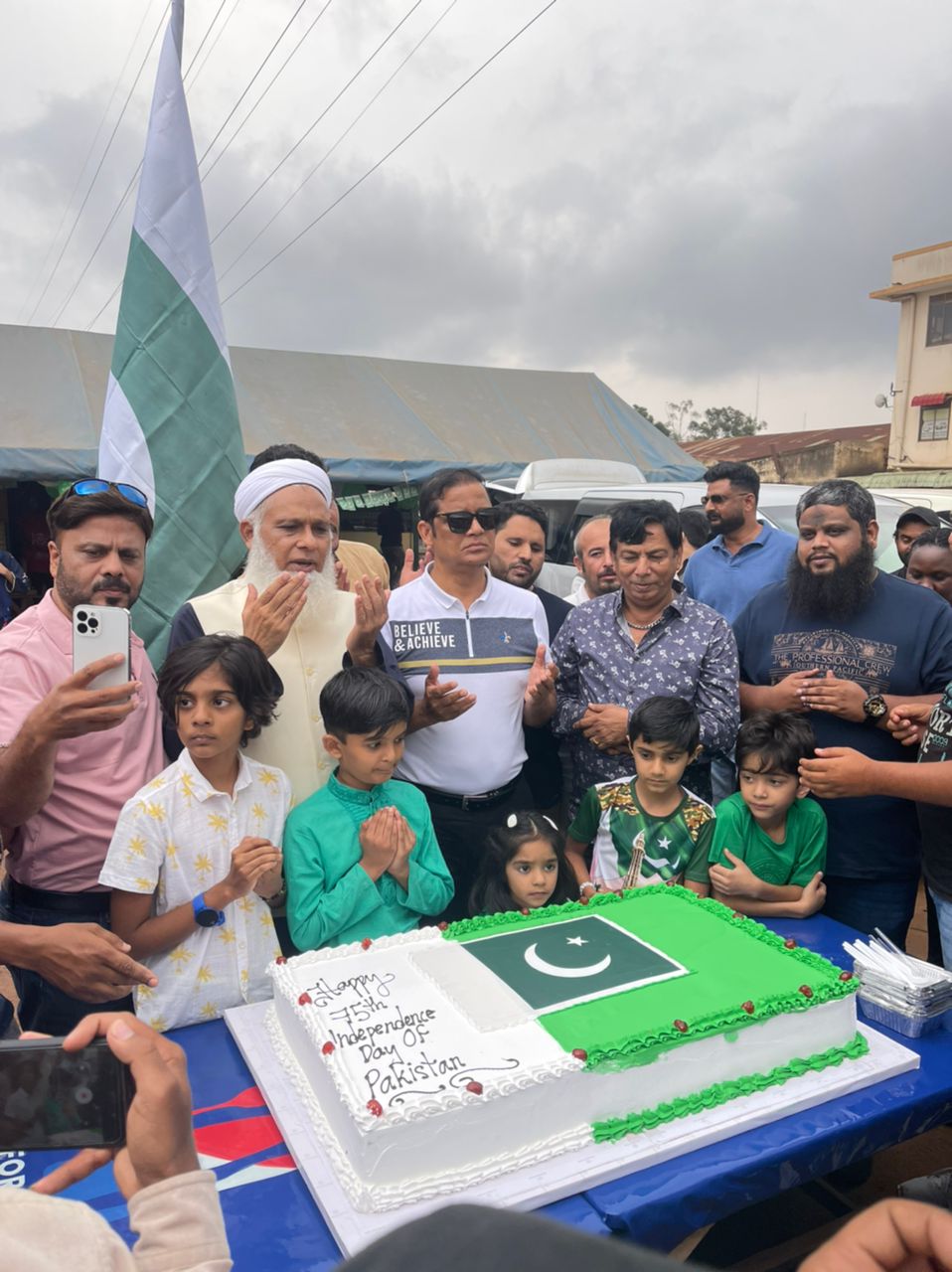 Uganda-Pakistan Business Community Joins The World To Celebrate 75th Pakistan Independence
By Stephen Ocaido
It will be jubilations as the Pakistan people all-over the world celebrate their 75th independence day since they attained it from the British Raj in 1947. It is observed annually on every 14th day of August and it is considered a national holiday in Pakistan.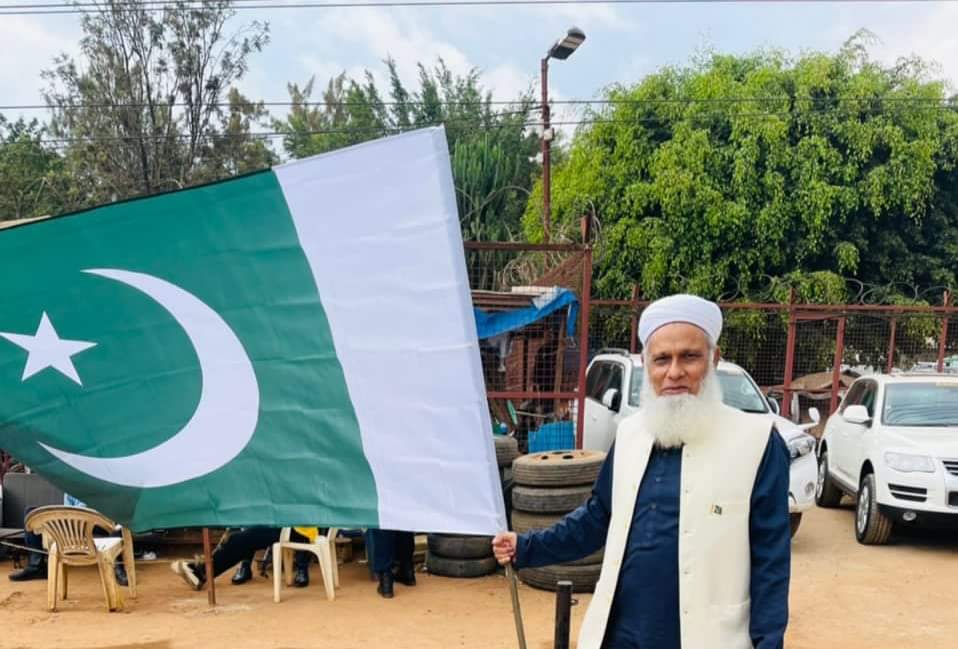 It brings together all Pakistan community all-over the world and it commemorates the day when Pakistan people achieved their independence and became a sovereign state following the end of the worst British Raj colonial rule in 1947.
Muslim Indians fought to be free of British rule and later took up arms to fight for their own nation state which is present day Pakistan.
The main celebrations in Pakistan take place in Islamabad where their national flag is erected at presidential and parliament buildings.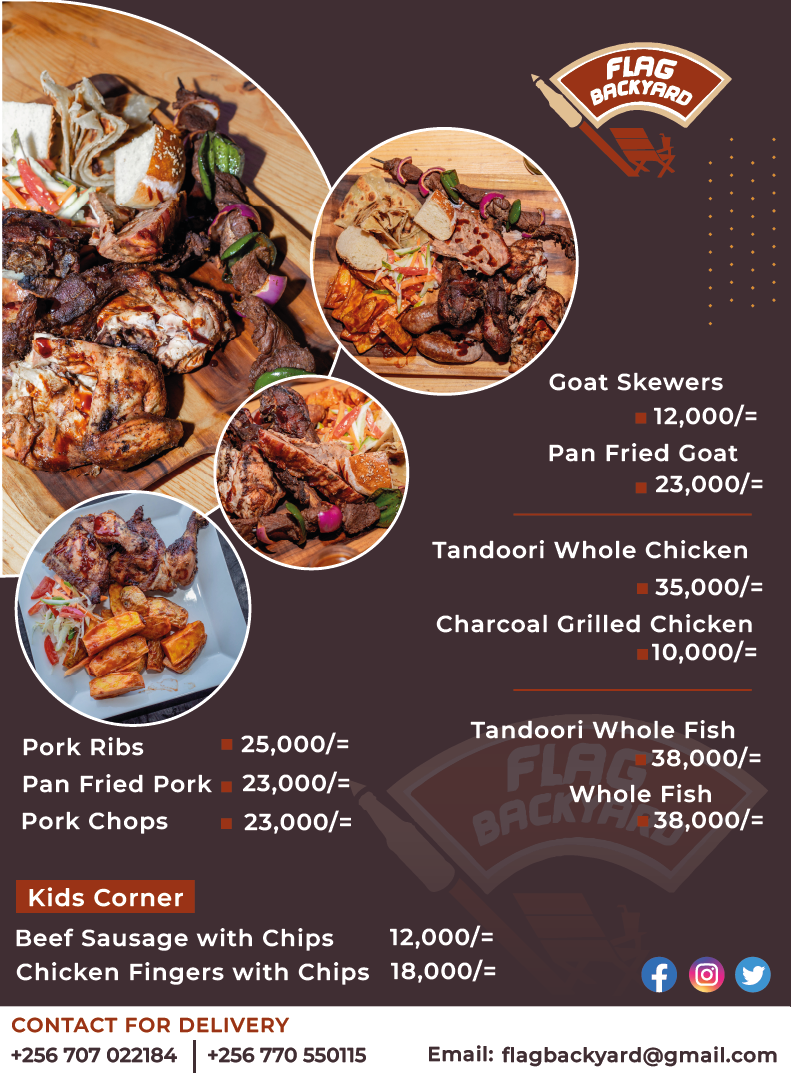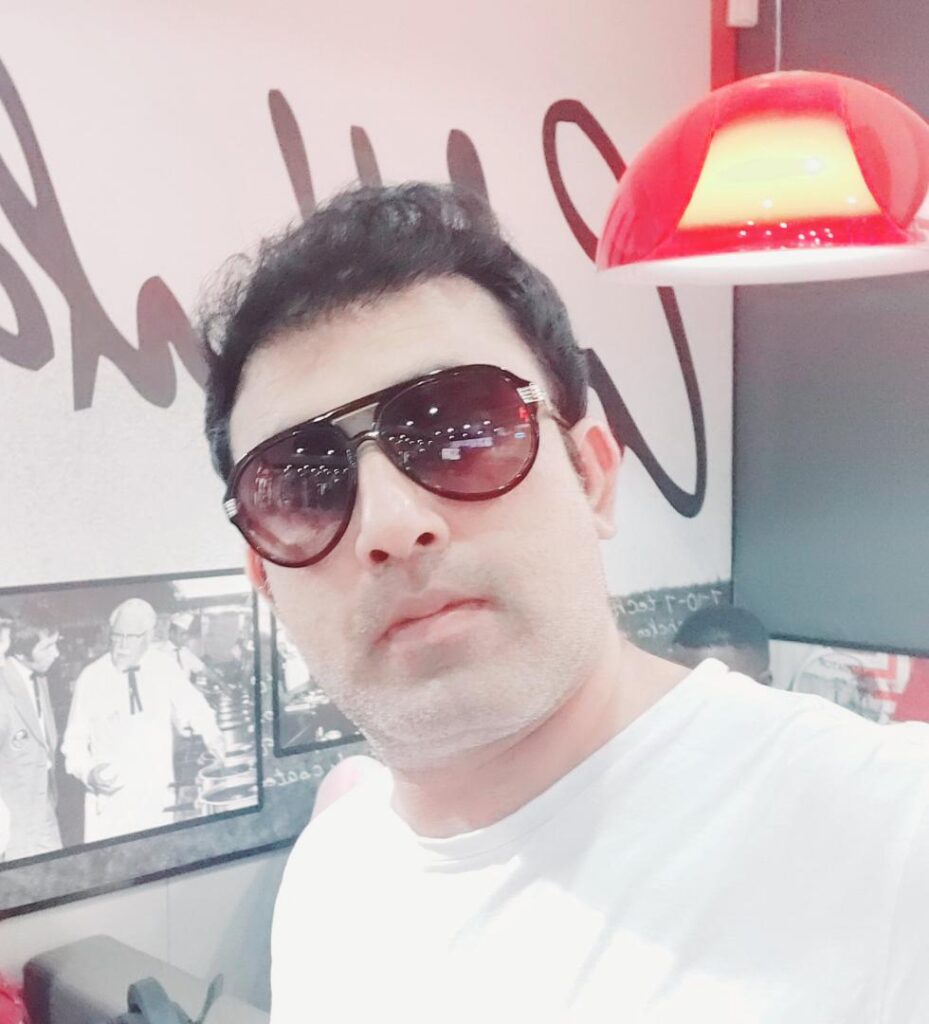 In Uganda, Pakistan community is in preparations to celebrate with their fellow Pakistan nationals all-over the world and they will also be observing this day as a holiday within the country. Most Pakistans have established mega businesses here in Uganda including car bonds, hospitals, construction companies, manufacturing industries and a lot more which have enabled Ugandan population attain employment especially the youth.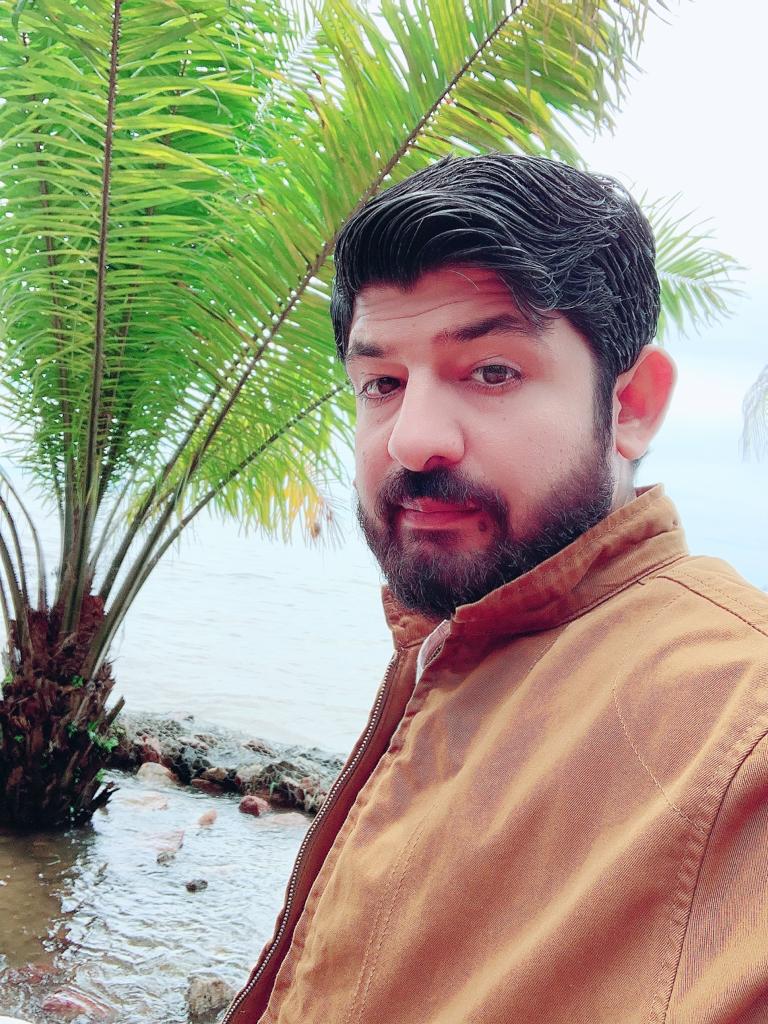 Furthermore, these businesses have also increased the countries revenue as some of their companies are among the best tax paying bodies.
"Wishing the people of parkistan ahappy 75th independence day (diamond jubilee). we pray that the Almighty Allah grant success the future of parkistan."
Hassan Kalair managing director Aisha group LTD wishing his people great independence
Some of the Pakistan business people our reporter talked to wished their fellow Pakistan members merry independence celebrations. " Today we are celebrating the 75th independence day. We pray that Allah helps our country and Uganda because it's where we are doing business and we take Uganda as our second home. Long live parkistan, long live Uganda." shakeel Ahmed managing director Zaara motors wishes all pakistan community peaceful independence.