Uganda Netball Boss' Motion To Have Club Champions League Endorsed
By Our Reporter
The Uganda netball federation President, Hon. Babirye Kityo Sarah has moved a motion for Africa netball to start  a continental club championship.
In the annual general assembly of Africa netball, the continental governing body, sitting in Pretoria, South Africa on Saturday August 20th, 2022, the Uganda netball federation president, Hon. Babirye Kityo Sarah moved a motion for Africa to start having its own continental club championship with the aim of exposing the talent beyond boundaries.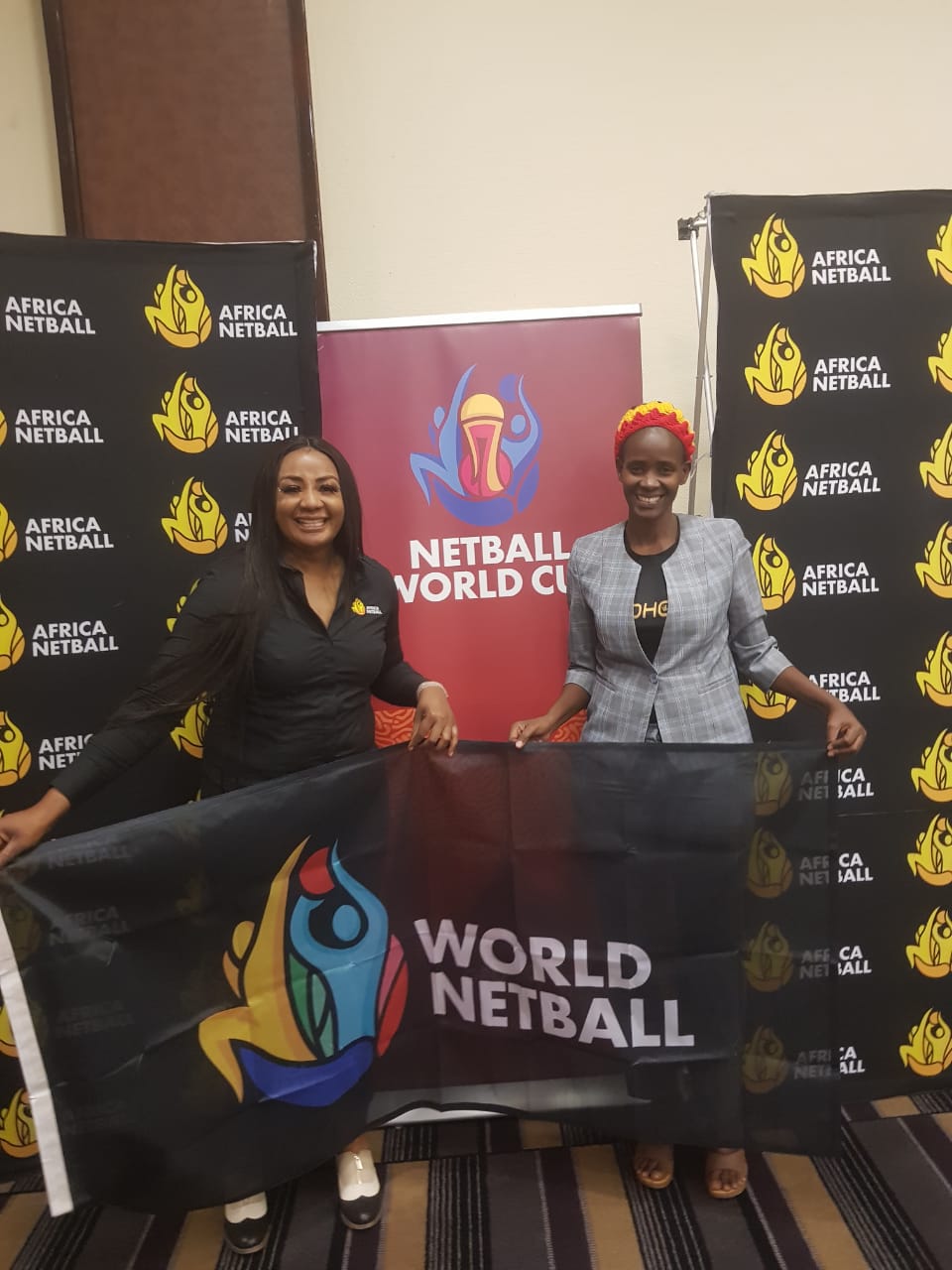 The motion found no resistance from the countries' presidents who attended the AGM and it was seconded and passed.
"In today's meeting, I moved a motion for Africa to start having club championships; the motion was seconded and passed by the members and now we are going to work on documentation the members will take to their respective countries and clubs and it will have the details of the championship, so clubs should start preparing," Said Kityo .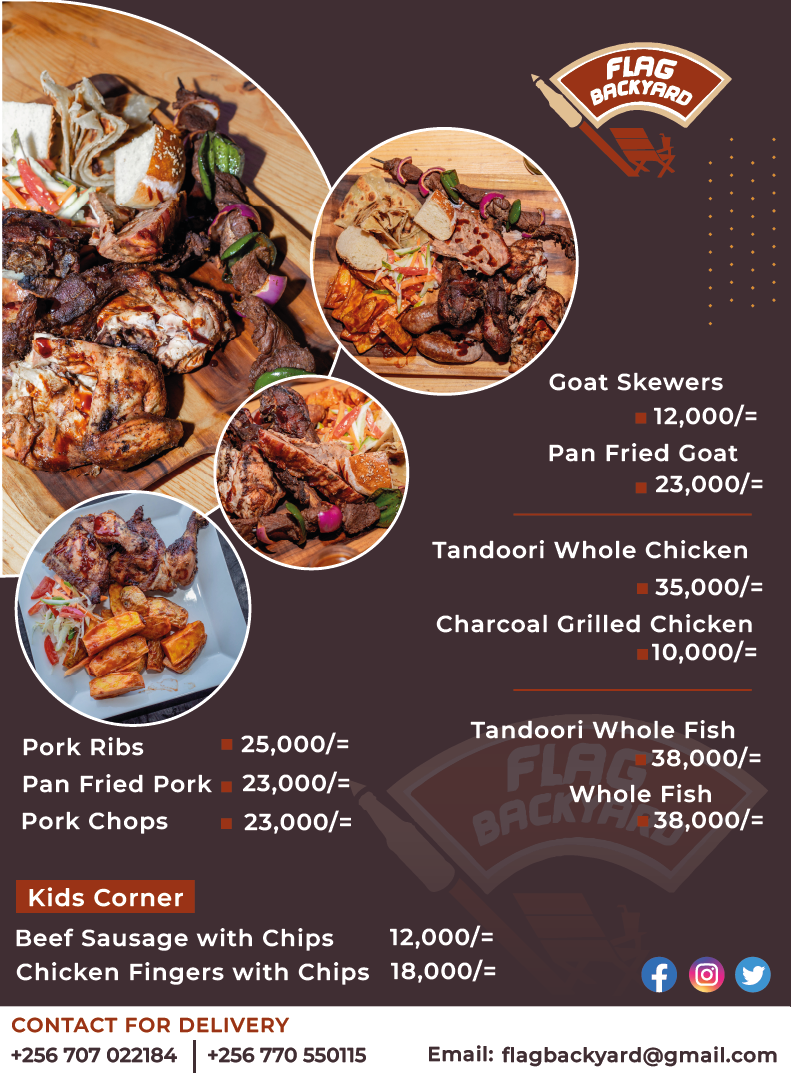 The Assembly confirmed that Uganda will be the host of the 2023 Africa netball championship and Uganda needs to choose dates of hosting after the 2023 World Cup," she added.
This will be the second time in history for Uganda to host Africa Netball championship, the first came in 2017 and the She Cranes emerged the winners of that championship and it was the first nation to win the title when they were the hosts.
The other crucial issue which was discussed in the AGM was the elections.
"We also confirmed that general elections will be held next year 2023 but we are yet to choose the nation that will host the elections, we are still discussing on the constitution that we are expect to finalize but again it was agreed that elections should held after world cup, the chance was given to the current executive to first organize world cup."
Meanwhile, Netball South Africa  President Mrs. Cecilia Molokwane is the President of Africa Netball.