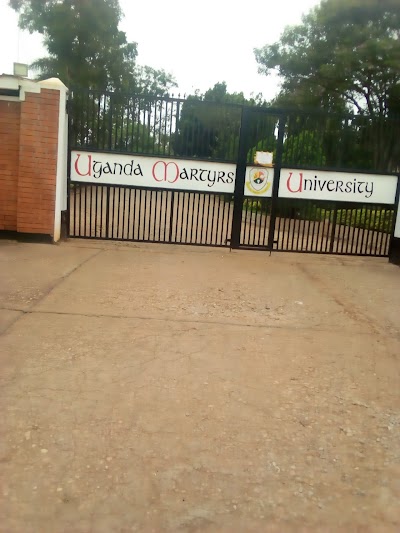 Uganda Martyrs University Campaigns go to the Wire Ahead of Friday polls
By our Reporter
WallnetNews /Mpigi
There is tension and hot campaigns at Uganda Martyrs University Nkozi ahead of Friday Guild Presidential Elections where at the moment, the Lady candidate is still leading the race.
The rivalry is between Denise Tugume Kihembo and Emmanuel Nsubuga Francis as the main candidates in the race for the Guild President.
According to our sources at the ground at campus, a majority of students have rallied behind Denise Tugume Kihembo as their front candidate for the next University Guild President (Union President). Sources say Denise is highly supported against her rival Emmanuel Nsubuga whom they say that he doesn't have the capacity to lead a prominent and mighty University like Uganda Martyrs.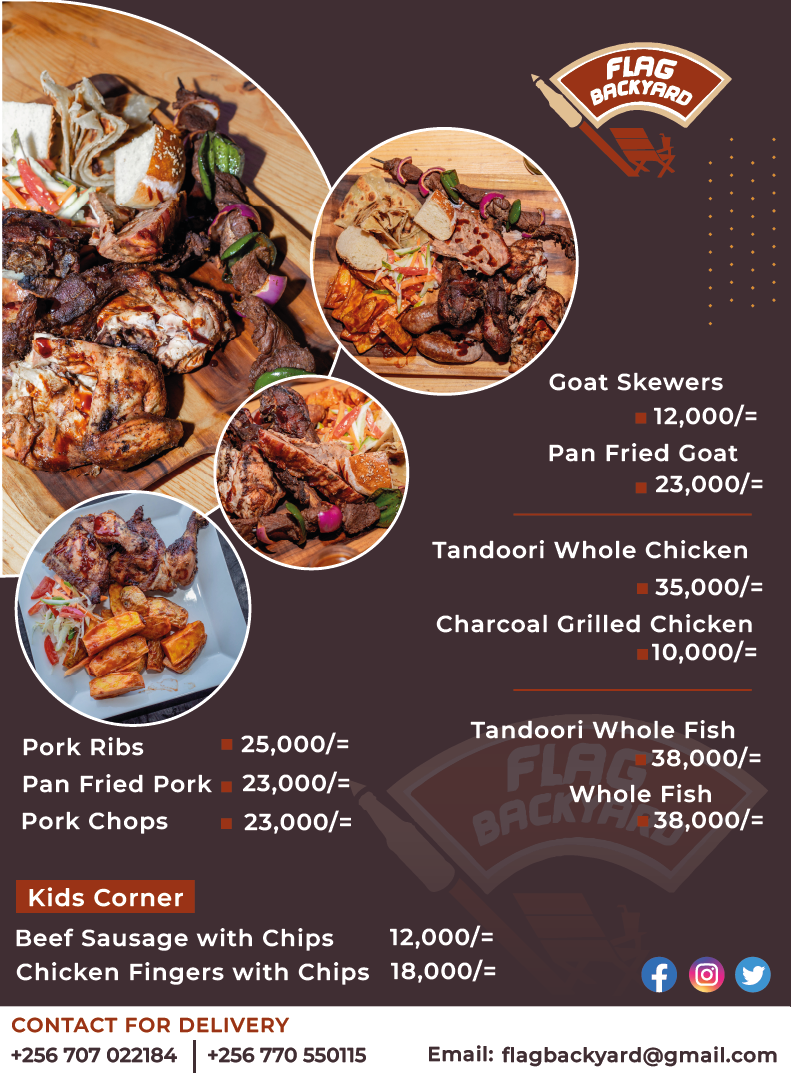 Source reveal that in 28 years since the University was started, it has only had one female Guild President which they think it's unfair. That it's time for a female leadership.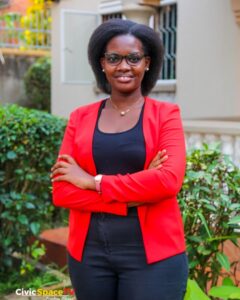 Students have also trashed the contestation of Nsubuga claiming that people around him are kitovians who wish to put him to power so that they can infiltrate the UMUSU office because he is not good in decision making.
Denise is a 2nd year student of BAM majoring in marketing and business. She has been in leadership from Secondary School, and it's said that she's passionate about politics leadership and entrepreneurship. She's from Rukungiri District where she went to Immaculate Hearts Girls SS before joining Uganda Martyrs University. She pledges to intensify on skilling for empowerment as a trigger to self and sustainable employment. She also pledges to pursue lobbying from investors and friends of the Uganda Martyrs University to guarantee jobs to this University students who complete their studies.
Guild elections will be held on Friday this week at the main campus.