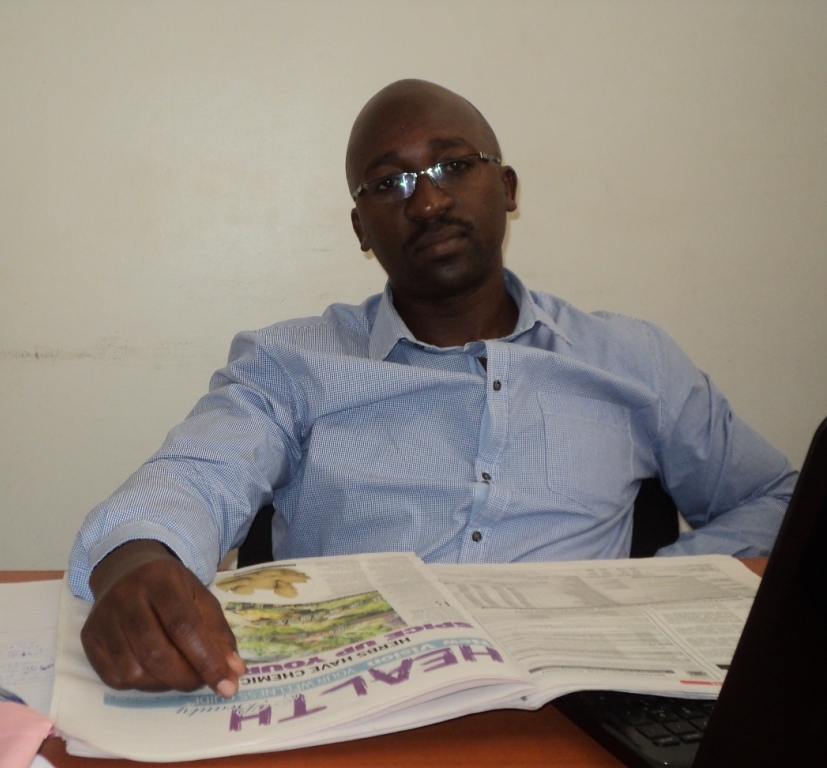 Two Mb'ra City Top Bosses interdicted, two market Leaders arrested
Mbarara
All is not well for the Mbarara City principal Commercial Officer James Agaba and his Assistant Commercial Officer after they have been interdicted from work under the orders of Local Government Minister Raphael Magyezi over corruption related issues.
On Friday evening this week, Minister Magyezi ordered the Mbarara City Town Clerk to immediately take action and interdict his staff the City Commercial Officer and his Assistant Donat Mutahi. These two are accused for allegedly soliciting some money from the vendors and some other people who were bribing for lockups in the central market.
There has been a lot of complaints from the public who made alarm to the authorities that they should be helped and intervene to investigate the office of the City commercial officer Mbarara. That the two have been receiving money from people to give the lockups in Central market when other Vendors are dropped out. According to Magyezi he said that he has received calls from about 64 people from Mbarara reporting the messes done by the Principal Commercial officer and his Assistant who connived with some other leaders of the market vendors.
While meeting the Vendors who did not get lockups or stalls, he however ordered for the arrest of the two market leaders who were also on the allocation committee and these include Sharif Natwijuka and Joseline Mugizi. He ordered the CID to immediately arrest the two and we're taken to Mbarara Central Police Station. It was reported that the two were soliciting money from their fellow vendors which was unlawful. That they have been conniving with some leaders from Mbarara City Council to get money from people.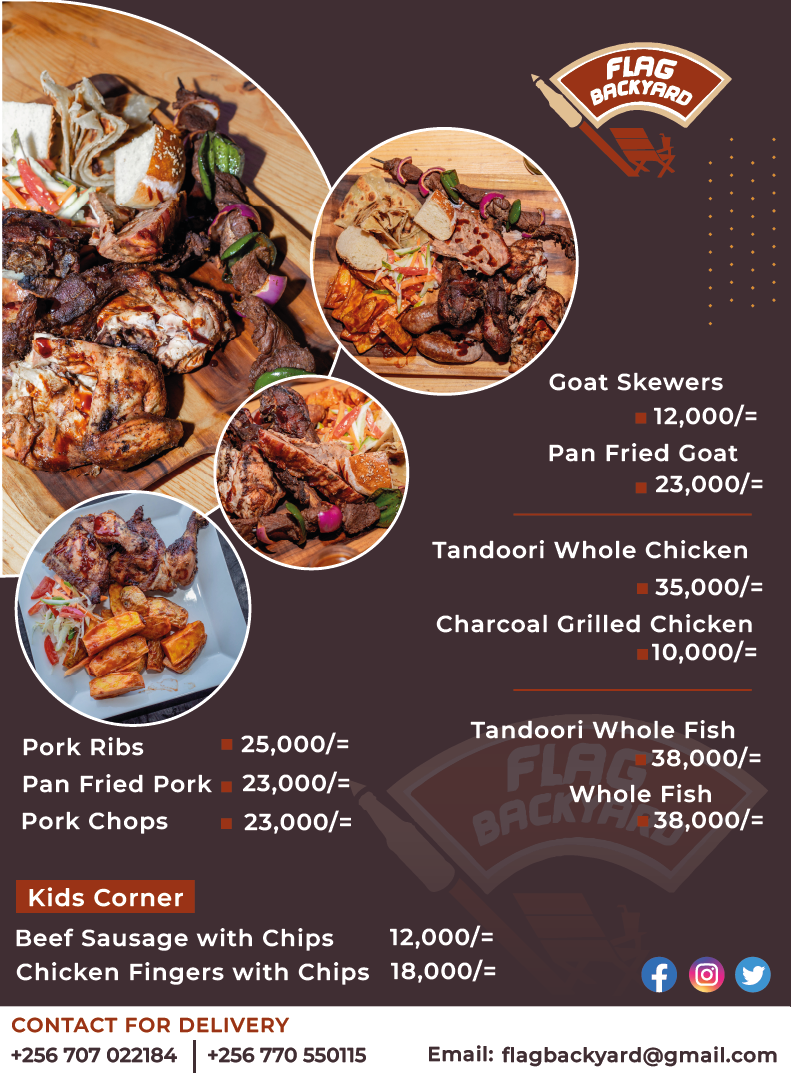 When Minister Magyezi was commissioning this market he pledged two months for vendors to operate freely with out paying rent to Mbarara City Council as soon as they enter the market. That they should not pay rent for atleast two month, and when they have settled after two months they start paying rent to Mbarara City Council. But it has been established that the office of commercial officer had recently started charging 200,000= from each vendor meant for rent which is contrary to Magyezi's directive. Magyezi had also ordered the arrest of the Commercial Officer but luckily enough for him he was absent. He then ordered his Boss the Town Clerk to interdict them from work starting Monday next week until further investigations are done.