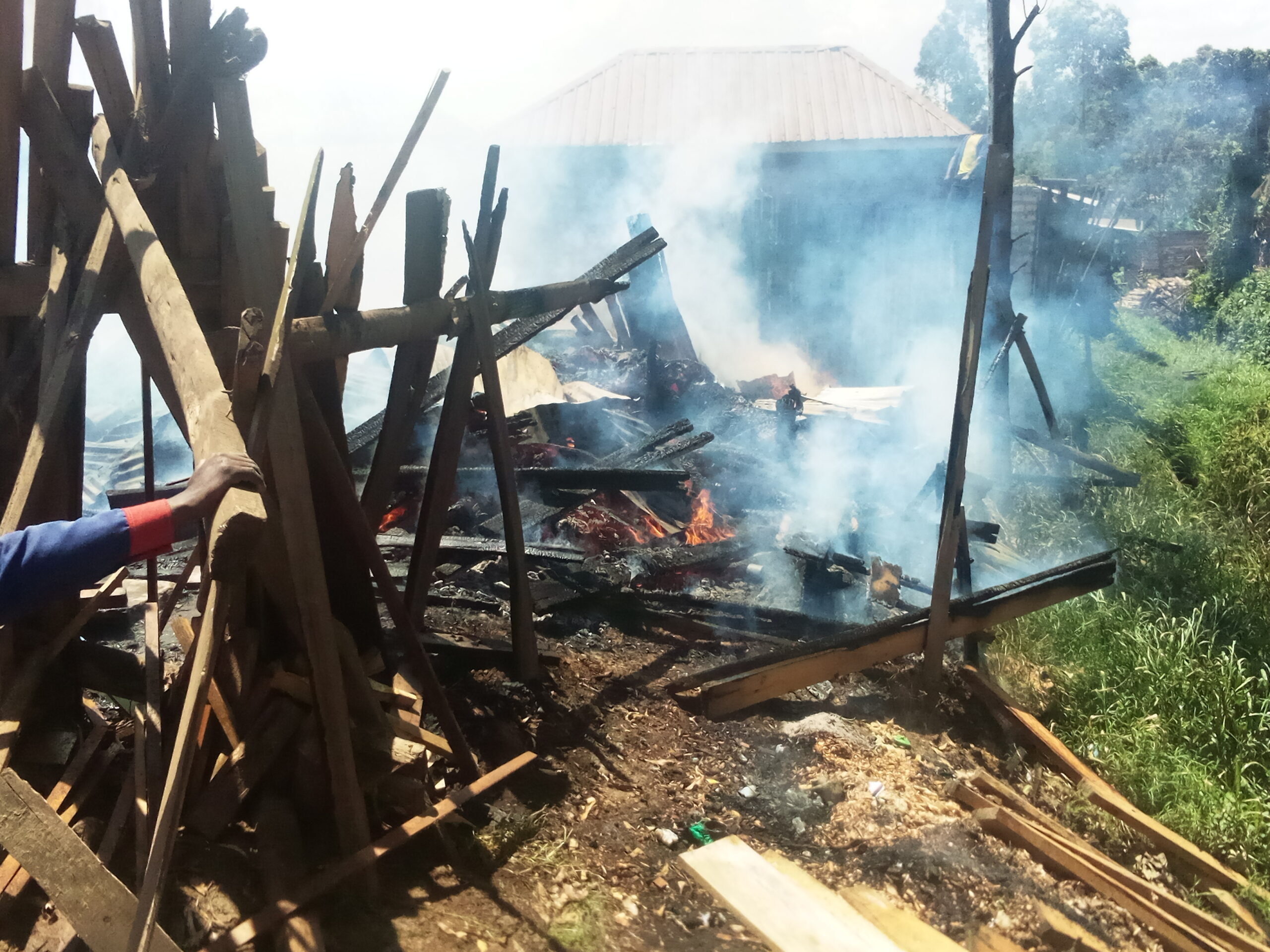 Timber Merchants in Kabale Count Losses in Fire Outbreak
By Innocent Ruhangariyo
KABALE – Timber merchants in Ndeeba, Northern Division in Kabale municipality are counting losses after fire gutted their merchandise today in afternoon hours.
The cause of the fire has not yet been established as police are still investigating but some of the dealers said they suspect it could have been sparked off by electricity after they realized an electric pole was planted in the workshop.
According to Bosco Nkwansiibwe LC 4 councilor ward, in central division and Nuh Waiswa a timber dealer in Ndeeba, fire started at about 01:05pm and razed down all their timber stalls because Police Fire Brigade arrived at the place after 30 minutes of the incident but also this has happened for the second time at the same place.
Speaking to our reporter, Joseph Mukasa one of the workshop owners said that he has lost most of the merchandise and machines such as bandsaw, Combination machine, timber sizer, drill press, drum sander, bench grinder and jointer among others. They were destroyed in the fire and they were totaling almost to 100 million shillings.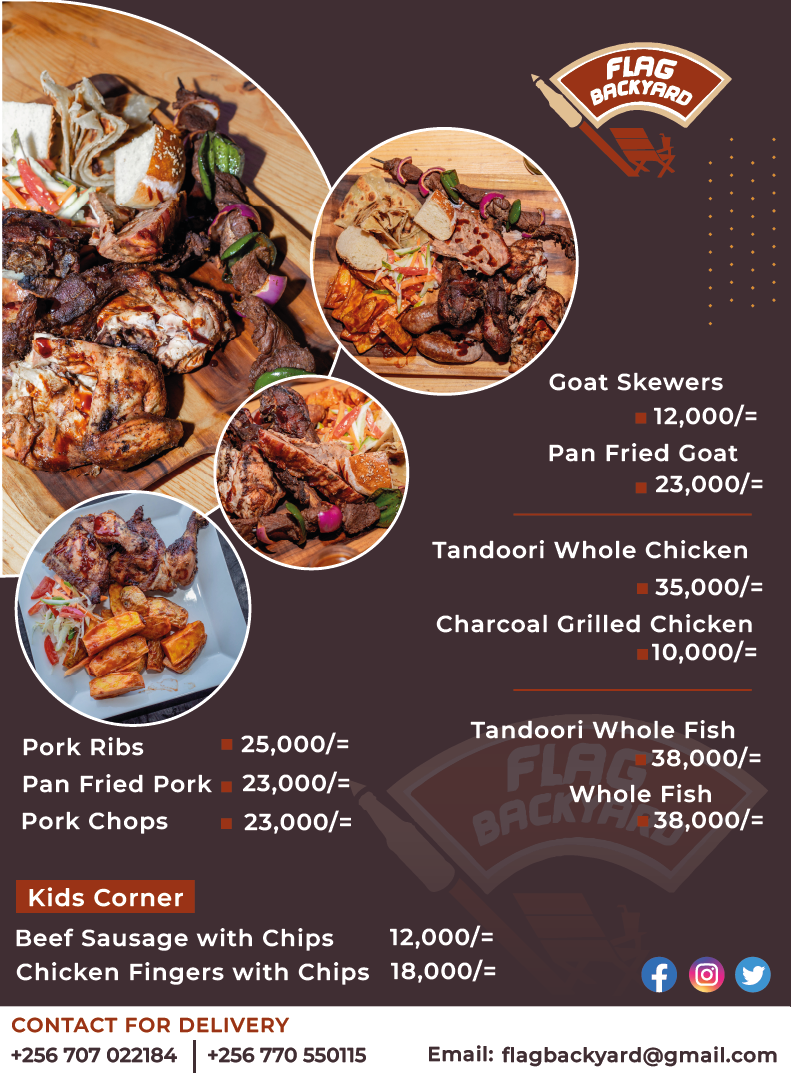 ASP Elly Maate, the Kigezi region police spokesperson said that the workshop belongs to three people; Alex Niwagaba, Patrick Ndamira and Joseph Mukasa. However Maate said that the cause of this fire outbreak has been established by police at the scene and believed that it was a short circuit where machines were left on power in the attendant's absentia.