Stanbic Uganda Cup: Kitara ready to feast on Mukono's Free stars
By Emmanuel Sekago
The excitement of the Stanbic Bank Uganda Cup is back as the Round of 64 kicks off on Sunday 29th January with four fixtures across the country.
FUFA Big League sides Kitara FC, Soroti city FC, NEC FC, and Luwero United FC have the honours to get the Round of 64 underway against Free Stars FC, Junior Eagles FC, Pajule Lions, and Blue Stars FC respectively.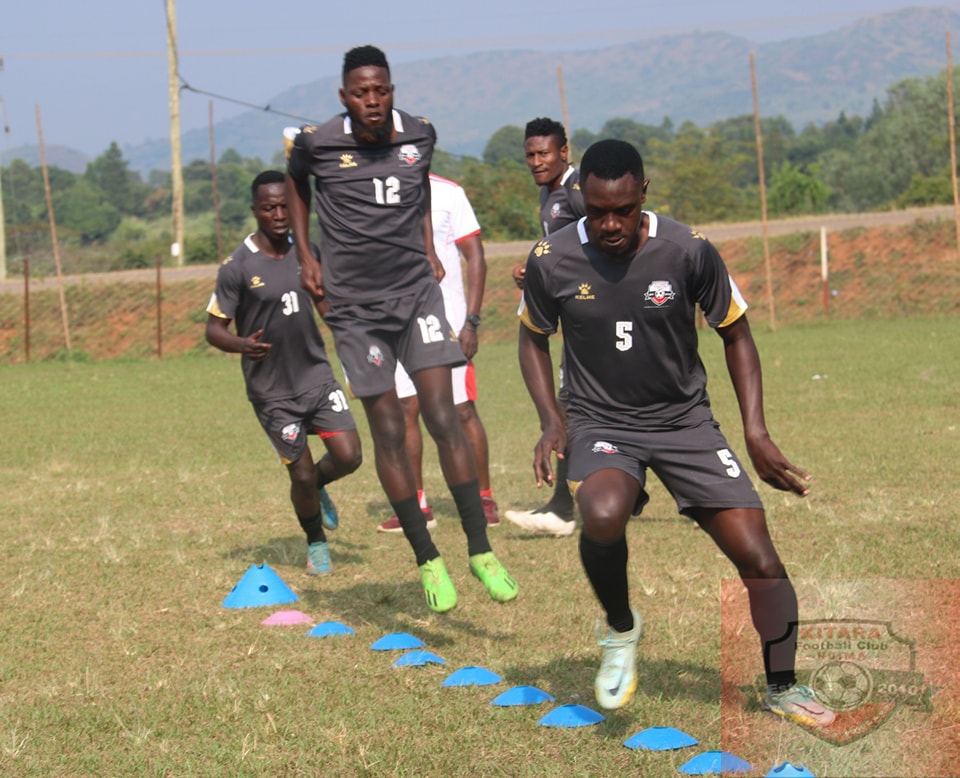 NEC who are positioned third on the 16-team FBL log will be in the northern region to visit Pajule Lions at Pajule P/S-Pader at 3pm.
And ahead of this encounter, NEC head coach Michael Lukyamuzi has indicated how prepared and ready his team is not only for this particular game but also for the tournament as a whole.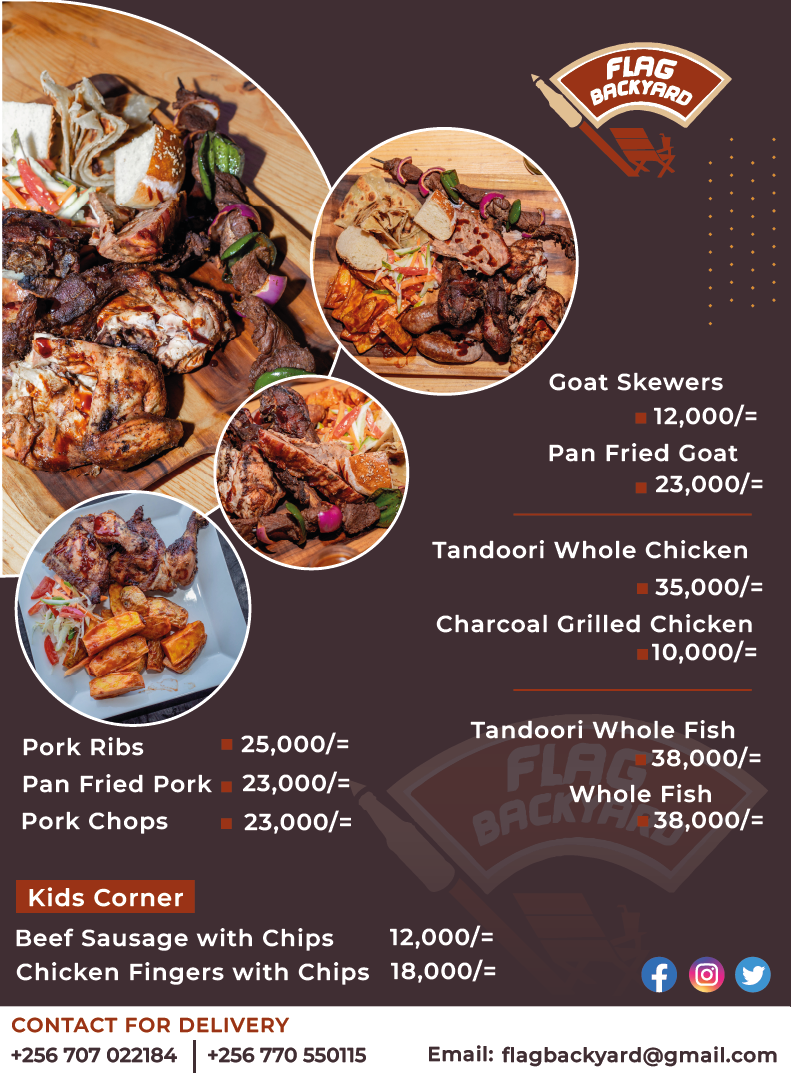 "We have prepared very well because we are always on the training field to upgrade and to see how best we can play and we are going to Pajule to take our game to them. It will be upon them to resist but we are sure of getting the best results," NEC's Lukyamuzi said.
"We are aiming for the best because if we win the game on Sunday we shall face stronger sides."
"We expect to go as far as we can in the competition if we happen to win it we shall be very much pleased because every team comes to such tournaments to play and win them," he added
Meanwhile, FBL table leaders Kitara FC will be in action on Sunday against Buganda region side Free Stars at Naro Ntawo playground at 3pm.
Kitara will be without their head coach Mark Twinamatisko for their visit to Mukono who was suspended for two months by the club.
Twinamatisko's assistants Richard Makumbi and Denis Kiyimba will take charge of the pride of Bunyoro with their new head coach Sam Ssimbwa watching from the sideline.
The club's star striker Patrick Henry Kaddu who managed 15 goals in the first round of the FBL has moved on to join Gor Mahia FC in Kenya.
On the same day and time, Luwero United and Soroti City who are placed ninth and 14th respectively on the FBL table will face Kitara region side Blue Star and north-eastern region outfit Junior Eagles respectively.
Blue Star versus Luwero United will be played at Sunzu playground in Kikuube whereas Junior Eagles against Soroti City will be staged at Soroti Stadium.
Sunday Fixture 
Free Stars vs. Kitara FC
Pajule Lions vs. NEC FC
Junior Eagles vs. Soroti City
Blue Stars vs. Luwero Utd
Admin vs. Northern Gateway