Speaker Among Hails Nabeta For Being a Great Entrepreneur
By Evans Najuna
KAMPALA– The Speaker of the Uganda Parliament Rt. Hon. Anita Annet Amongi, has appreciated the the efforts done by Businessman and Jinja City East Member the Parliament Hon. Nathan Igeme Nabeta, for being a great entrepreneur.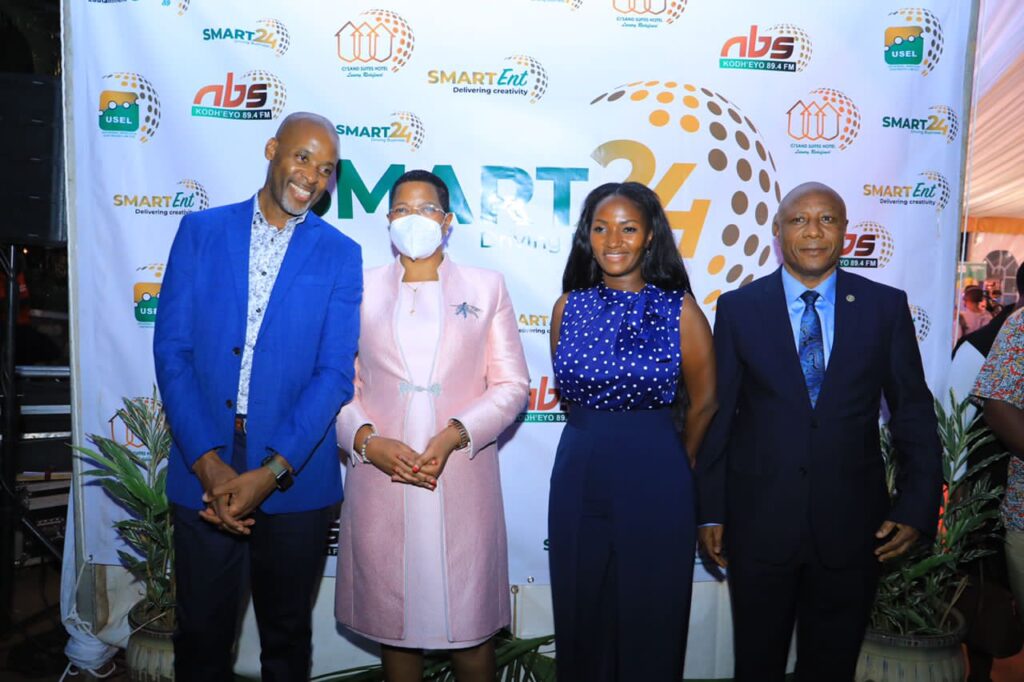 Amongi made these remarks in her Friday speech while presiding as the guest of honour launching Smart24 on to GoTv channels. "I want to thank you all for coming here today, on a Friday to celebrate a team of innovative business-minded people, Ugandans whom we should be proud of," Speaker said.
She thanked the legislator and his team for exhibiting great entrepreneurial skills and leading by example. "As the nation looks up to job creators and innovation, people are willing to set pace for our development" she added.
She applauded the leadership of the Country more particularly to HE. Y.Kaguta Museveni for creating a condusive environment for Business that has enabled creative minds to thrive. "It is indeed a great day to be here to launch a new concept in Television programming and broadcasting," she said.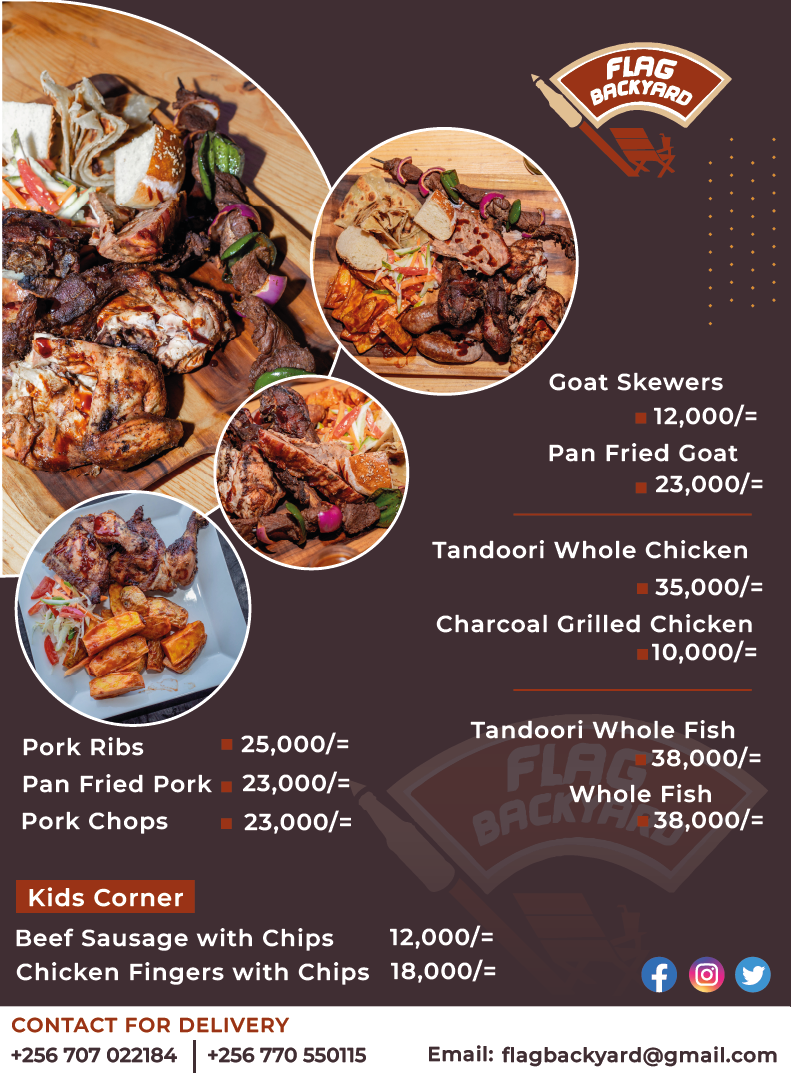 She revealed that she was thrilled to learn that there is a new TV channel dedicated to driving business and supporting the growth of Country's GDP and by extension of the economy. The Speaker congratulated Directors for great innovation and encouraged them to keep going as they set the pace for the next generation of Broadcasters.
She concluded by assuring the directors for the support of the Parliament of Uganda as they push through their initiative. "I will be pleased to see Smart 24 on more signal carriers to increase its reach to impart great business ideas to our people" she said.