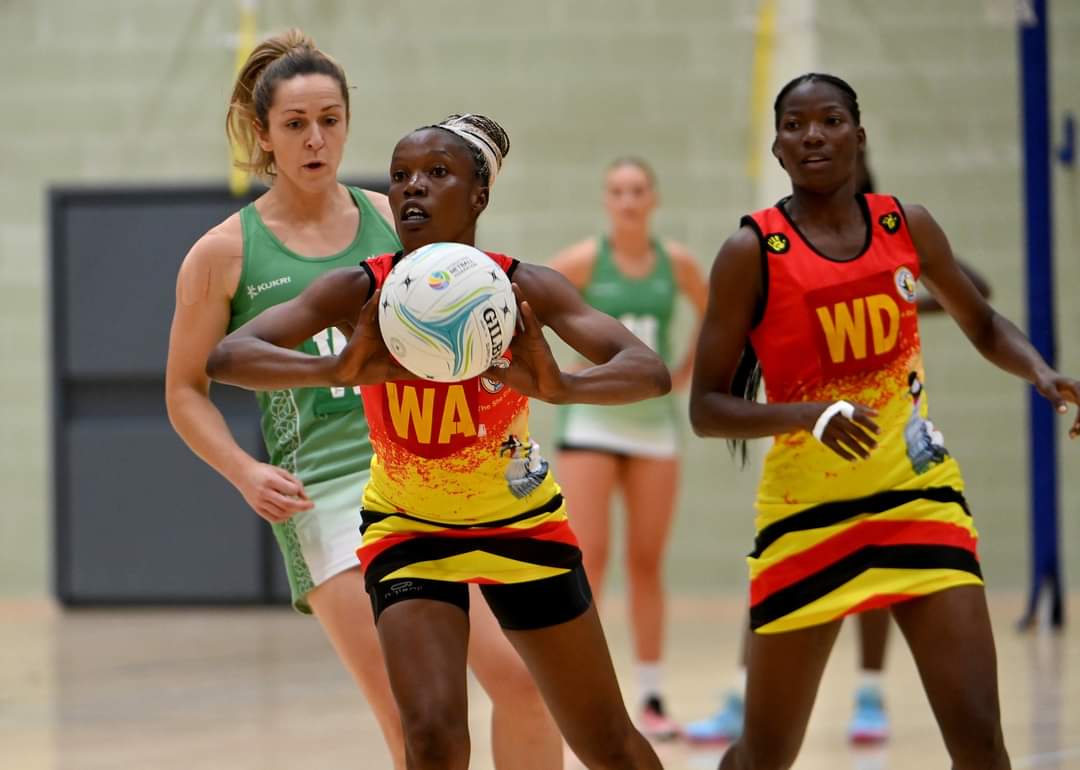 SHE CRANES READY FOR ENGLAND ROSES
By Emmanuel Sekago
The England Roses side will take on Uganda She Cranes as part of the Vitality International Netball Series in a three-game series, one at the Motorpoint Arena in Nottingham and two at the Copper Box Arena in London.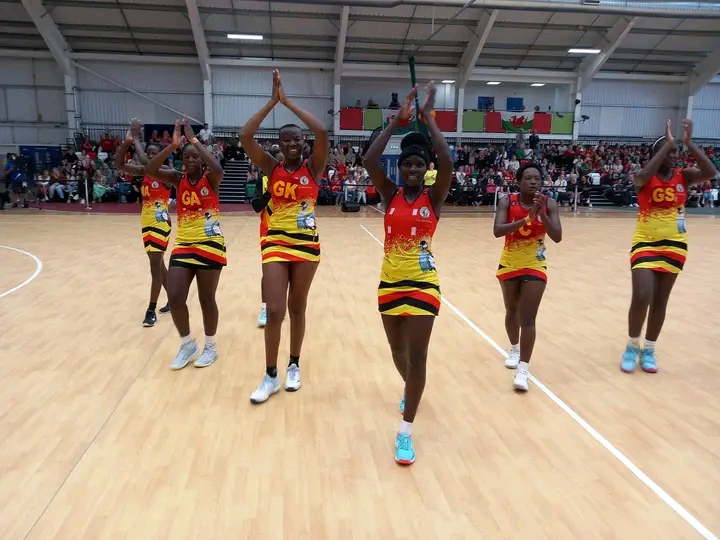 The She Cranes currently ranked sixth at the World Netball log that has a hundred percent mark test series pass, carries into these Vitality Roses series such great energy and feeling of 'Yes we can and shall manage' good results against the England Roses girls when the two meet on court with the first game coming on tomorrow (Wednesday), October 5th.
The Ugandans started -off with two first wins against Northern Ireland warriors on September 29th at Blair Mayne Leisure Centre in Newtownards where they enjoyed double happiness. After the North Ireland victories.
The Uganda She Cranes gamed another two easy wins against Welsh Feathers to make it four wins for four matches played at their ongoing International Test Series over the weekend at House of Sport, Close Parc Morgannwg, Cardiff.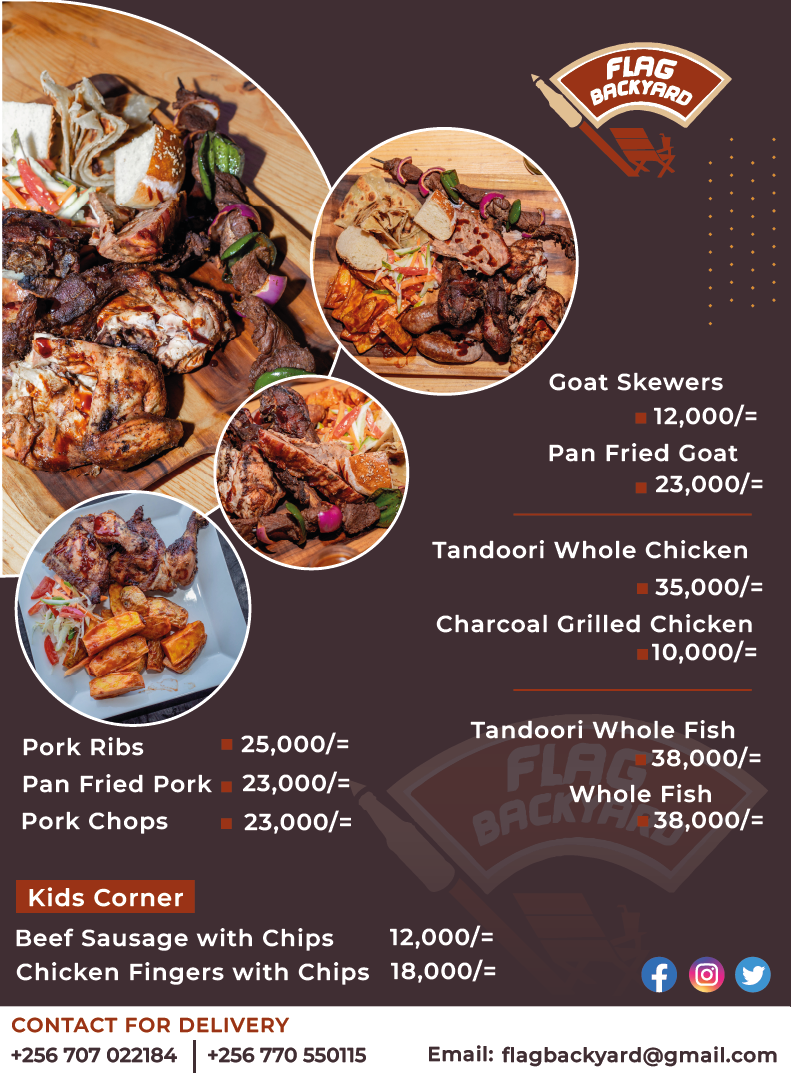 Uganda we ready to fly on England,
The call is now on by head coach Fred Mugerwa to his team to help bring down the Vitality Roses of England Netball. This will be the second time the She Cranes are facing England national team in International Series, with the first being in 2018. The Ugandans will want to overturn their previous poor results where they lost 3-0 to the England side as they prepared for the 2019 World Cup.
Fixtures
Game 1
Motorpoint Arena, Nottingham, October 5th.
Game 2
CopperBox Arena, London, October 8th.
Game 3
Copper Box Area, London, October 9th.