Sex outside marriage and cohabitation illegal according to new law
By Agencies
Indonesia's Parliament has approved a legislation that outlaws sex outside marriage while making other sweeping changes to the criminal code – a move critics deemed a setback to freedoms in the world's third-largest democracy.
The code, which will apply to Indonesians and visiting foreigners alike, will also prohibit cohabitation between unmarried couples. The changes also provides punishments for insulting the president.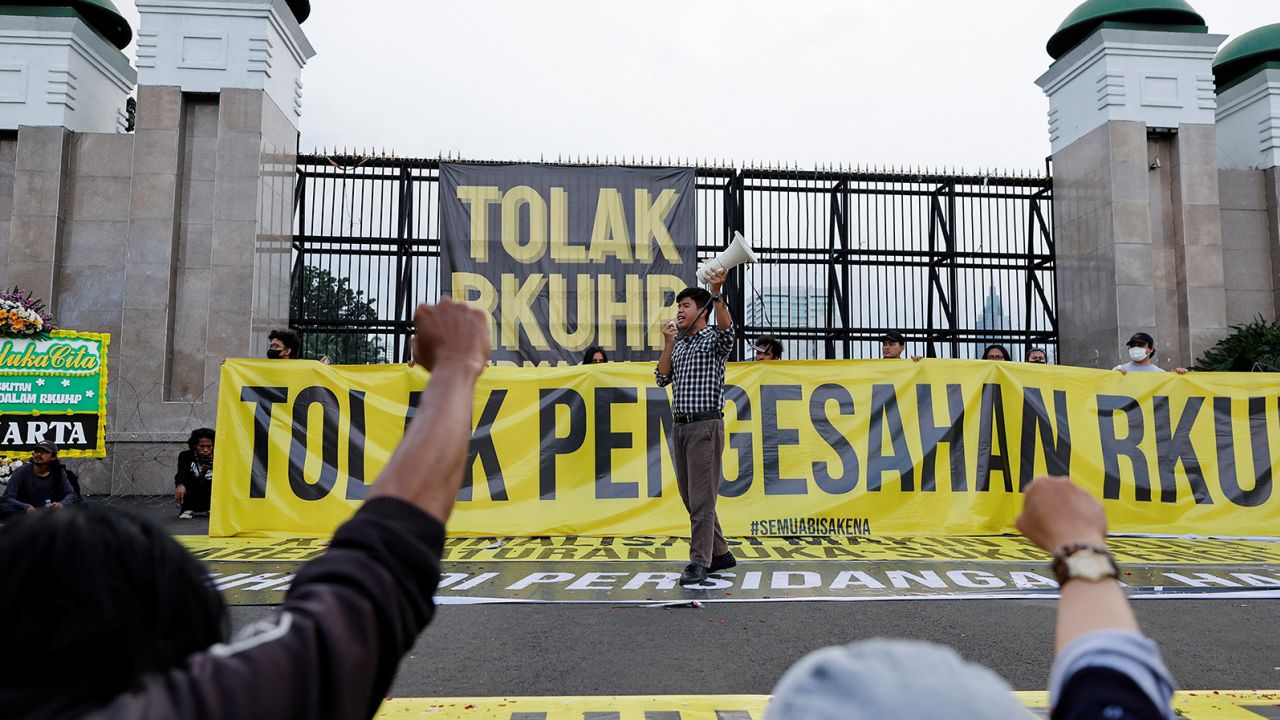 Rights groups had protested against the amendments, denouncing a crackdown on civil liberties and a shift towards religious fundamentalism.
Yasonna Laoly, the minister of law and human rights, told parliament: "We have tried our best to accommodate the important issues and different opinions which were debated. However, it is time for us to make a historical decision on the penal code amendment and to leave the colonial criminal code we inherited behind."
The code will not apply immediately but takes a maximum of three years to transition from the old code to the new one. The approval comes even as business groups warned it could harm Indonesia's image as a tourism and investment destination.
Sex outside marriage will be punishable by a year in jail and cohabitation by six months, but charges must be based on police reports lodged by a spouse, parents or children.
The code says the promotion of contraception and religious blasphemy are illegal. It also maintains abortion is a crime but it adds exceptions for women with life-threatening medical conditions and for rape, provided that the foetus is less than 12 weeks old, in line with what is already regulated in the 2004 Medical Practice Law.
It restores a ban on insulting a sitting president and vice-president, state institutions and national ideology. Insults to a sitting president must be reported by the president and can lead to up to three years in jail.
Sasmito Madrim, the chair of the Alliance of Independent Journalists (AJI) Indonesia, said the code curbed the "basic work" of reporting. He highlighted 17 "problematic articles" that criminalised "spreading communism", defamation of the dead, and criticism of public leaders, among other areas. The Guardian reported.