Senior Retired Police Officer  Empties Sewerage In Neighbour's Compound .
By Byamukama Libino
Rukiga – A section of locals in Rwabahanzi cell, central ward Muhanga Town council Rukiga district have raised a red flag against their fellow residents who allegedly emptied their toilet contents into a stream and in a neighbour's compound.
The accused are Mr. Charles Katuramu a retired police officer (O.C) and a business man only identified as Herbert; both residents of Rwabahanzi cell, central ward Muhanga Town council Rukiga district.
On 30th July around 10pm, Charles Katuramu reportedly hired men to empty the toilets at his bar, lodge and  restaurant located in Rwabahanzi cell, Central ward Muhanga Town council along the Kabale-Mbarara highway.
The Residents who preferred anonymity, said at first they thought that the hired men were using the septic truck but only to find that they were using the jericans which they would use to pour the toilet contents on the veranda before shoving it into the nearby stream.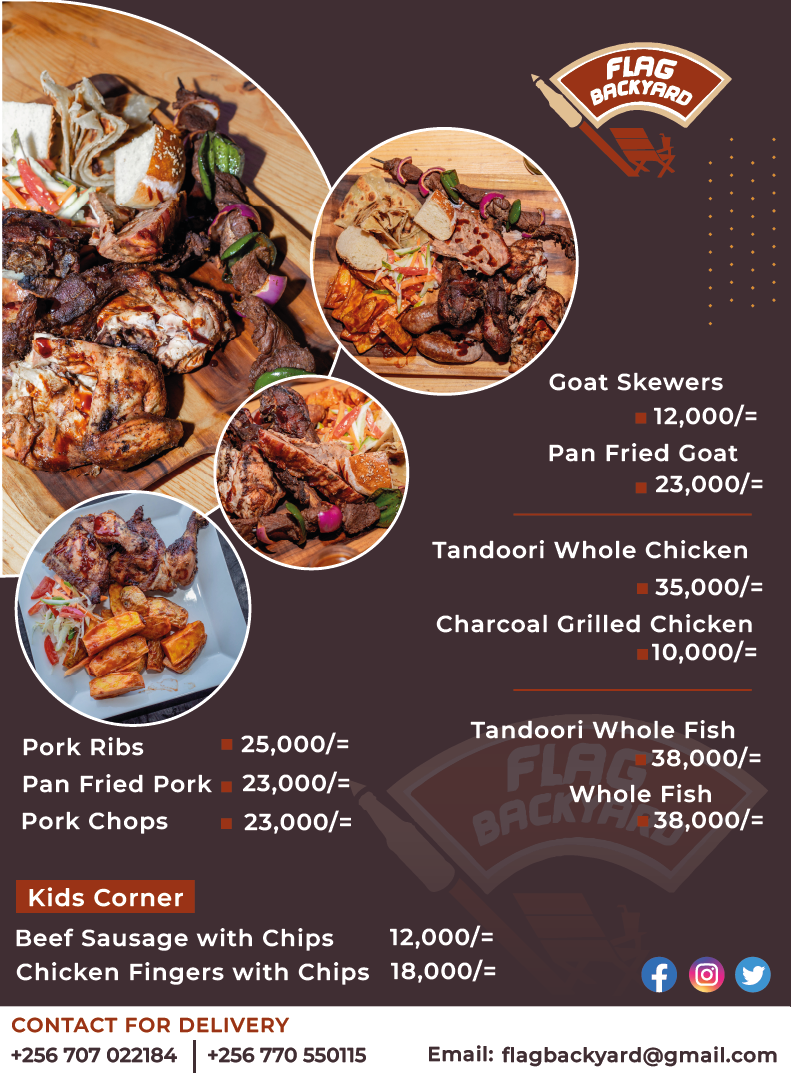 They added that the hotels and other businesses have been greatly affected due to the strong stench that comes out whenever it shines and that the situation becomes worse when the hens starts pecking the sand covered compound.
They further said that the stench is putting them at a risk of getting cholera.
Speaking to our reporter on  phone , Mrs. Esther Tindiwegi Ntare; the Land lady and the victim of the toilet contents said that she was in Kampala before her tenants called her notifying about the stench.
She also pinned Mr. Herbert a close neighbour for keeping a deaf ear on his open full septic tank where the sex workers from this bar, lodge and restaurant dump  used condoms and toilet contents.
Tindiwegi added that this is the second time toilets were emptied in the same way and that the two men are taking advantage of her being the lady to do what they want with impunity.
She further pinned the Public Health Inspector Mr. Kitoko Simon for having taken bribes to allow the retired Police officer empty his toilets using the jerricans without her knowledge.
She added that her tenants told her that Kitoko himself supervised the local men who were emptying the toilets.
She added that after a pipe which takes out the stagnant water from her rentals failed to deliver on the speed they had wanted, Kitoko demolished a permanent fence where the hired men passed several times carrying jerricans of toilet contents.
In his defence the Public Health Inspector Mr. Kitoko Simon said that he intervened with the Mayor Muhanga Town council and ordered the retired Police officer (O.C) to go and  bury the toilet contents or call the septic truck from Kabale.
He added that he opened a case against the retired OC at Muhanga Police post.
According to Kitoko, the hired men were arrested and later released on Police bond before clearing and covering the compound with sand.
He added that at first he knew that  Tindiwegi was joking and that now she has decided to tarnish his name on radios, he must take her to courts of law.
He vowed to open a file at Police against Tindiwegi for tarnishing his name in public as a person who takes bribes.
Our reporter made endless calls to the retired police officer Mr. Charles Katuramu for a comment but all was in vain as he could not pick our repeated phone calls on his known mobile numbers.
Emptying toilet contents into streams has become the order of the day in Muhanga Town council Rukiga district which puts people's lives at risks of contracting water-borne diseases.