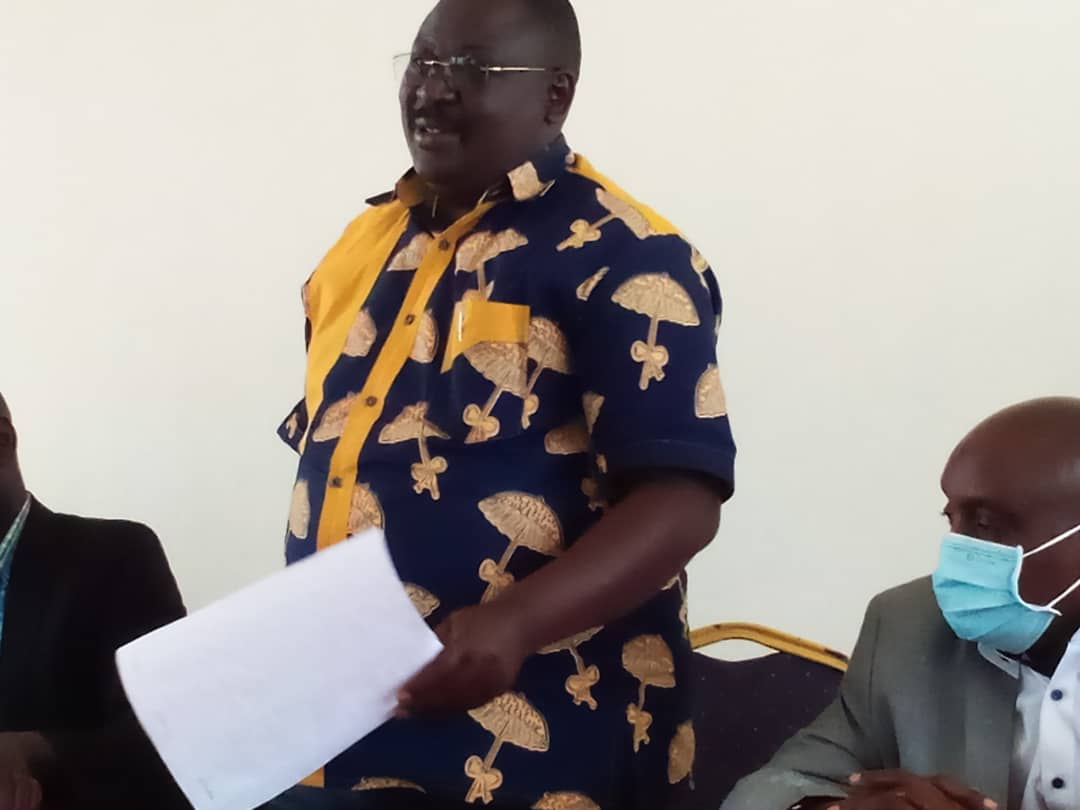 Ryakarimira Town Clerk given Two-week Ultimatum to refund Ugx105m Embezzled Funds
By Innocent Ruhangariyo
Kabale – The Ryakarimira Town Clerk Alex Ampeire was on Friday ordered by the Kabale district RDC Godfrey Nyakahuma to refund Ugx105m that was meant for the construction of the town council administration block and rehabilitation of two roads, but was reportedly embezzled.
Nyakahuma told our reporter that during his visit to the town council with the district internal security officer Luben Mutabazi and deputy RDC Ronald Bakaki on Thursday, they found that Ampeire withdrew the money from the town council bank account but never paid the contractor who is currently threatening to sue Kabale district Local Government over the unpaid monies.
Nyakahuma added that Katwaaro-Kacerere, Ryakarimira–Kigarama– Mukyiyovu and Nyinashunju roads were supposed to be worked on in the FY2020/2021 and FY2021/ 2022 were not worked on despite money for the works being dispersed by the district two years ago.
Nyakahuma further noted that Ampeire could not explain the whereabouts of the money prompting him to give the town clerk two weeks to refund the money.
However, Ampeire said that the money was used to work on other urgent projects of the town council although he could not name the projects in progress and on ground.