Rukare Applauds Badminton Body, Promises Them Support
By Our Reporter
The Uganda Olympic Committee President, Dr. Donald Rukare was impressed with the high level of organization of Uganda Badminton Association in hosting the two in one international and continental events.
The two tournaments, International Para Badminton were held between 13th and 18th and the Africa Para Badminton was between 19th and 24th September 2022 at Lugogo Indoor Arena.
Uganda Olympic Committee President, Dr. Donald Rukare who graced the closing ceremony held on Saturday evening congratulated Uganda Badminton Association for organizing the two international events that attracted at least 17 nations from the world.
Rukare in an interview with wallnet confirmed that UOC, National Council of Sports and the government will give support to Badminton and para badminton to see that they also take part in the 2024 Paris Olympic Games.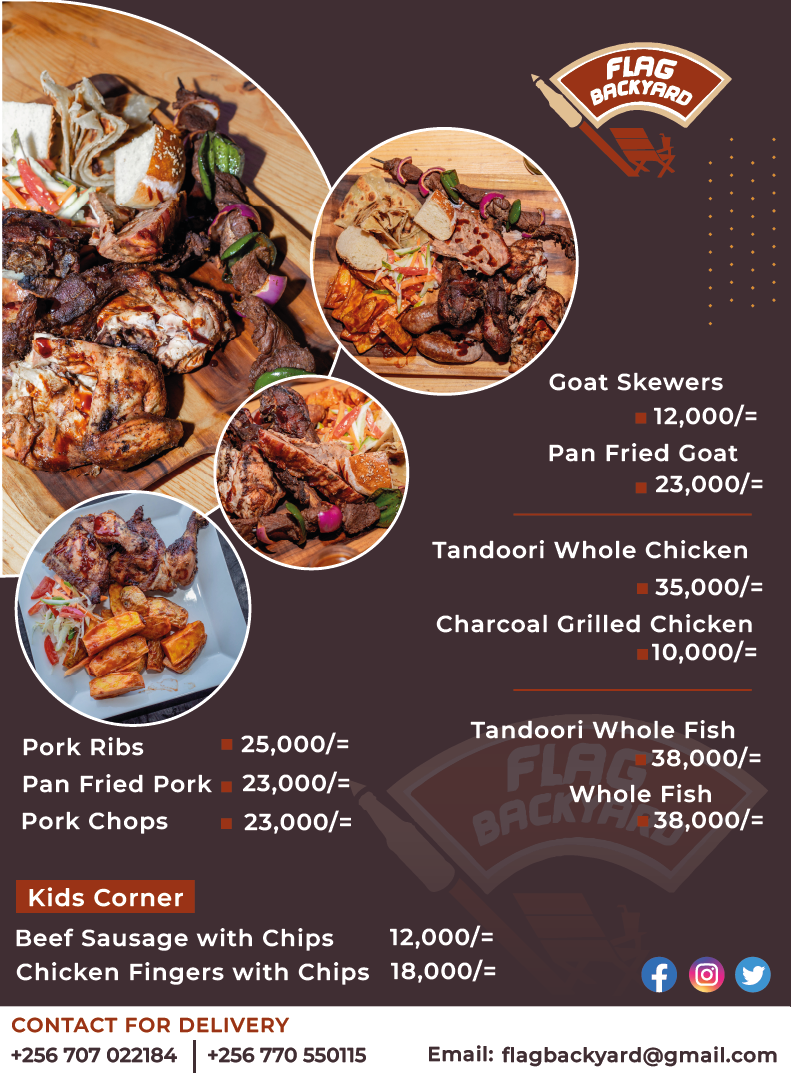 "Uganda Olympic Committee congratulates Uganda Badminton Association for putting together the two successful events for both international and the just concluded Africa championship that had at least 11 countries from Africa.
And as UOC we are looking forward to seeing how we can support the Uganda Badminton Association to be able to prepare athletes for Paris 2024 and other events, so together with NCS and the government we look forward to seeing how we can continue supporting badminton to grow. So we congratulate the team for a successful event. " Said Rukare.
Team Uganda garnered 45 medals in the Africa Championship, six gold, 11 silver and 22 bronze medals, in this tournament, they performed better compared to that of Uganda International where they won eight medals, two of them were silver, meanwhile the two tournaments were world points earned.