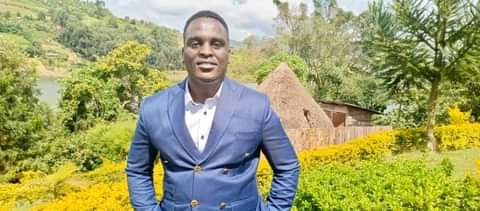 Prolonged Police Investigations Catalyst For Increased School Dropout – NGO
By Our Reporter
WallnetNews/KABALE | –
A Non Governmental Organization (NGO) Know as Lift up Jesus Child Development center Ug 540 has attributed rampant school dropouts to Poor Parenting and Prolonged Police investigations. Lift up Jesus Children Development Center Ug 540 based in Kirigime ward, southern Division Kabale Municipality patterns with Compassion International and currently its harboring over 355 children.
Speaking to our reporter yesterday at his office, Mr. Enoch Muheirwe who is the project director C.D.C showed concern on how parents have neglected their duty on parenting. Muheirwe added that it's so unfortunate that parents have left their children operating in bars while others vending clothes and food, a thing which has exposed them to high risks of having early marriages and pregnancy. "It's everyone's responsibility to take care and report cases of child abuse to authorities" Muheirwe said.
He further showed concern on How parents of the victim connive with those of the suspects to halt police investigation, a thing which has caused a high rate of child related cases.
Muheirwe added that police also tend to take longtime in investigations, a thing which suspects use to bribe the parents to get the file closed before the case is worked on.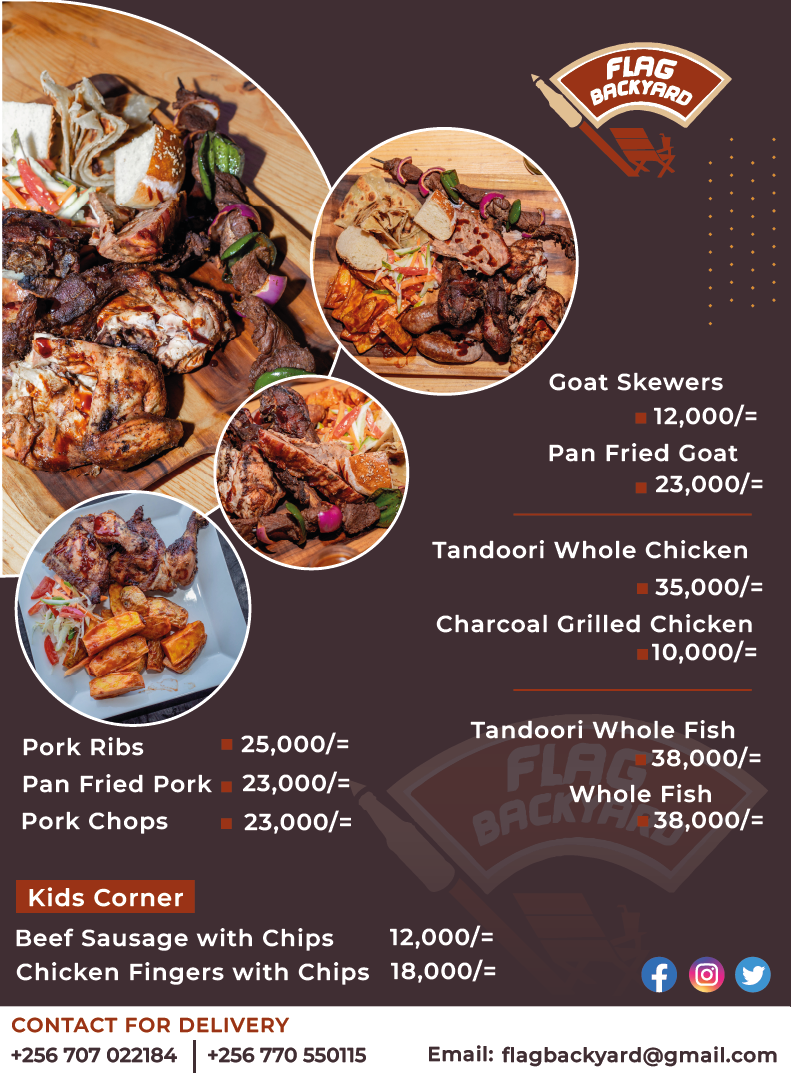 He called upon the police not to spare the parents of the child who has been involved in defilement case if they are to eliminate child related cases in the community.
In response to the same through a telephone interview with WallnetNews, the office in charge of Child and Family Protection Unit Kabale, Margaret Kamiranga, pinned parents who connive with the suspect to settle the matters at the village level and end up not reporting the case to police.
Kamiranga further explained that it is unfortunate that after reporting the case to the police, people tend not to follow up their cases to the extent that they cannot even go to court to present evidence before court.
She also highlighted a challenge of parents trying to settle the cases at the village level a thing which makes investigations difficult
She vowed to arrest and charge whoever is found settling defilement cases at the village level and called upon the public to always follow up their cases even after reporting to the police until justice prevails.
The Kabale Child and Family protection Unit has since January registered 13 cases of child Neglect related cases, 6 of which are of Child Neglect, 5 cases of missing children and 8 about Defilement.