Poor performance of government-aided schools in Rukiga district attributed to drunken teachers and poor structures  
By Byamukama Libino
The Rukiga district Chief Administrative Officer Asiimwe John has the attributed poor performance of government-aided primary schools in 2022 Primary leaving Examinations to drunk teachers, sexual harassment, and poor structures among others.
He revealed this on Wednesday during a meeting with school Head teachers and directors in the district while officially releasing Primary Leaving Examinations which, at district headquarters in Mparo Town Council Rukiga district.
Asiimwe further expressed concern about some teachers in government-aided schools go to classes while drunk; setting a bad precedent for the learners.
He added that it's so unfortunate that some of the pupils have been sexually harassed at school, a thing which has put down their concentration on their academic performance.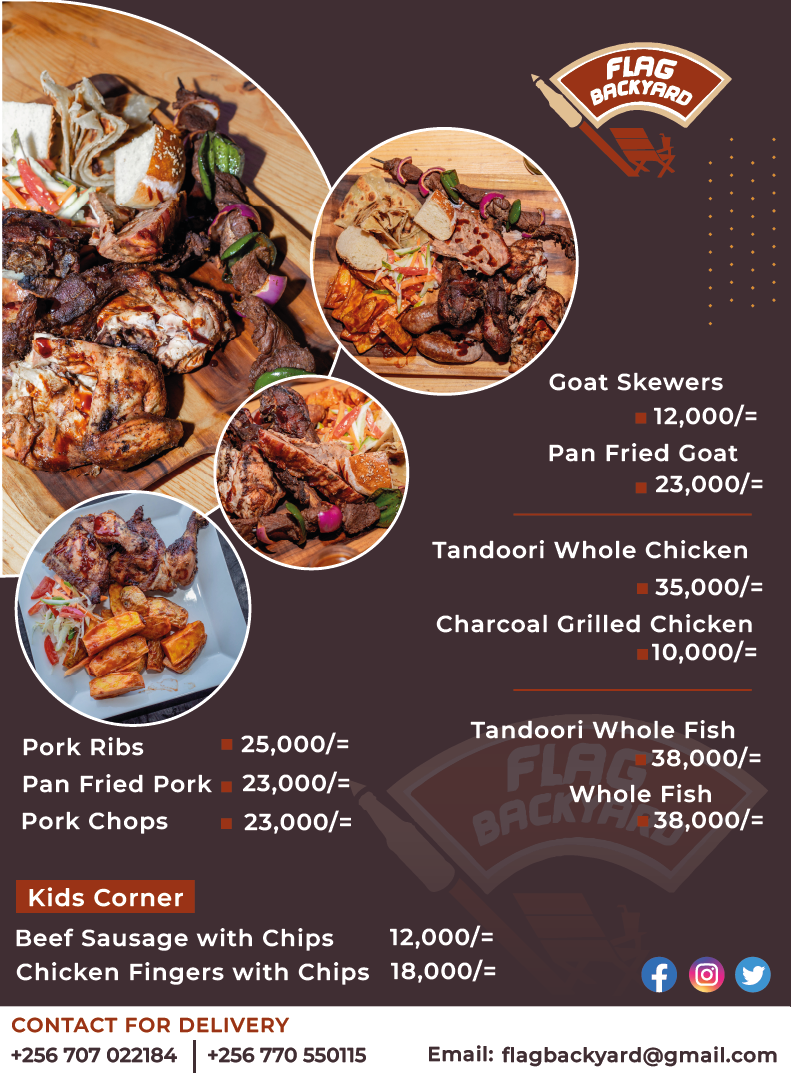 He also stressed that the state of structures at most government-aided schools schools are not pleasing education, which has a big impact on the final results in the final PLE exams..
He however said that he has already secured wages and salaries for teachers and that the Head teachers who are in acting capacities soon are going to promoted to full position.
The Rukiga district education officer Vastina Beyendara underscored the need to have lunch prepared at school saying that it's hard to teach pupils who are hungry.
"It's hard to teach pupils with empty stomach, mid-day meals should be prioritized," she added.
Beyendera added that most of the pupils travel long distances to and from school during lunch breaks to have their lunch, and this problem can be solved if parents contribute money for lunch to be prepared at school.
The Rukiga district principal inspector of schools Ndyabegyera Christopher called for recruitment of more teachers on government payroll.
He also expressed concern about the reduced district local revenue to facilitate UNEB activities saying that it has also partly contributed to poor performance of government-aided schools compared to private-owned schools in the district.
The Rukiga  RDC Fred Kyamuzigita challenged schools to convince parents to contribute money for meals to be prepared at school.
However, he warned schools against chasing away pupils for meal fees saying that this is done on the will of the parents not on the will of the school.