Play your responsibilities to reduce school dropouts-Minister Mutuuzo
By Innocent Ruhangariyo
Kabale -The Minister of State for Gender and Culture, Peace Mutuuzo, has asked parents to train their children in doing all kinds of work disregarding gender roles.
 Speaking to Wallnetnews from at Cephas inn Hotel in Kabale Municipality on Tuesday about issues concerning school child dropouts and domestic violence, Mutuuzo revealed that currently Uganda's economy isn't on the required level and meeting everyone's standards of living meaning people are poor whereby the rate of gender-based violence among poor people is expected.
She further said that a big number of women have now learnt to work and earn a living, saying some no longer want men to abuse their rights and that men have lost control over women and their resources resulting into endless fights.
However, the minister assured the public that, government is putting in more efforts to ensure that all children are free from exploitation most especially the boy children who dropout of school to do unskilled activities, and get exposed to money from an early age, and neglect education.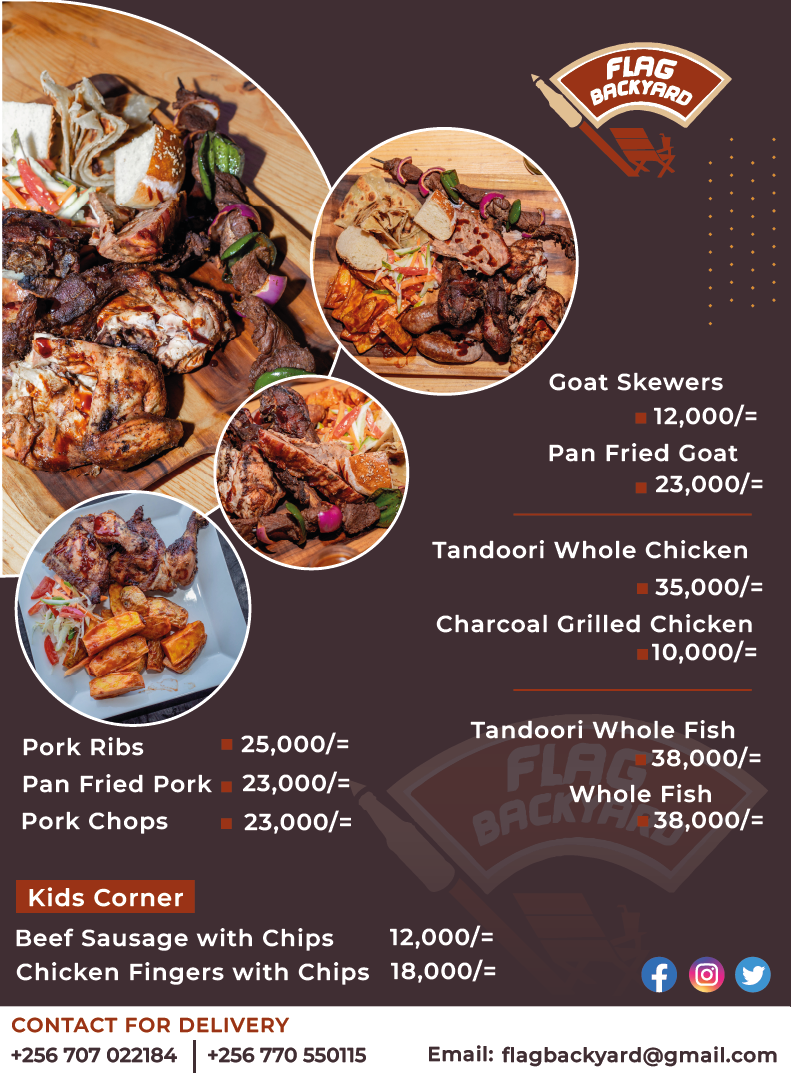 Minister Mutuuzo further said that many girls have dropped out of school due to early marriages and unexpected pregnancies that was caused by the prolonged Covid-19 lockdown, asking parents and guardians to bring back their children to schools after they have given birth.
She also encouraged men to save the little they have and have families they can manage or sustain to reduce on the continuous domestic violence acts but also women emancipation should be considered to handle gender matters consciously because of its implications to family safety.
"I encourage men to start families they can really manage to sustain but also parents should train both children; boys and girls in doing all kinds of work at home and offer a family labor force disregarding gender roles," she said.
In the Kigezi districts of Rubanda, Kanungu, Rukungiri, Rukiga, Kabale and Kisoro, women have been experiencing domestic violence abuses which has resulted into married couples losing their lives but also school dropout rate is increasing because parents have failed to carry out their responsibilities which has resulted into children resorting to street-life in urban areas.