Over 280 participants laud USSSA for organizing capacity building training
By Emmanuel Sekago
At this year's 2023 secondary schools competitions, we hope to see fewer petitions during games after the Uganda Secondary Schools Sports Association (USSSA) concluded its second  capacity building training on Thursday at Kibuli Secondary School in Kampala.
The second group of participants  both students and games teachers over 280 took part in acquiring  sports knowledge courses in football coaching and refereeing , netball coaching and umpiring, handball, volleyball, athletics coaching, basketball and media.
Mulindwa Ismail, the director basic education from ministry of education and sports who graced the closing ceremony, thanked USSSA for putting up such trainings, because during their early days, they never got the chance to have such workshops and he asked the USSSA to take it even to neighbouring countries.
"I want to thank USSSA, when we were doing sports, we never had a chance to attend these courses. I don't remember in my sports career a day when we went for training. I want to see you even supporting our neighbouring  countries because I don't know if they have such programs." Mulindwa said.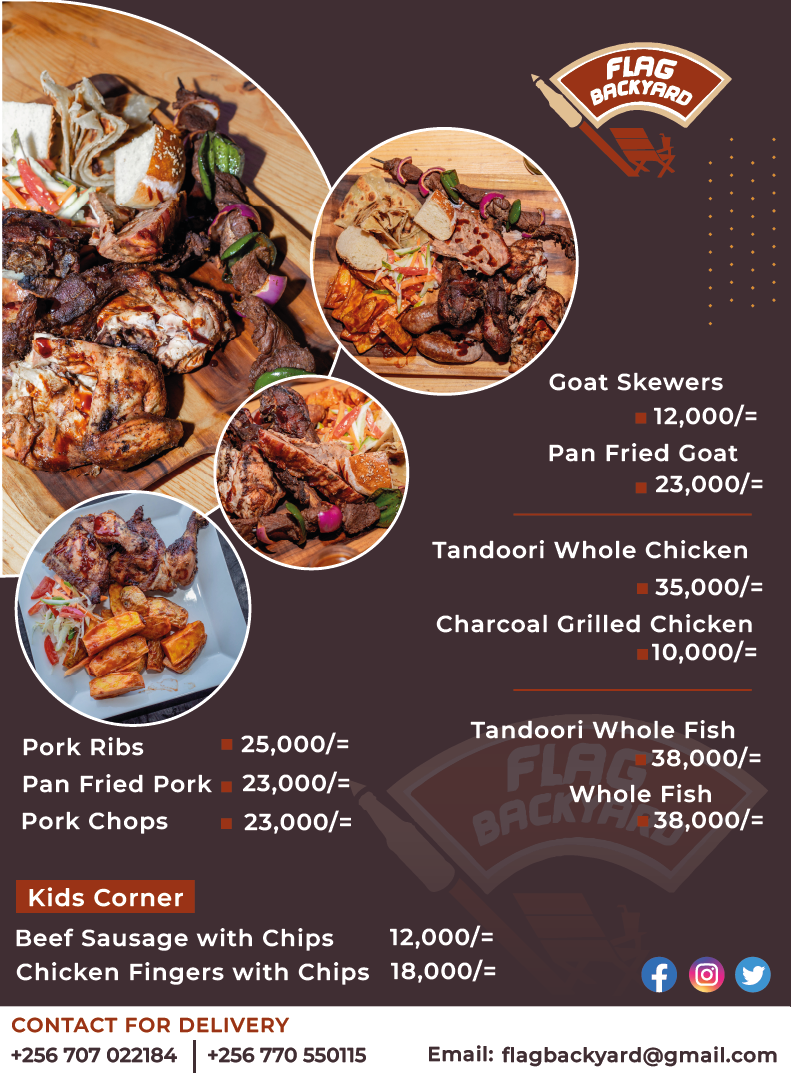 USSSA president Mugisha who is yet to go half of a year in his first term of office has already hit the target.
"Our target in the next four years, we want to have trained a minimum of 10,000 both students and teachers. So far now we have trained 1,020 in total, if you add December intake of 748. So the next capacity building training we are looking at is having it every holiday," Mugisha said.
A number of participants who graduated in January intake revealed how the training transformed their minds and they are ready to implement what they have learnt from the four days at Kibuli.
A teacher from Teso College Aloet, Justine Owoye  was among those who studied netball umpiring, and her daughters who studied coaching applauded USSSA for the initiative and asked them to also do refresher courses.
"I came with my daughters because I know the knowledge obtained from still can make them go heights since they are still in secondary school and it will be better for them. They have trained as coaches and I trained as an umpire. I wasn't in netball umpiring before but I got the rules, they gave us the rule books but since we had few days here. I asked USSSA to give us refresher courses, so that we can be up to date with the game," Owoye said.
Simon Okello from Lira, studied football refereeing, said he is taking the career very seriously.
"I want to thank USSSA, they accommodated us well, everything was ok since we came, I really enjoyed the course. I took refereeing and I intend to go and practice more and more of what I have learnt from here," Okello said.
Sharom Achanda, a 13 year old student from Elite School Entebbe is one of the students who studied netball coaching, asserted that she learnt a lot and is going to implement them before her classmates and family.
"Why I decided to go for netball is because it's an interactive sport and you work as a group," Achanda said.
"What I have learnt in netball, you need to make quick decisions. With the knowledge I got, I can now become a coach, and I see no reason as to why my school would hire a coach when I can do the same role. I will use the skills to inspire people around me like my classmates, family members to also play netball," she added.