NSSF Probe: COFTU says parliamentary committee investigating Fund is conflicted
By Wod Omoro
Kampala: The Central Organization of Free Trade Unions (COFTU) has described as conflicted the Parliament Select Committee instituted to investigate the mismanagement of the National Social Security Fund (NSSF) and for that matter won't honor any further invitations to appear before the said committee.
On 31st January 2023, the leadership of the Central Organization of Free Trade Unions (COFTU) appeared before the Parliament Select Committee on NSSF. "To our shock, the committee had invited other persons who are not leaders of COFTU," reads a letter Dr. Sam Lyomoki, the Secretary General of COFTU wrote to the Speaker of Parliament in part.
"….after being ordained as part of the 'COFTU delegation', were allowed, without any restraint and call for substiantion, to present clearly libelous, slanderous, defamatory and disgraceful material and utterances against the legitimate COFTU leadership," Lyomoki writes in the two-paged letter.
Adding: "In addition to allowing a public display of falsehood and denying the affected COFTU leadership defense against baseless allegations, the Committee abandoned the agenda of the meeting, put in  our leaders under duress and devoted all the time to the fabrications, falsehood and wrangling from the mercenaries,"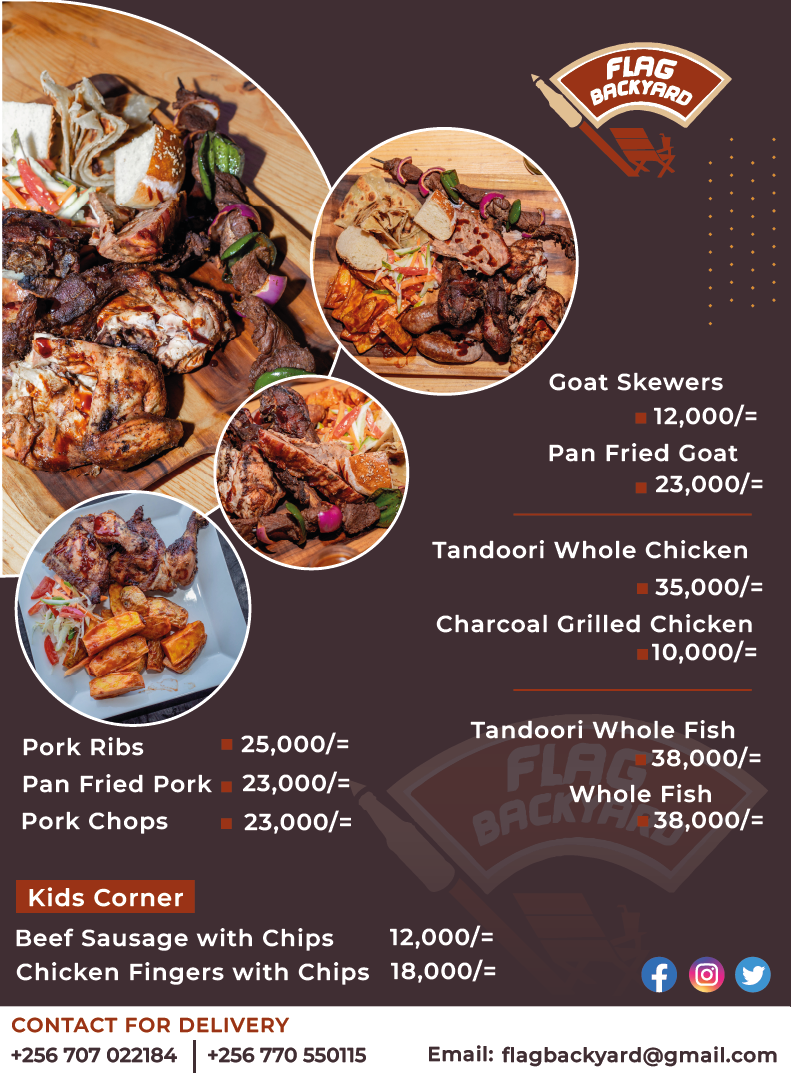 It is on this basis that Lyomoki says COFTU will not appear before the committee again. He believes the Committee is merely a posturing and a space for public humiliation.
"We have consulted as COFTU leadership and we have decided that while we consider other options for redress, and whereas the Committee had invited us to reappear on Friday, 3rd February, 2023, COFTU doesn't want to be associated with such incivility and therefore won't continue appearing before a clearly conflicted, prejudiced and biased Committee with a predetermined agenda and whose intentions are now discernable."
Lyomoki is member of the Board of NSSF, and a former worker's Member of Parliament in the 10th August House.