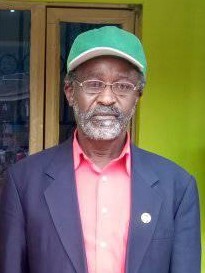 No need to celebrate liberation day, president Museveni and team deviated from the 10-point program-Kabale UPC chairman
By Byamukama Libino
The Kabale district UPC chairman Wilkens Arinaitwe has said there is no need for the public to join members of the NRM in celebrating the liberation day that was held in Kakumiro district under the theme: "Our resolute efforts to transform Uganda is a promise we shall fulfil" because they have deviated from the 10-point programme.
Speaking to journalists in Kabale town on Thursday, Arinaitwe said that the 10-point program which the NRM government based on has not been effected since day one.
He further added that government schools and hospitals which the NRM government claims to have established are not functional and the worst performing schools in PLE, UCE UACE among others are government-aided
Arinaitwe notes that it's so unfortunate that president Museveni on several occasions has said that there is no other single person who knows NRM better than him, a thing which he doubts.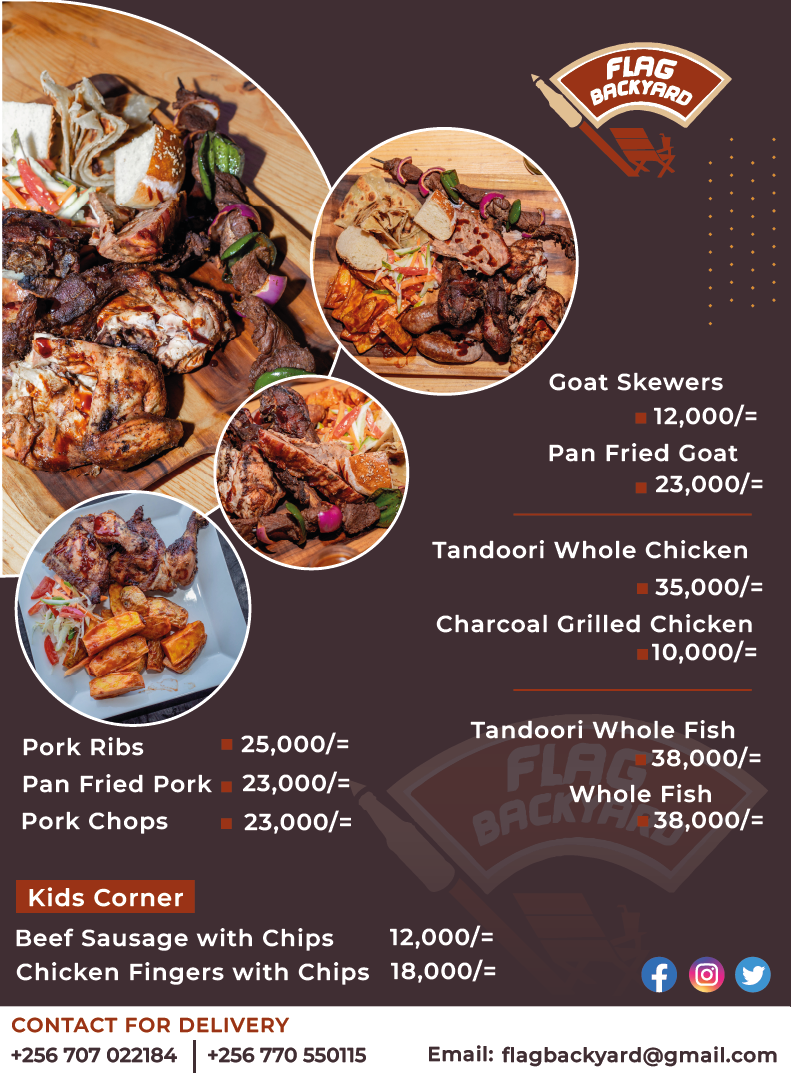 "They went in the bush to capture power and start looting people's property. See those who went in the bush, some of them have land equaling to a district, they are also untouchables in the government," he added
He added that the government has constructed infrastructure to transport food commodities of which most Ugandans are unable to buy themselves even a kilogram of maize flour.
However, the Rukiga district deputy RDC Zadoki Kamusiime said that the NRM government has solved religious sectarianism and tribalism which was common in past regimes, and established a standard army, army of the people unlike in the UPC regime where the army was known for looting.
Kamusiime also said that Uganda as a nation has also got a good name internationally, unlike in the past regimes where people from Uganda would be regarded as murderers.
He meanwhile admitted the challenge of corruption which is still affecting the government thus calling the public to join president Museveni and the government to fight it.
Kamusiime further called upon the public to participate in government aided programs like Parish Development Model aimed at elevating poverty
On 28 November 2o21, former National Resistance Army recruitment coordinator for greater Kabale district,  Warren Tumusiime 70, called upon the government to compensate for the loss he suffered after the UPC Army invaded his home.
Speaking to Wallnetnews  in Kabale municipality, Tumusiime, a resident of Kabasaba village, Kahoondo Parish Maziba sub-county noted that he got to know about the National Resistance Army in 1984 as he a businessman in Kasese district.
He added that on the way to and from Kasese, he would be intercepted by the UPC army who would rob him with others of their money up to when the National Resistance Army which was being commanded by Major Jim Muhwezi started operations in Rwenzori region.
Around 1984 April, the army blocked transport and one had to first seek for a travel document from Major Jim Muhwezi and through his friend the Late Henry Tinka, he managed to meet Muhwezi in Rwenzori.
Tumusiime added that Muhwezi gave him an assignment of looking for police officers in Kabale who would join the NRA to fight the UPC army and would transport them from Kabale to Kasese using his own money.
He added that upon almost having gathered over 100 NRA recruits in 1984, the UPC army invaded his home for his life but he managed to escape and the invaders impounded his car, destroyed his house though they never harassed his family
Disgruntled Tumusiime says that what hurts him most is seeing his whole effort invested in the struggle recruiting and transporting the people from Kabale using his own transport never valued by the regime.
He added that it's unfortunate that people who have contributed less than he did towards the struggle are the ones enjoying his sweat invested in the regime.
Tumusiime who claims to have approached all the offices in the district from the district chairman to the RDC says he has not received an appeasing reply.
The disgruntled struggle hero claims to have written and approached minister David Bahati three times about his issues but nothing fruitful come out of their meeting.
Another influential government official he met was the then Prime Minister Dr. Ruhakana Rugunda who he thought would help him meet the president, but he did nothing to help.
The NRM original ten points program;
1. Democracy.
2. Security.
3. Consolidation of National security and elimination of all forms of sectarianism.
4. Defending and consolidating National Independence.
5. Building an independent, integrated and self-sustaining national economy.
6. Restoration and improvement of Social services and the rehabilitation of the war-ravaged areas.
7. Elimination of corruption and misuse of power.
8. Redressing errors that have resulted in the dislocation of sections of the population and improvement of others.
9. Co-operation with other African countries in defending human and democratic rights of our brothers in other parts of Africa.
10. Following an economic strategy of mixed economy.