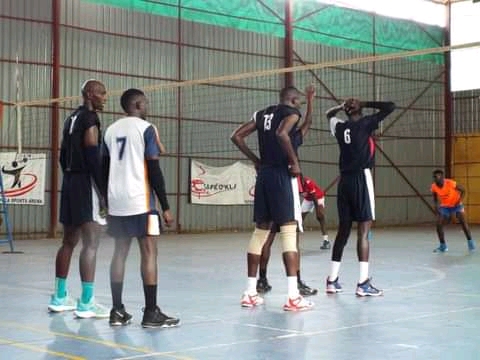 Nemostars qualify for finals National Volleyball League playoffs
Defending Champions Nemostars have qualified for the finals of the 2022 National Volleyball League playoff after beating Nkumba Navy 3-0 on Saturday afternoon at the Old Kampala Arena.
Nemostars took the first set 25-18, before winning the second 25-15 and eventually the third 25-22.
Nemostars have won the best of three series 2-0, they won game one 3-1 seven days ago.
Nemostars are chasing a seventh title and will wait for the winner between Sport-S and Orange Blockbuster (OBB) in the final. OBB lead the best of three series 1-0.