Muhabura diocese C.O.U head of laity to sue seven fellow Christians, demands Ugx1.5b compensation
By Libino Byamukama
Kisoro – The Church of Uganda provincial head of laity, Tereraho John has issued a notice of intention to sue seven fellow Christians from Muhabura diocese over defamation.
He is demanding Ugx1.5b and an apology from the Christians for allegedly defaming him.
Tereraho, through his lawyers Andrew Wambi and Kenneth Ssebabi of Springs Advocates in a notice of intention to sue, accuses seven Christians from Muhabura diocese of defamation.
The Christians include; Nsengiyunva Richard, Nkundwa Geoffrey, Mugisha Emmanuel, Bareebe Erastus, Mfitumukiza Bernard, Nyiransenga Annet and Rev. Abel Tumubweine.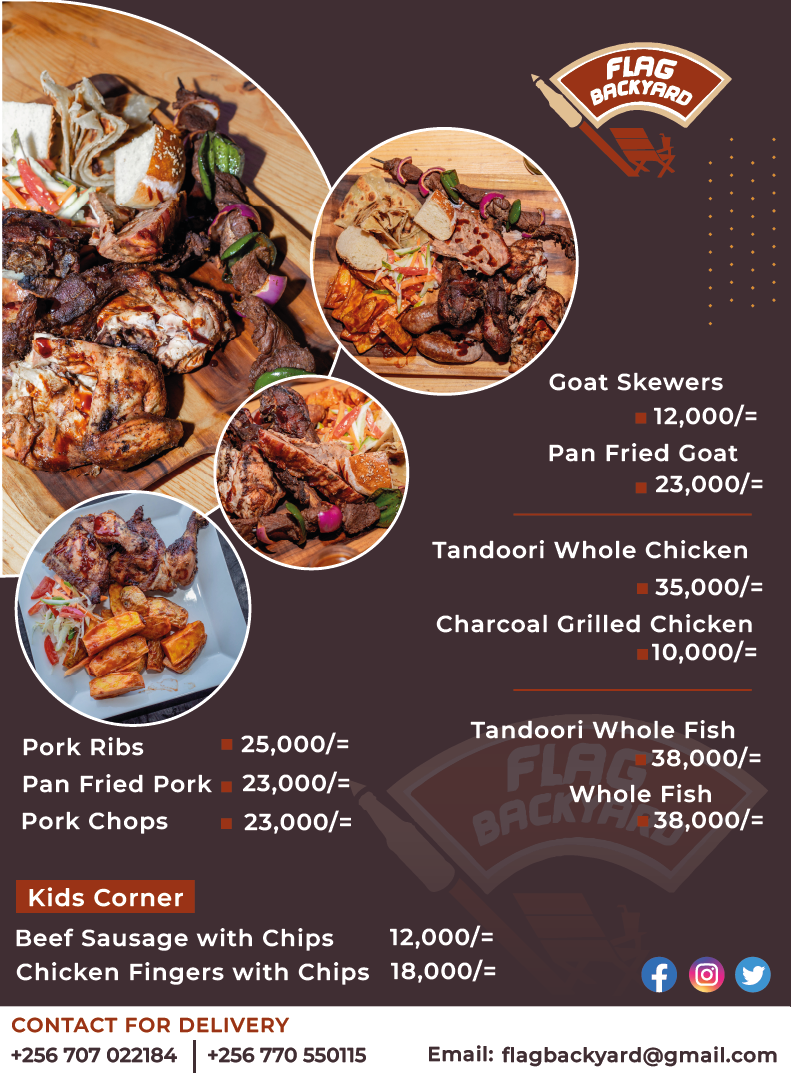 Tereraho says the seven Christians have been spreading malicious propaganda against him. He adds that the accused people wrote a letter dated January 2023, addressed to Archbishop of Church of Uganda, Stephen Kaziimba Mugalu titled "Irregularities and illegalities in the nomination process of the 3rd Bishop of the Diocese of Muhabura''
In the said letter, it is also alleged that the seven accused claimed that Tereraho who is the diocesan and provincial head of laity and a member of nomination committee engaged in activities of inviting Bishop Cranmer Mugisha through a phone call to join and guide the meeting that compromised both the confidentiality and the impartiality required in the process of nominating candidates eligible for appointment as Bishop.
He says the above malicious letter was widely circulated by the accused people to the Archbishop of Church of Uganda, to all Bishops in Church of Uganda, the Dean of the Province of the Church of Uganda, the Provincial Secretary and Provincial Chancellor; and subsequently shared on several WhatsApp platforms including; For God and my Country, Truth and Justice forum, Ubuntu Bafumbira United Association, Church of Uganda news, Greater Kigezi Fellowship, Diocese of Kigezi Kampala Chapter, Pastors of Kids Fellowship in Uganda, Kigezi Clergy Children Fellowship, Muhabura Diocese Christians, and Greater Bukimbiri Development forum among others.
Tereraho  now wants the seven accused Christians to apologize and pay him Ugx1.5b in damages plus legal fees of 10% of the said amount or face legal action.
He accuses them of telling lies against him thus exposing him to ridicule, hatred, and contempt in his business, profession, religious calling and office by causing him to be shunned in society.
Speaking to Wallnetnews, Tereraho insists that he is ready to battle with the accused persons in courts of law should they fail to do the needful within 14 days as it is stated in the intention to sue letter.
Tereraho  is widely known for encouraging Christians to utilize available church leadership to settle their differences. According to him, a true Christian should first seek help in resolving the dispute using church leadership before resorting to court proceedings.
Asked why he has resorted to using courts of law rather than church leadership, he said that he engaged the accused persons in a mediation process but no positive result was attained.
He also said the accused persons are used to courts of law and there is no need of panicking on their side.
The complainant insists that he is ready to do whatever it takes to protect his name which he has fought for several years. He said that he is a public figure who has a family, worked for international organizations and now a head of laity in Church of Uganda adding that he won't allow anybody to tarnish his name.
One of the seven accused persons Nsegiyunva Steven declared that they will not issue an apology to Tereraho. He maintains that they are ready to face him in the courts of law over the allegations.