Mugisha Bounces Back as ISF Technical Commission President
By Our Reporter
Uganda secondary schools sports association (USSSA) President, Justus Mugisha has bounced back as the President of the International School Sport Federation (ISF) Technical Commission in charge of football for a four-year tenure from 2022-2026.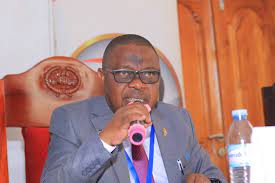 The good news comes after the recent ISF Executive Committee (EC) meeting which took place from September 15th to 17th in Brussels, Belgium.
According to the letter seen by Wallnetnews website dated September 26th 2022, the ISF Secretary General (CEO) Hrvoje Custonja based on the expertise and skills of Mugisha to appoint him  as the ISF Technical Commission President for the sport discipline of football.
 "I would like to take the opportunity to thank you on behalf of the ISF, for having committed yourself to these duties within the ISF, and further supporting the development of ISF events and the experiences of school students around the world. We are certain that the work you will carry out over the next four years will tremendously contribute to the growth and development of goals, legacy, and values within the International School Sport movement," Custonja remarked.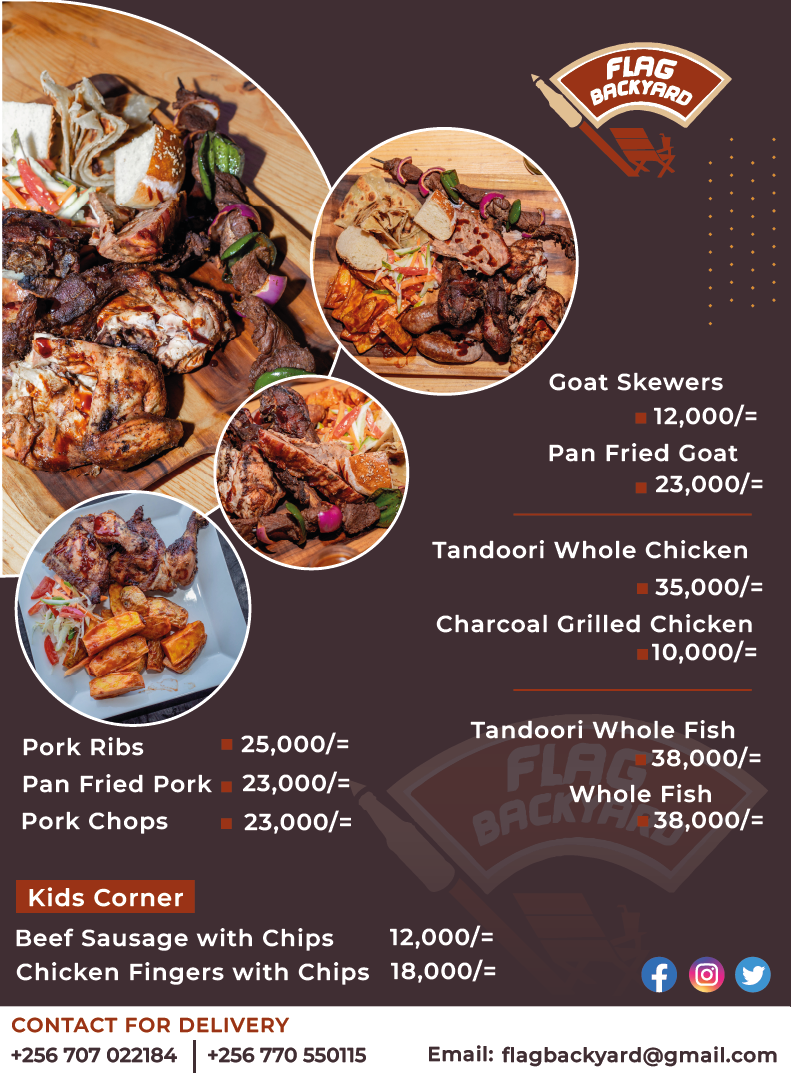 This will be the second time now the Uganda Secondary School Sports Association (USSSA) and Federation of East Africa Secondary School Sports Association (FEASSSA) President Mugisha to serve on such a committee after a successful four year-term in office.
Mugisha was recently awarded with the ISF Award of excellence; thanking him for the special role he has executed over the years in schools' sport development not only in Uganda, but in East Africa and entire African continent by the ISF President Laurent Petrynka, alongside ISF Director of Sports Josip Košutić who made a courtesy visit to the East African region to watch the 20th edition of the FEASSSA Games in Arusha, Tanzania.
Meanwhile, Justus Mugisha, aged 57 years born on April 27th 1965 in Kanungu district, is the current Director of Standard High school- Zzana known as STAHIZA also Federation of Uganda football associations (FUFA) 1st Vice president.