Local Leaders Urged to Rally Parents to Take Their Children for Covid-19 Jabs
By Nathan Bahangwa 
Kabale – All local leaders have been urged to mobilize parents in their communities to take their children for Covid-19 vaccination if they want to have a Covid-free Uganda.
This call was made on Wednesday by the deputy RDC Kabale district Mr. Bakaki Ronald who doubles as the chairperson Covid-19 task force in the district during the task force meeting at the district headquarters in Makanga Kabale municipality.
He stressed that Uganda has not yet been declared Covid-free, and the disease is still in the country. So parents should take their children between the age of 12-17 years for vaccination.
Bakaki says that the vaccine has no negative effects, and not harmful but instead, boosts the body's immune system to fight against Covid-19. He called upon parents to support the exercise.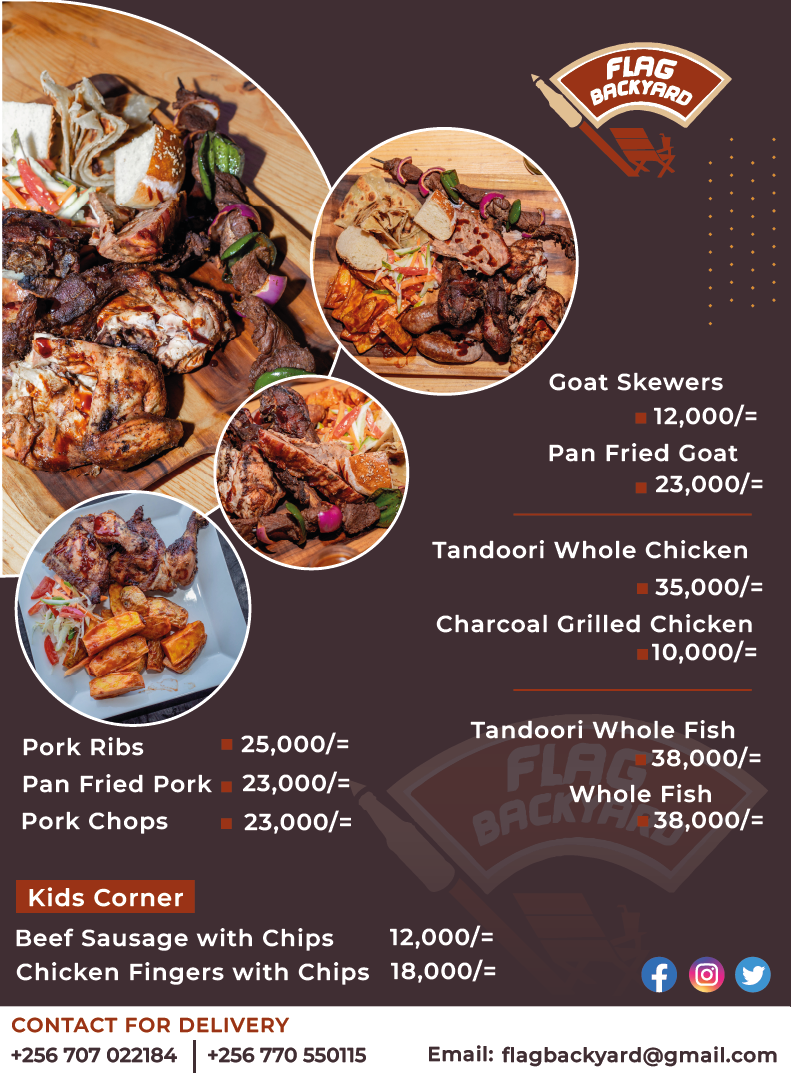 He added that there will be outreaches in every Health Center II in every Parish in the district.
The DRDC also cautioned people who spread negative information about the vaccine to stop it saying that once found they will be apprehended.
The Kabale district Health Officer Dr. Gilbert Mateeka has confirmed that the district has already received the vaccine from the ministry of health, and its about one hundred four thousand (104,000) dozes saying that the vaccination process will start on 23rd  September and end on 30th of the same month.
He stressed that the vaccine is meant for adolescents saying that they are going to do this because few of the children have already been vaccinated.
Dr. Mateeka added that old people who have already received their second jab and have lasted for six months should also go for the booster doze.
He said that even though Covid-19 has reduced in the country, it's better to go for vaccination saying that when one is vaccinated he/she is well protected against the disease.
He urged children between 12-17 years who are in schools to first discuss with their parents about being vaccinated before they are vaccinated and further called upon parents to allow their children to get vaccinated for the betterment of their lives.