Late famous Tiktoker's father claims daughter was poisoned
Kampala: The father to celebrated Tik-toker Aisha Rose Namirembe commonly known as Asia wa Charles says that a ruthless and heartless individual poisoned his daughter, according to reports about her death.
Asia's hilarious skits helped her expand her social circle over the years she was in the limelight with the help of Sebunya Rogers of SB4 media using his Youtube channel
After she wedded Charles in a mock ceremony, internet users became even more in love with her, and as a result, she got to meet a number of Uganda's A-list celebrities.
These events, on the other hand, will remain a mystery due to the alleged poisoning of Asia by an unknown individual.
Asia's father told the media that his late daughter was a person who had no ill will towards anyone.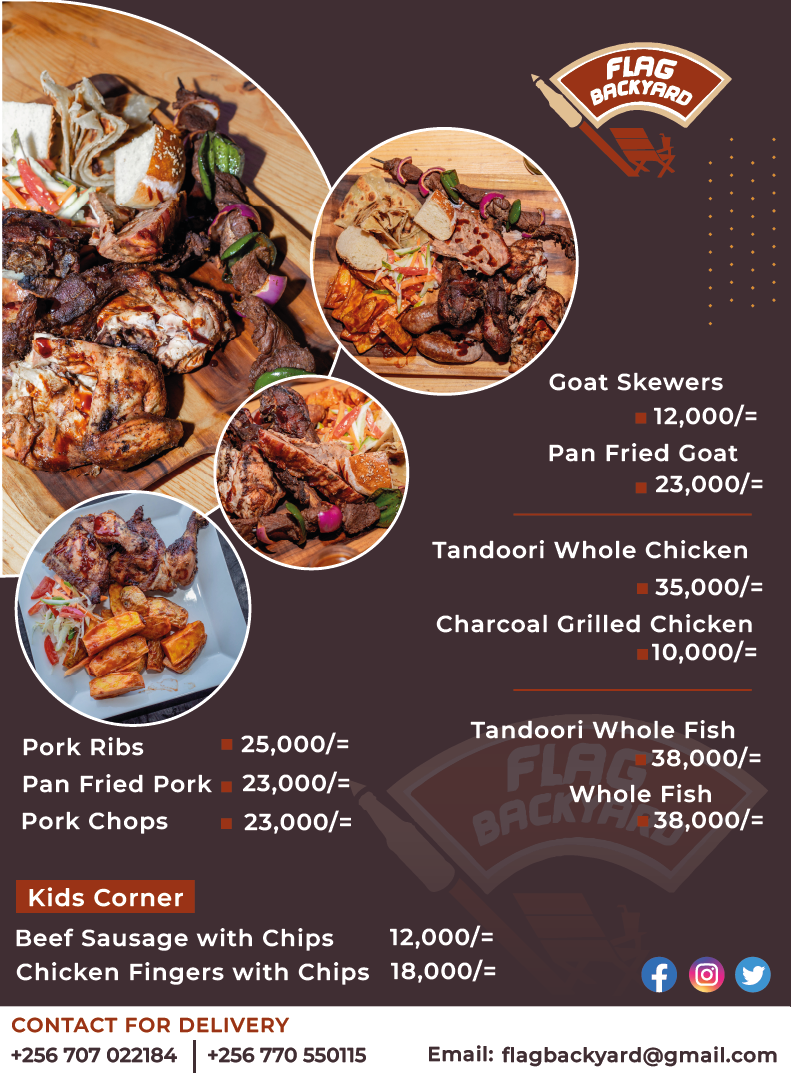 He also emphasized that the doctors say that his daughter was poisoned for reasons that the person who killed her knew best.
Asia's mother disclosed in a previous interview that her daughter complained of stomach problems on Sunday before releasing fluid discharge.
She was then rushed to Mulago Hospital, where she was operated on in an effort to save her life, but on Friday morning, she lost the battle.
Later, her body was moved to her home in Kamwokya's Mulimira Zone, where the casket containing her remains was laid out for family and friends to pay their last respects.
We can only hope that police will carry out a thorough investigation into the matter so that justice is served to her family members.
May her soul rest in eternal peace.