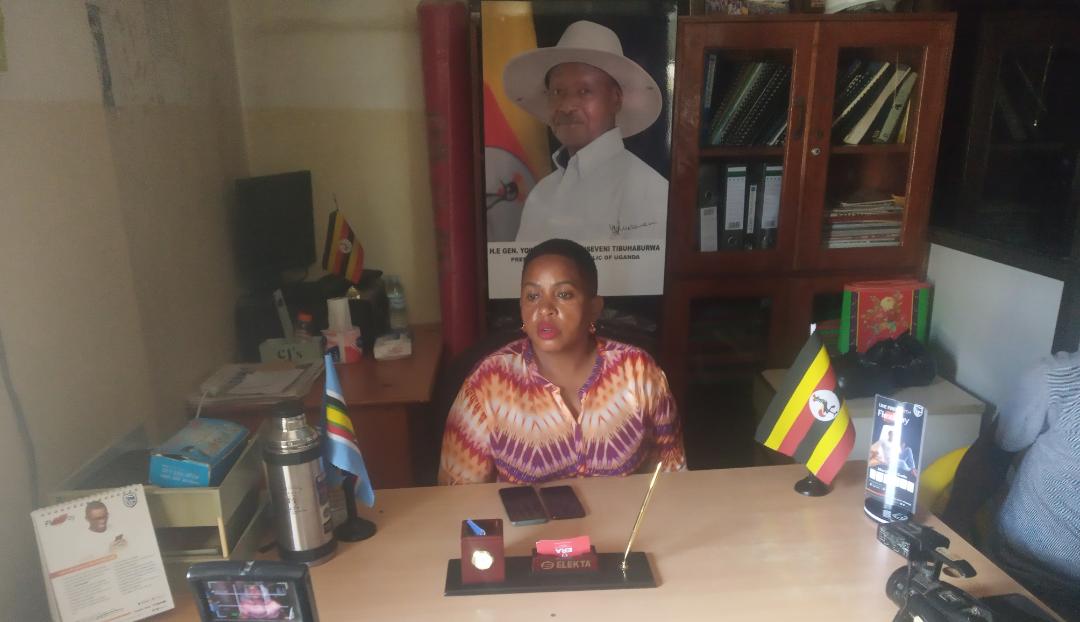 Kushaba Threatens To Expose Gov't Officials Behind Exorbitant Owino Market Lockup Rent Fees
By Our Reporter
Kampala – Suzan Kushaba, the chairperson of St. Balikuddembe (Owino) market, has threatened to expose and name government officials who own lockup shops, and  who demand high rent fees from traders. The threats by the Kushaba comes nearly a month after she instructed the traders renting and occupying the same lockups not to pay the rent because theirs lease expired long ago.
Speaking to journalists over the weekend, Kushaba said that she recently went bare knuckles with a high profile government official at the  level of a high commissioner whose names she kept anonymous . According to Kushaba, the gentleman has been charging Ugx3.5m from a trader renting his lockup. She explained that Owino is a market of law income earners,  and there is no need to demand such  exorbitant sums of money yet  the same fellows earn from their  government jobs as civil servants.
It is alleged that the history of these lockups which were were built by KCCA as a fence of the market,  and given to individuals on a lease basis  renewable after 15 years but none of these owners went back for renewal neither do they have any standing agreements with KCCA.