Kitende Ready For Africa School Games
By Emmanuel Sekago
It is excitement as the winners of the just concluded federation of east Africa secondary schools sports associations (FEASSSA) games in basketball girls and boys  will show case their talents at the Africa school games.
The East Africa secondary school games power house St Mary's secondary school – Kitende and Buddo secondary school have landed an invitation to participate at the 2022 African School (FASS) Championship at Agadir in Morocco which will be the first ever African Championship.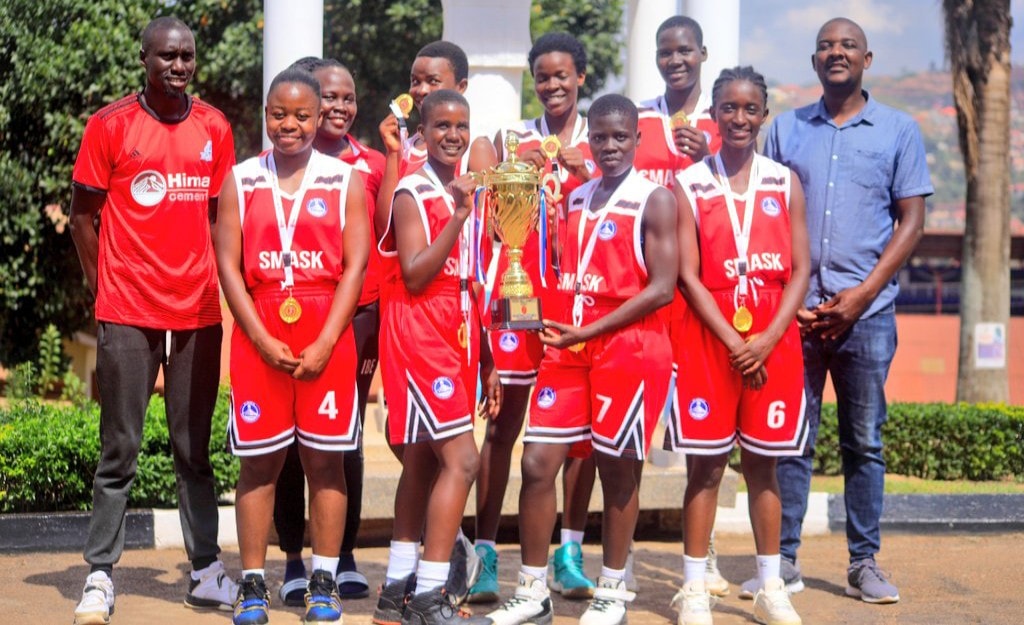 According to FEASSSA President Justus Mugisha, the African School games will run from November 9th to 13th, 2022. With Winners in volleyball and 3 on 3 basketballs both boys and girls will compete at this year's championship.
FASS President Youssef Belqasmi lauds the successes and milestones made since the inception of the African Championship in 2018.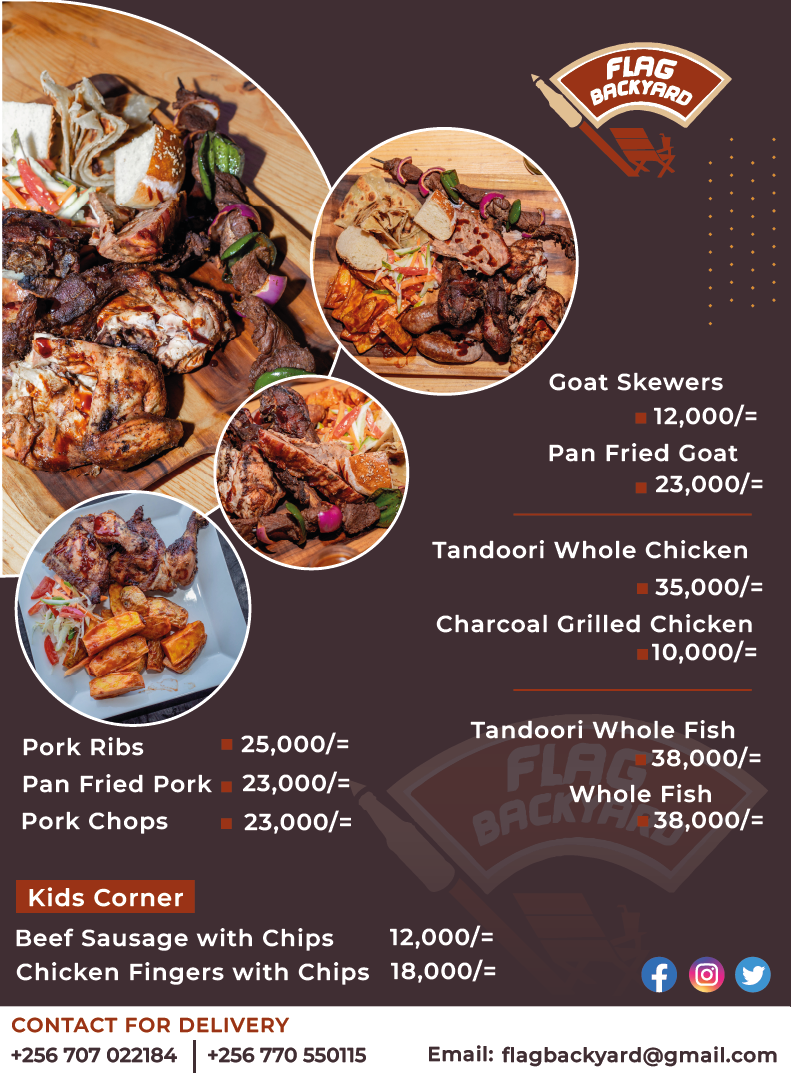 "Together, we considered that school sport is the key instrument for the development of our continent and the blossoming of African youth.
The success and the place currently occupied by African school sport are the result of hard work and the combined efforts of everyone in achieving the objectives we set and planned during the two African School Sport Forums organized in Rabat 2018 and Tangier 2019." President Youssef.
Efforts made by the FEASSSA executive committee under the leadership of Mugisha are now bearing fruits as other teams are set to participate at the World school championship; next year.
Basketball 3 x 3 and 5×5 Girls' East Africa School Champions St. Mary's Kitende and their boy's compatriots Buddo Secondary School both from Uganda, while in Volleyball Boys' East Schools champions Cheptil and the girls' Kwanthanze Secondary both from Kenya will carry the East Africa flag at the FASS 2022 games
Meanwhile, the championship will feature athletes in the under 17 age category only; as opposed to the FEASSSA games whose upper age limit is nineteenth years.
The teams will arrive at Agadir on November 9th ahead of the official Championship kick off on November 11th, 2022.