Kisoro police still hunting for missing body part of newly born baby, ulterior motives cited
By Byamukama Libino
Kisoro – The body part of a newly born baby that was retrieved from a garden in Rurangara Cell, Mupaka town council is being kept at Kisoro Hospital as police continue investigations into the matter.
The lower part of the body cut off from the waist was discovered by a minor who was digging and it is alleged that it had been buried by its 18-year old mother, Nyirabyiringiro Allen after chopping it on Saturday night.
After conducting several searches on Monday to get the upper parts of the body including the head and stomach, residents together with police failed to retrieve them, and police had to take the available part for postmortem at Kisoro Hospital and arrest Nyirabyiringiro and her 41-year old mother, Muhawenimana Roy who stay together.
Speaking to our reporter on Monday, the mother of the deceased, Nyirabyiringiro said that she had a miscarriage on Saturday night. However, according to a police statement released by the Kigezi regional police spokesperson, Elly Maate, Nyirabyiringiro says that she had a stillbirth and threw it in a bush near their home.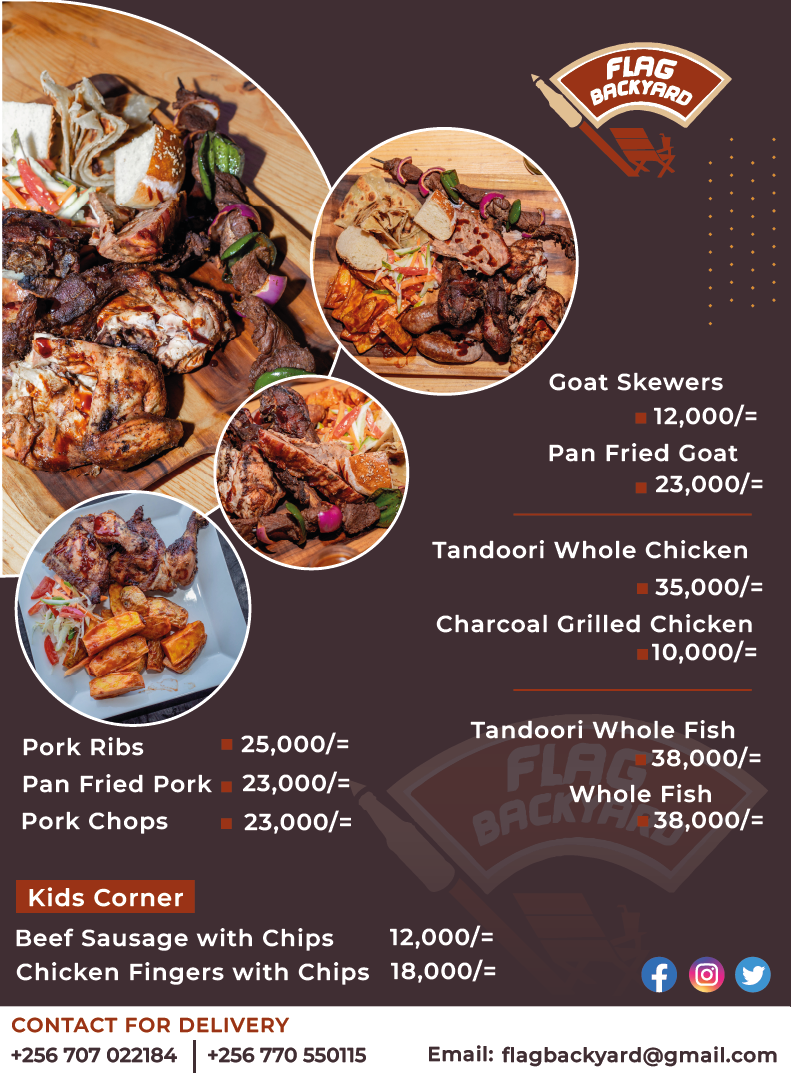 The Rurangara village LC1 Chairman, Niyonegamiye John Bosco says that residents are determined not to welcome the suspects back in their village because the two people have bad records in the village and it is feared that they could be hiding the remaining body parts for dubious reasons.
Niyonegamiye says that Muhanimana has burned her neighbour's clothes several times, dumped her husband's clothes in a pit latrine while her daughter has allegedly aborted on two occasions.
He added that his residents are still living in fear and are waiting for the police's report.