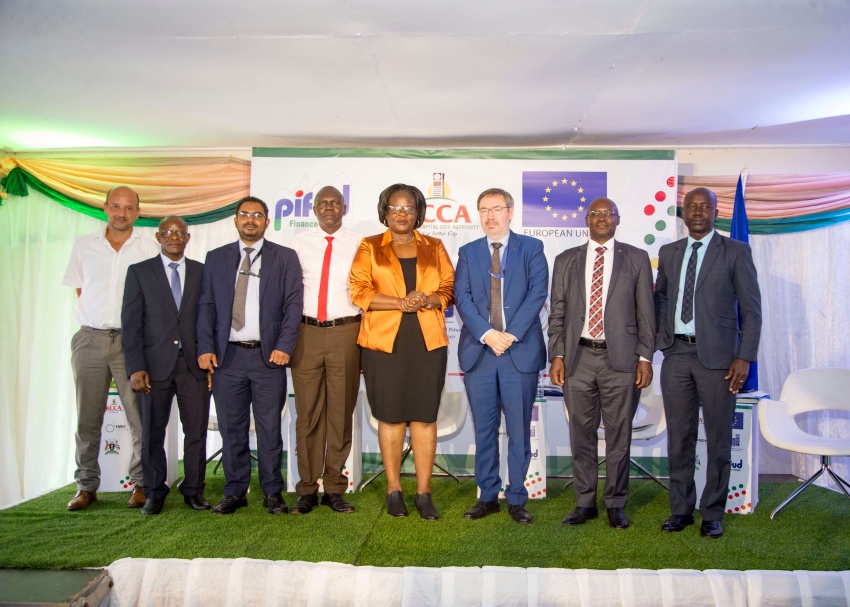 KCCA Hands Over Revenue Collection Enhancements System to Three Wakiso Municipals
By Our Reporter
Kampala – Kampala Capital City Authority (KCCA) led by the Executive Director Dorothy Kisaka, on Tuesday handed over the management of the Integrated Revenue Administration System (IRAS) and data center to the municipalities of; Entebbe, Makindye Ssabagabo and Nansana.
For the last four years, the system has been centrally managed by KCCA through the Integrated Local Finances for Sustainable Urban Development (PIFUD) in the Greater Kampala Metropolitan Area (GKMA). The handover event was held at Makindye-Ssabagabo Municipal headquarters on Tuesday, September 27.
The Program which started in 2018 is a collaborative initiative between KCCA, the European Union, and GKMA municipalities aimed at enhancing revenue collection and management capacity.
"The IRAS system has already demonstrated ability to solve local revenue management and administration challenges, and improve its local revenue performance which in turn enhances service delivery in local governments," Kisaka said.
She revealed that IRAS is a locally developed and affordable local revenue management system, accessible through the web and mobile applications. "There has been improvement in revenue collections, reporting and revenue reconciliation for example, Nansana Municipality collected UGX 5.4 billion in FY 2021/2022 compared to UGX 2.4 billion in FY 2018/2019, taxpayer compliance improved from 35% to 80%" Kisaka said.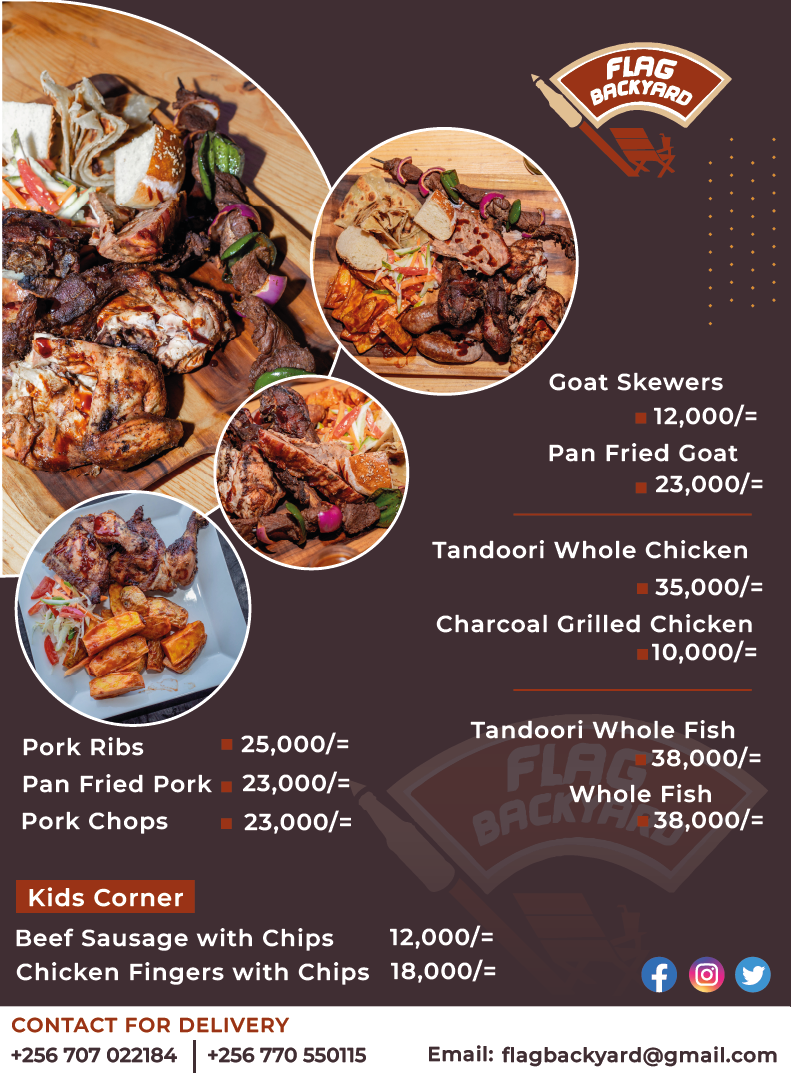 The system also presents a number of benefits to Tax Payers, which include, increased efficiency, transparency, better services, reduced cost of doing business, limited movements to council offices for receipts and certificates. It also provides instant reminders and acknowledgement through SMS and Email, instant access to services like trade license certificates and self-registration and assessment from anywhere any time.
Lennart Deridder, the Team Leader for Inclusive Green Economy at the European Union in Uganda said IRAS will go a long way in digitalizing local revenue collection platforms. "Improving traceability and transparency by digital means is essential to ensure accountability and good governance of public funds," Deridder said. He notes that the technology will help improve service delivery in the municipalities.
"It is our hope that enhanced transparency in revenue collection will result into an increase in own source revenue generated by these municipalities which in turn will enable them deliver more service and infrastructure to their population," Deridder said.
Deridder asked the local governments implementing the program to remain transparent and ensure good governance.
"Local authorities that demonstrate their capacity in collecting, managing and spending public funds in a transparent way will be able to create the appropriate confidence of donors, public and private donors to increase their efforts," Deridder said.
The Mayor Makindye Ssabagabo, Godfrey Ssemwanga, welcomed the new system and revealed that it will help improve revenue collection and service delivery. He commended the European Union for funding the program and called for its scaling to other local governments across the country.